Food & Farm Film Fest Presents: The Search for General Tso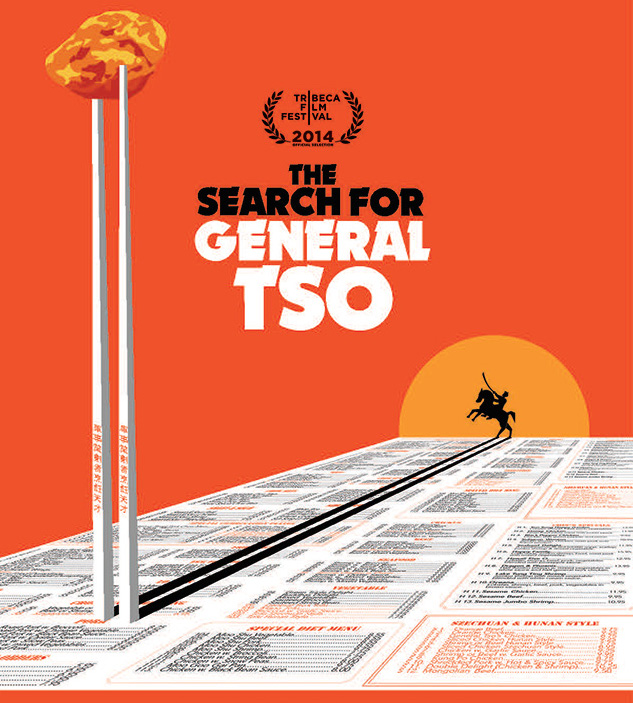 The Search for General Tso (Ian Cheney, 2015)
Paired with: General Tso's Chicken from Mister Jiu's
Who was General Tso, and why are we eating his chicken? 
This mouthwateringly entertaining film travels the globe to unravel a captivating culinary mystery. General Tso's chicken is a staple of Chinese-American cooking, and a ubiquitous presence on restaurant menus across the country. But just who was General Tso? And how did his chicken become emblematic of an entire national cuisine? Director Ian Cheney (King Corn, The City Dark) journeys from Shanghai to New York to the American Midwest and beyond to uncover the origins of this iconic dish, turning up surprising revelations and a host of humorous characters along the way. Told with the verve of a good detective story,The Search for General Tso is as much about food as it is a tale of the American immigrant experience. 
Check out the trailer and get ready to delve into this culinary mystery!
The films continue throughout the weekend. Join us!

Opening Night Shorts Program!
Friday, April 17, 7pm
Take a journey with us through 18 short films guaranteed to make you laugh, cry, and head for the kitchen. After the films, walk with us to Four Barrel Coffee to celebrate. Tickets: $30

Inhabit (2014)
Saturday, April 18, 4pm
Inhabit is a feature length documentary introducing permaculture. The film is an introduction to a new way of being and a new way of relating to the Earth.  Tickets: $15

Tampopo (1985)
Saturday, April 18, 7pm
Tampopo is a classic surrealist food comedy set at a truck stop ramen shop.  Truly a food classic and not to be missed! Tickets: $15

East Side Sushi
 (2015)
Saturday, April 18, 9:30pm
The story of an unlikely young Latina woman determined to become a sushi chef. Tickets: $15

The Forgiving Earth: Food Justice & Urban Agriculture (shorts program)
Sunday, April 19, 4pm
We are proud to present our third annual Food Justice & Urban Agriculture shorts program, focused on how food and farming can play a role in helping resilient communities heal from social, racial, and economic injustices.  Tickets: $15
About the Food & Farm Film Fest: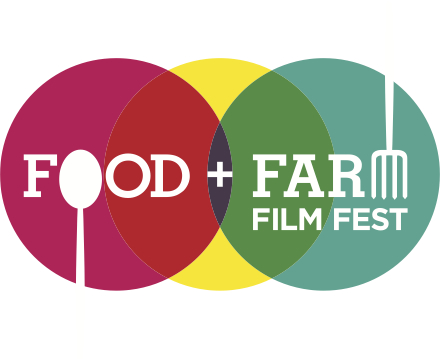 San Francisco's one and only Food & Farm Film Fest offers a place for the food and art worlds of San Francisco to collide. We're in this to have fun, as well as ask tough questions about our food system. The festival is a celebration of food and farming and film, as well as a challenge to our ideas about how we think about food and farms. All proceeds from the Fest benefit our Cooking Matters program.
Many thanks to our partners and sponsors!