Let's Cook Together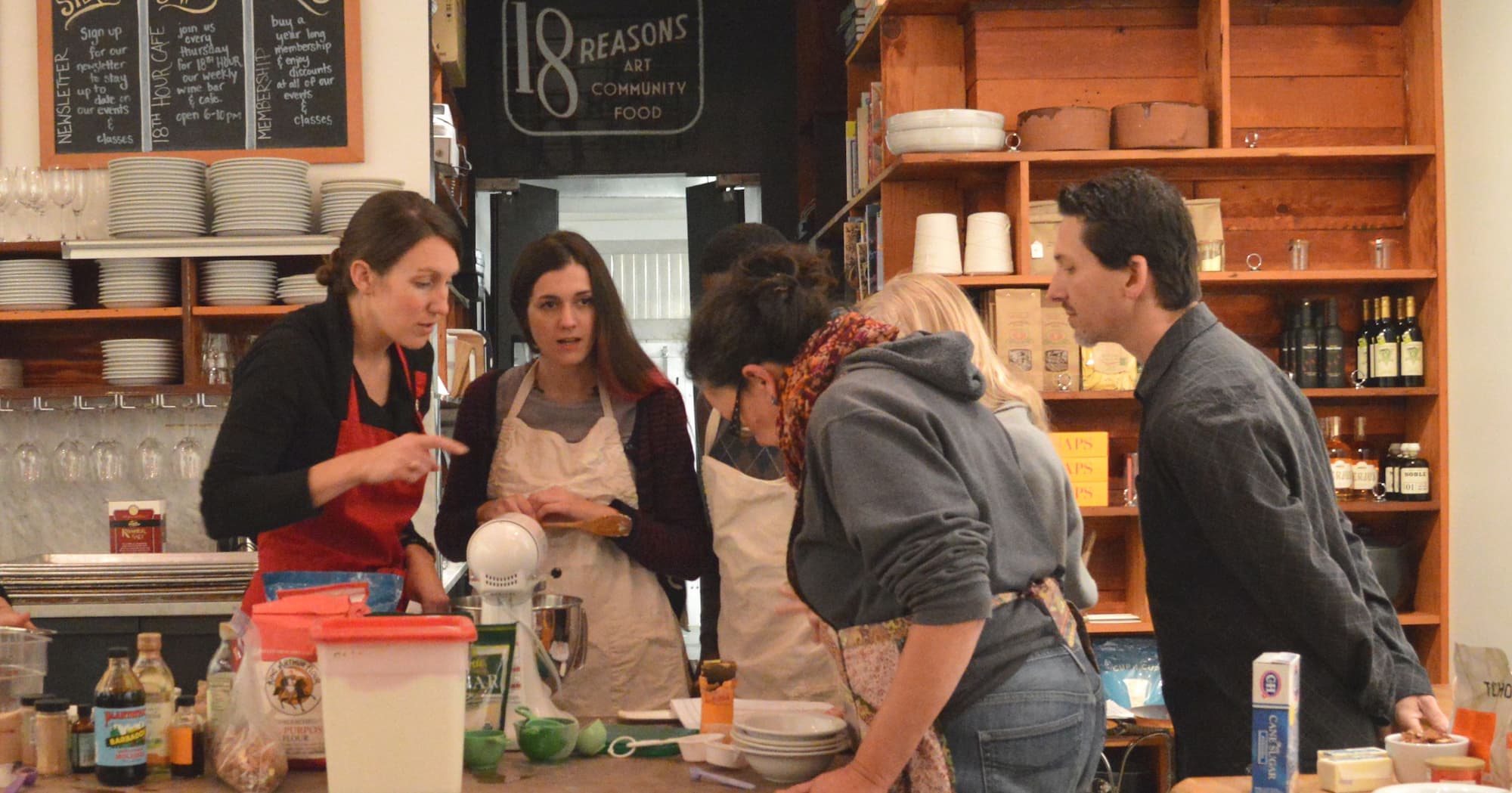 18 Reasons is a nonprofit cooking school on a mission to empower our community with the confidence and creativity needed to buy, cook, and eat good food every day.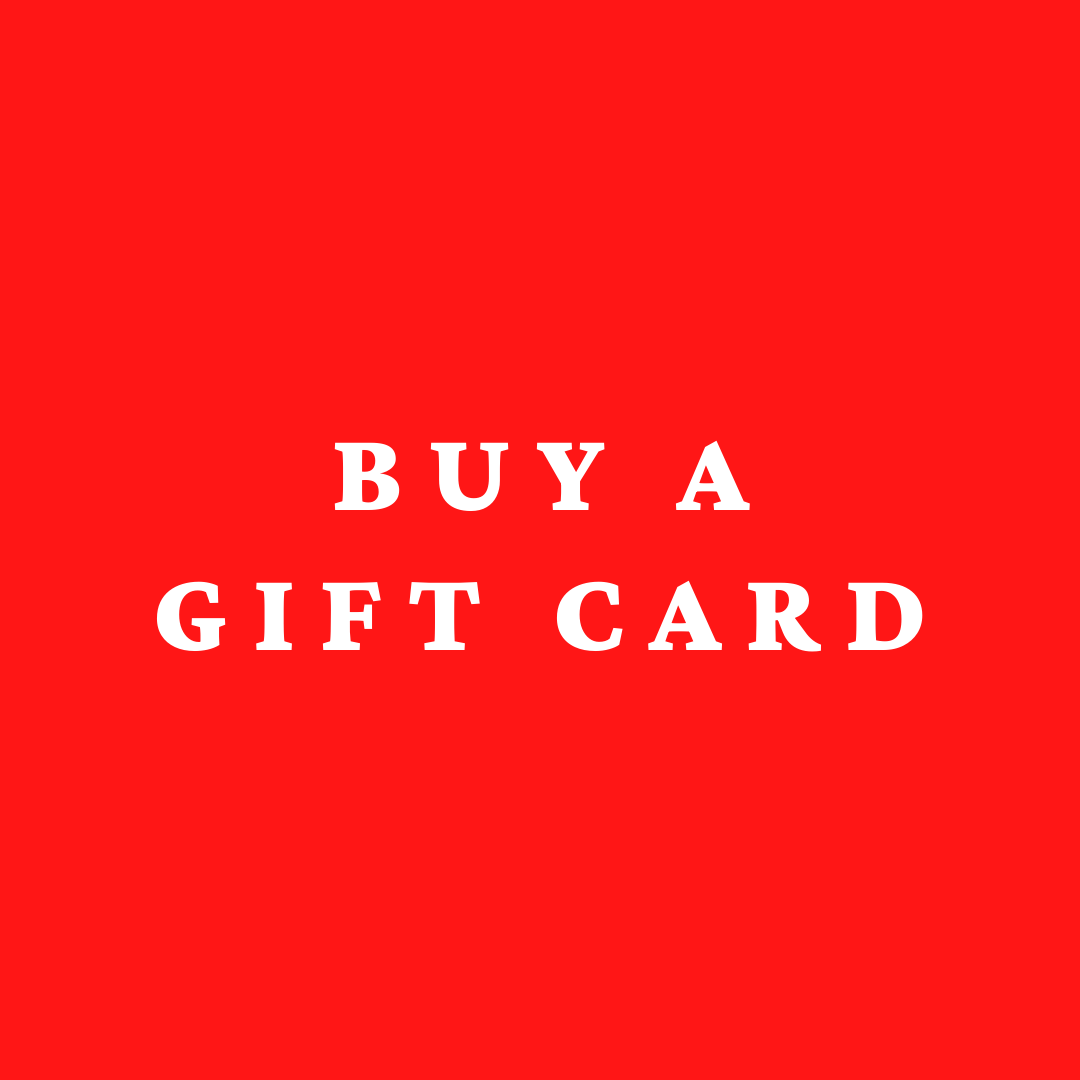 Our gift cards are an ideal present for all home cooks, from beginners seeking to learn fundamentals, to passionate pros looking for new ideas to inspire their home menus. Gift cards do not expire and can be applied to our online and in-person classes at the 18th St Kitchen. Upon purchase, gift card codes are emailed to the recipient, so the gift is immediate and does not require waiting for the mail to arrive!
Memberships can also be gifted! Perhaps you know someone who is already a fan of our classes? A gift membership lasts one year and offers the recipient several benefits, including discounts on tickets.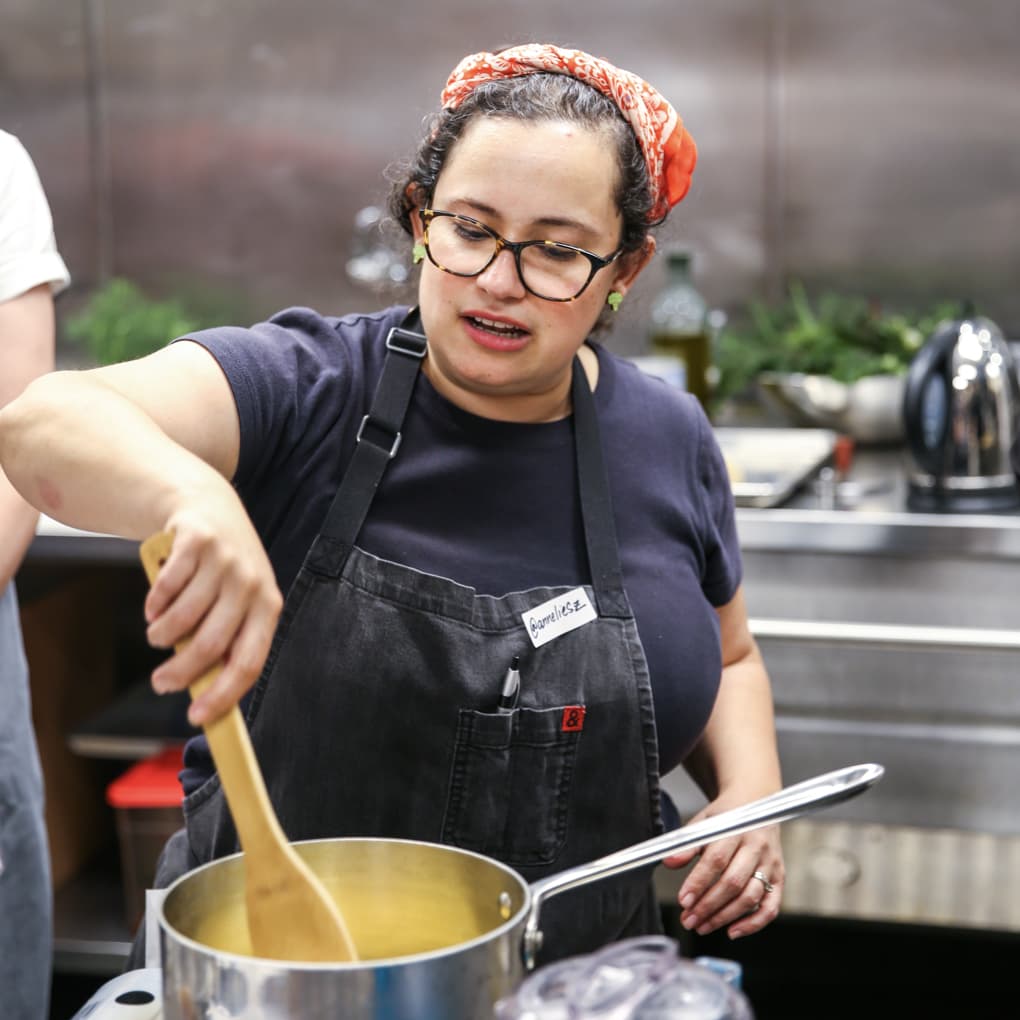 Our 18th Street Kitchen plays nightly host to hands-on cooking classes, cheesemaking and fermentation workshops, dinners with farmers and brewers, wine seminars... anything to help our community become more excited about cooking and eating great food.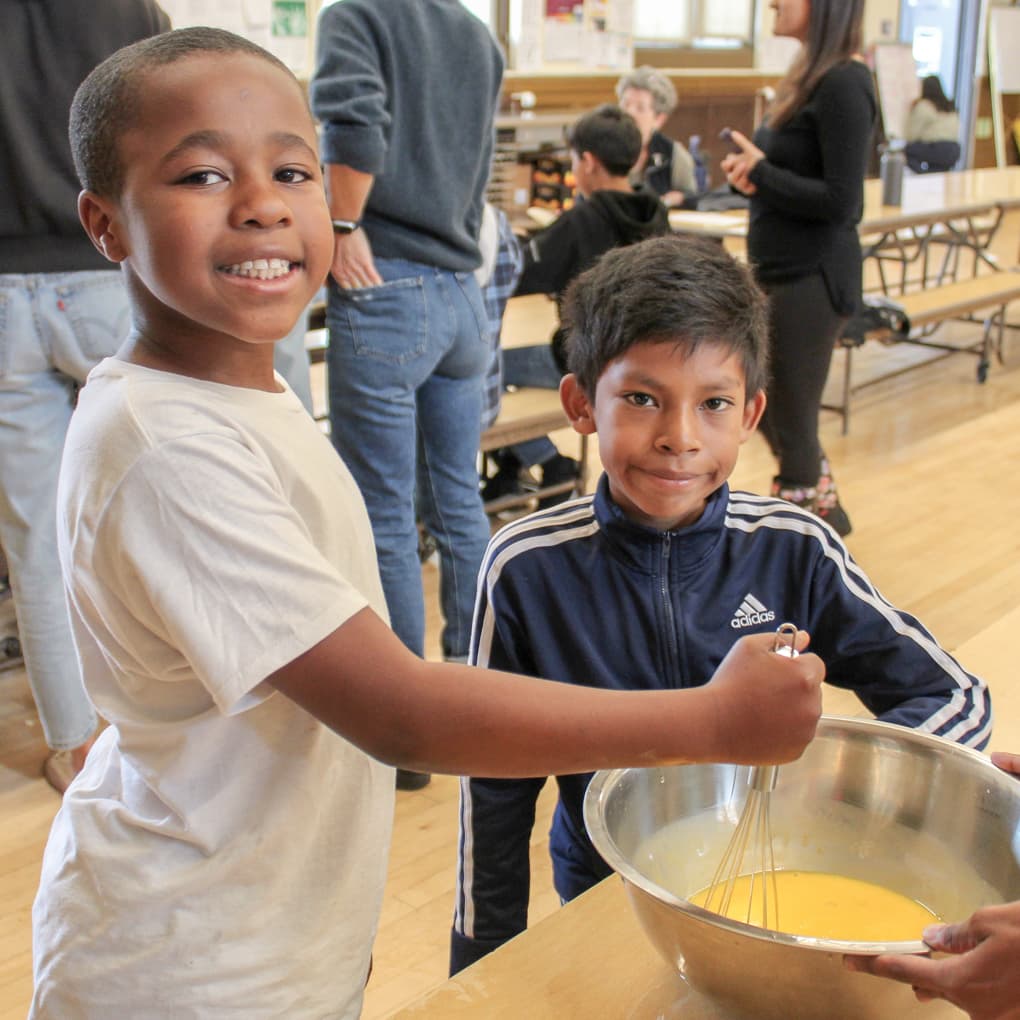 Through our free Cooking Matters program, we teach thousands of low-income adults, kids, and families each year how to cook, shop, and eat well on a tight budget.
Make a difference in our community:
18th Street Kitchen students
18th Street Kitchen classes
18 Reasons volunteer hours
Cooking Matters participants
Pounds of groceries distributed
I've been a person who says they don't like to cook, but you changed that for me for life. Healthy cooking can be fun, and I like feeling like I'm giving my kids the best by cooking healthy at home. Thank you, 18 Reasons.
Linda, Cooking Matters program graduate