Nourishing Pregnancy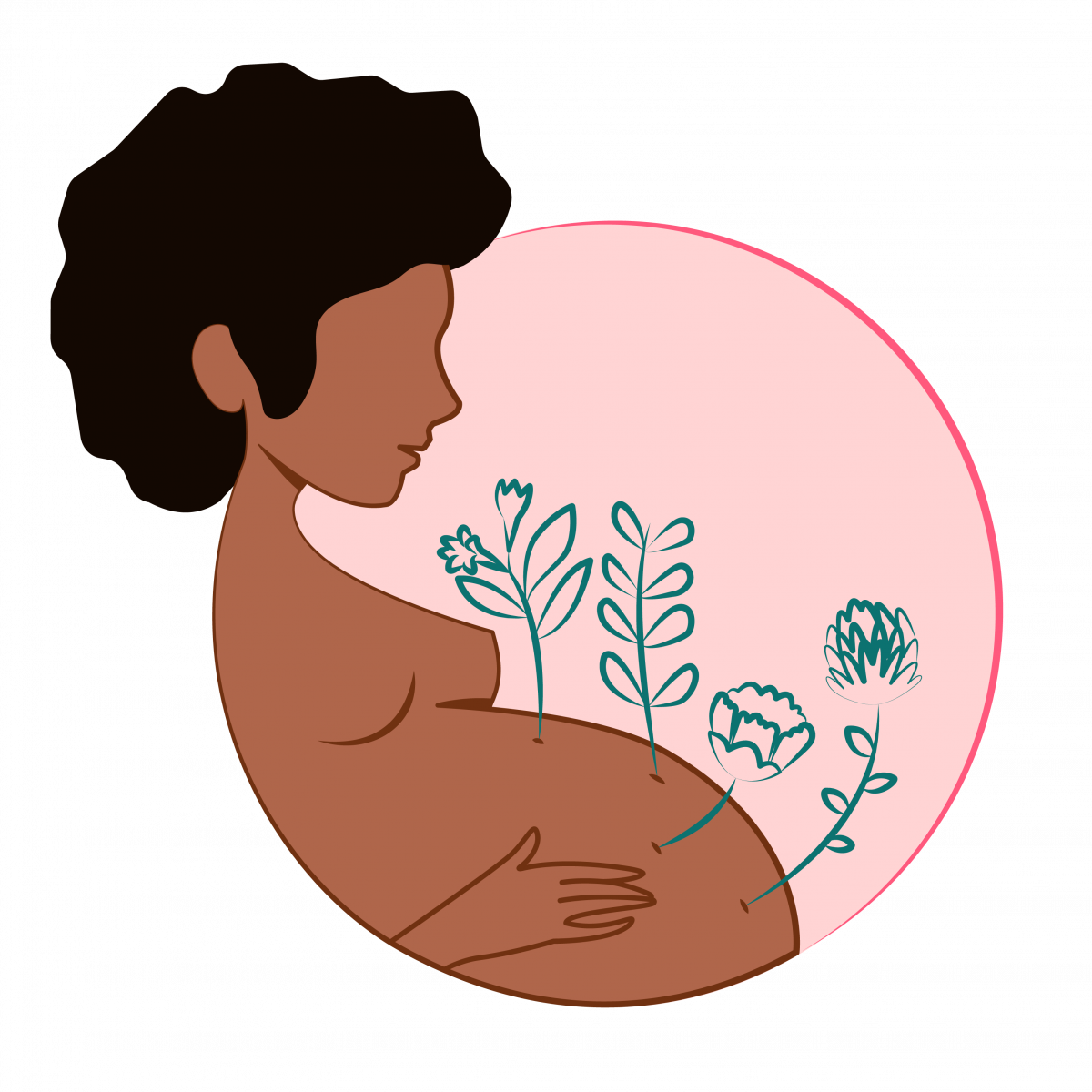 Pregnancy and the early postpartum period sometimes known as the "fourth trimester" are an especially sensitive time in the life of a family. The physical and emotional changes brought about by birth, as well as the practical and financial challenges of managing life with a newborn, can be overwhelming. Our Nourishing Pregnancy program supports Black and Latinx birthing parents and their families with weekly groceries and online cooking classes during pregnancy, then weekly groceries and peer support sessions during the postpartum period. 
Nourishing Pregnancy works with families to increase food security, cooking confidence, and community support in order to increase health and well-being. Families stay enrolled in Nourishing Pregnancy for six months, attending weekly classes focused on healthy eating/cooking and social support groups to foster community and belonging. Weekly free grocery deliveries help pregnant and postpartum families easily access healthy food, while peer support helps birthing parents and their families build relationships and support networks that will last beyond pregnancy.
According to the San Francisco Public Health Department, more than 20% of Black and Latinx parents in SF experience food insecurity during pregnancy; almost none of their white counterparts experience food insecurity during this time. Nourishing Pregnancy helps close this gap and supports families in creating healthy habits that will last a lifetime.
Supporting families through pregnancy and birth requires deep collaboration, and we have incredible partners for this project, including nonprofits, businesses, public agencies, and private foundations: Sisterweb, a nonprofit community doula collective, is helping us design the curriculum and recruit participating families; the Bi-Rite Family of Businesses is working with us to source and deliver affordable, high-quality ingredients for each class; the San Francisco Health Department (through the soda tax fund) is providing long-term, sustainable funding to help develop and implement the program, and the Anthem Foundation and the Joseph & Vera Long Foundation provided seed funding for our pilot year. Just as it takes a village to raise a child, it takes committed partners to bring a program to life.
If you would like to support this project, you can make a donation to 18 Reasons.
To learn more, please contact Program Manager Briana Tejuco at briana@18reasons.org.