Food As Medicine (FAM)
Getting diagnosed with a chronic illness is a frightening entry into the unknown. To manage chronic illnesses like diabetes, patients are told to change their diet and lifestyles - often without a clear path for how to make these changes. Food, previously a source of joy, can become a sense of dread, anxiety, and fear of a flavorless future.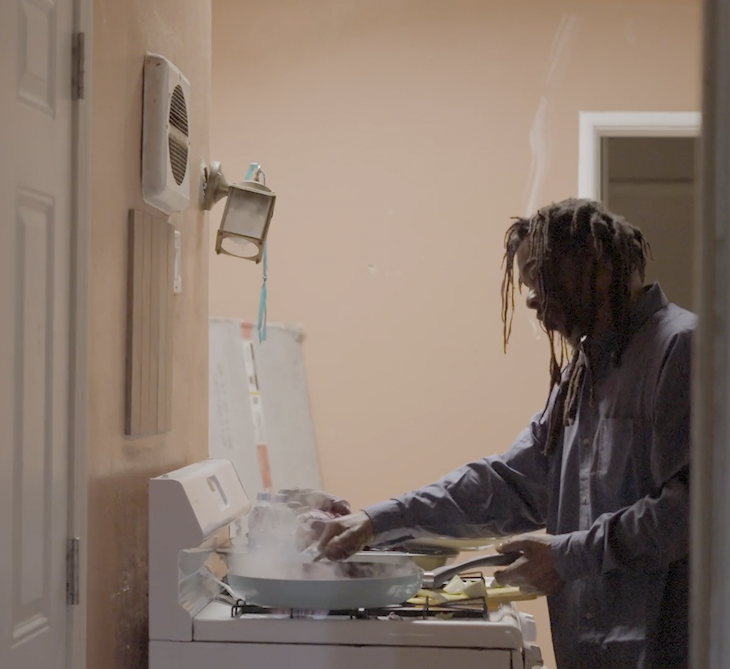 Making Changes Doable and Delicious
Food As Medicine (FAM) is a nutrition and medical intervention series that gives patients the knowledge, skills, and confidence to manage their condition using nutritious food. The program contains several key components: 
Bi-weekly delivery of the ingredients needed for class recipes 
Weekly online cooking and nutrition classes 
Recipes tailored to specific health challenges 
Social support and motivation from people with similar diagnoses 
Relationships with medical professionals in a more relaxed setting 
Up to 9 months ongoing enrollment 
Doctors are now prescribing cooking classes, with recipes tailored to a person's specific health needs. More than that, doctors are prescribing the social support, motivation, and hope needed to attempt behavior change - and then sustain it. Diet interventions can prevent, manage, and even reverse chronic illnesses. These interventions are far less costly - both financially and emotionally - than emergency medical treatments. FAM partners with these doctors to provide another, powerful tool for participants to improve their health.
Not Just Food, but Hope
Each FAM class consists of folks that have been attending for a matter of weeks to a matter of months. For new students, fear of the unknown becomes hope: if they can do it, so can I. It's a peek into the future, one of positive possibilities. A new patient joins and may hear something like: 
"I just wanted to let everyone know that I have lost 30 lbs over the last 2 months. When the doctor told me I was diabetic, I just wanted to know what to do, what to eat." - Antonio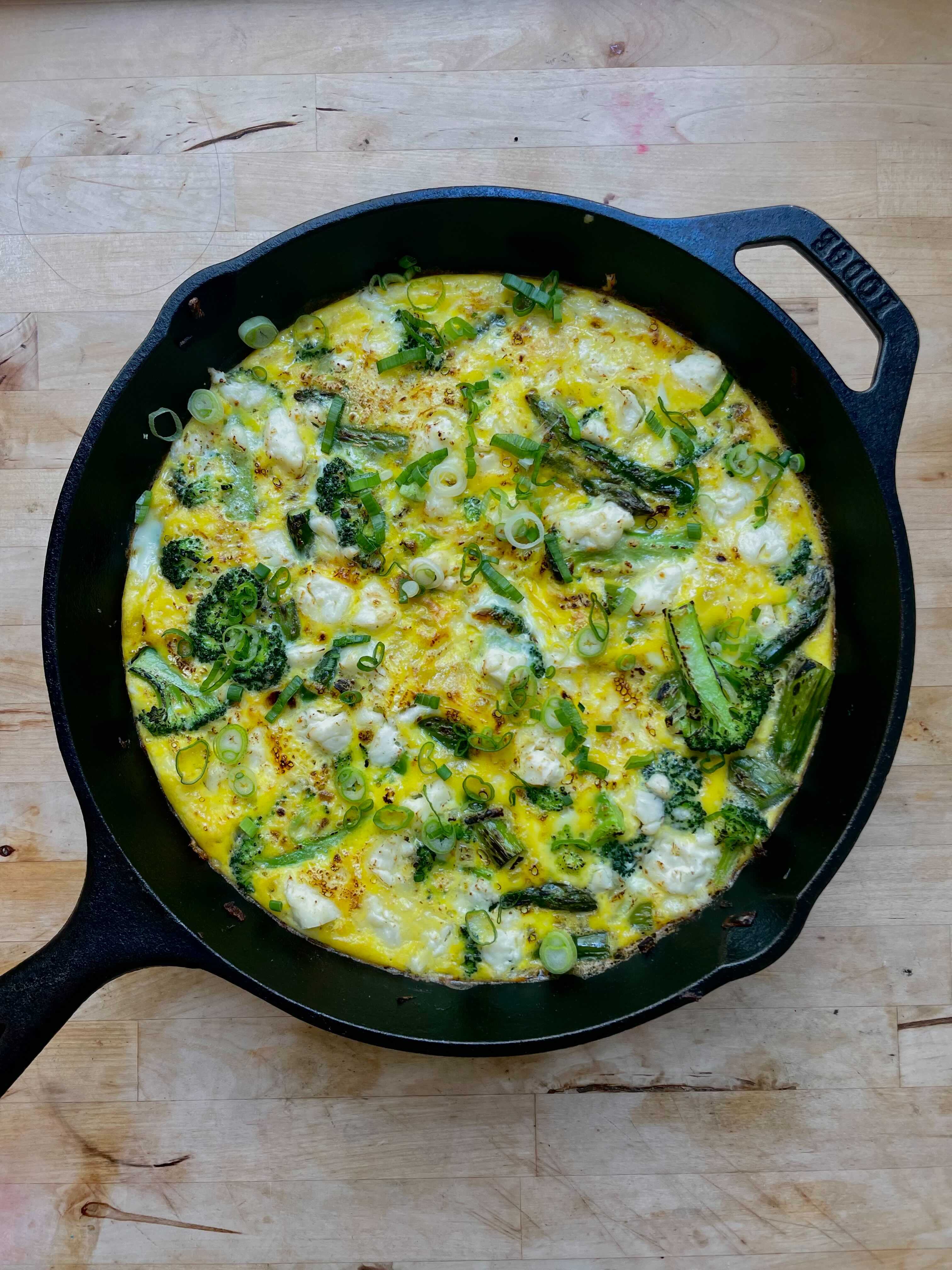 Putting Nutrition Advice Into Practice
The nutrition lessons break down the complexity of a topic, then offer implementable strategies; doctors facilitate discussions on how different carbohydrates affect blood sugar levels, and teach how to read nutrition labels to find whole grain products. The cooking instructor then leads participants through recipes using whole grains like oats, whole wheat pasta, and barley.  
A key component of the class is learning cooking skills. The recipes include ingredients both familiar and unfamiliar, and participants get in the habit of trying new things: chia seeds, lentils, eggplant, tofu, cabbage. The free grocery deliveries eliminate the financial risk of trying something new. Pre-packaged spices and oils allow participants to experiment with new flavors, without committing to buying the entire jar. Diabetes-friendly recipes flavored by herbs, spices, roasting, and sautéeing are proof that flavorful food can still be part of a patient's life - regardless of their diagnosis. And folks are thrilled at the new discoveries: 
"I lost a lot of weight and I feel really good. I feel like eating cauliflower, cucumbers, squash, and zucchini - that contributed a lot!" - Lorraine
Patients reframe the fear of drastic dietary changes, of sweeping eliminations of whole categories of food. Through FAM, fear of subtraction becomes the joy of addition - of more veggies, more herbs, and more delicious choices.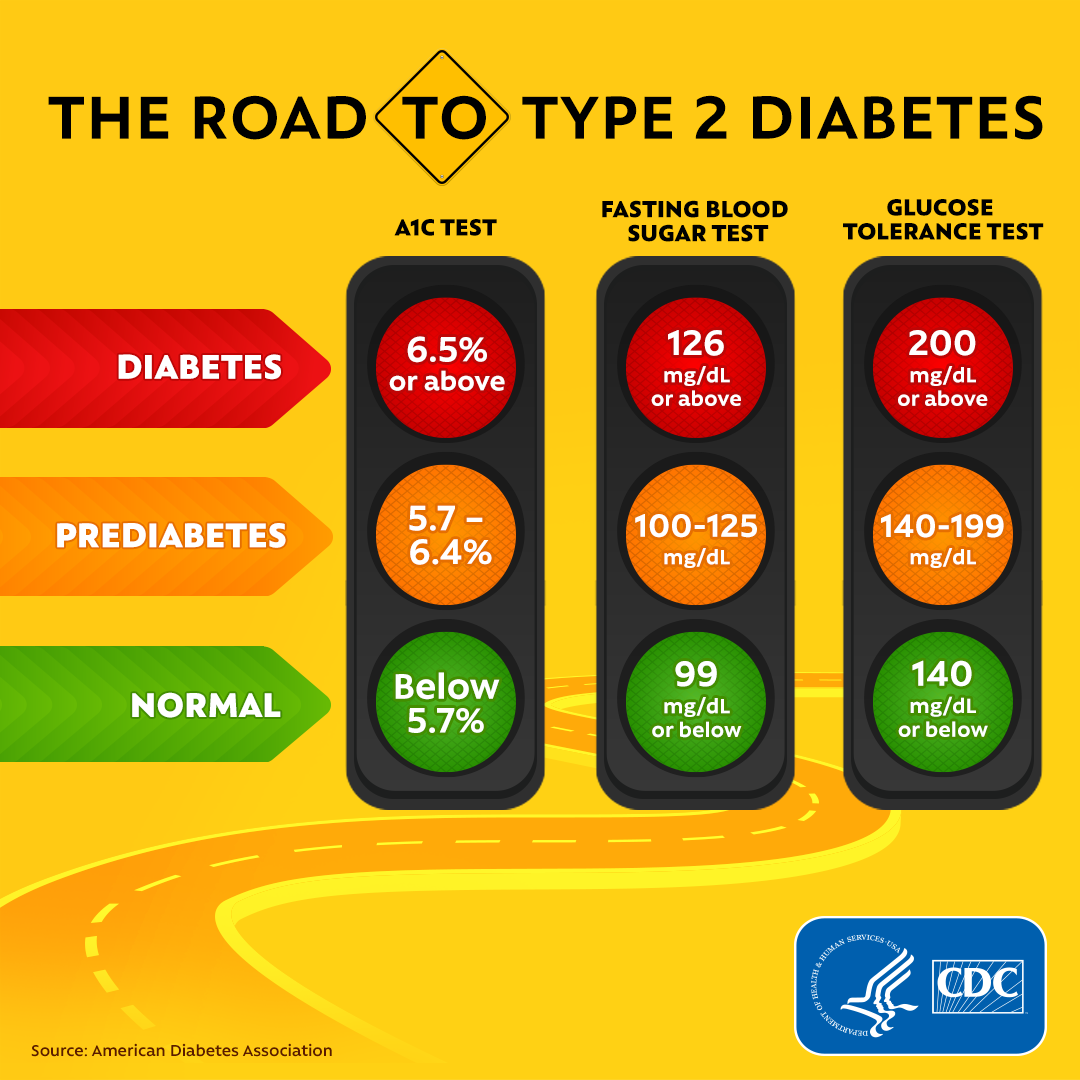 And it's working. FAM participants are reporting great metabolic improvements, which are being measured clinically as an ongoing part of the program: 
87% report improvements in blood sugar 
33% report improvements in A1C
Participants are also reporting improvements in other health markers and quality of life: 
"My A1C has gone from 12 to 8.1, I'm keeping my blood sugars under 130, and I've lost 17 lbs." - Eloise 
"This class has been the biggest thing in my life… I ignored diabetes for 40 years, and this class improved the quality of my life. I know what I'm putting in my body is healthy, and I've got my A1C down." - Louis
 
Medical professionals, program participants, and 18 Reasons staff discuss the impact of Food As Medicine in our programming:
Partner with Us
If you're a healthcare organization serving Medi-Cal or food insecure patients who could benefit from our Food As Medicine (FAM) program, learn more and fill out an interest form here.