Membership FAQ
1. Why are the membership prices changing as of September 2023? 
Price increases at 18th St Kitchen reflect recent inflation and our commitment to source good food and pay our talented instructors a fair rate for their knowledge. Also, the updated membership program reflects additional member benefits:
NEW: Member-only events and meetups
$10 Member Discount on classes 
Early access to buy classes
NEW: Quarterly newsletter with exclusive content
Discounts at local businesses
Access to our cookbook lending library 
2. How does the student/senior membership discount work?
Students and seniors are eligible for a $20 discount on any membership tier purchase (Individual, Cook, or Executive Chef). Eligible folks can enter the coupon SRSTU23 during checkout to receive $20 off the price of membership. For annual membership renewals, students and seniors will be required to present identification to verify their eligibility for the continued discount on their membership.
3. I'm a current member - what happens to my existing membership?
Existing members will retain their active membership until the expiration date listed on their membership card. Upon renewal, they can select from the current membership tiers (Individual, Cook, or Executive Chef). All members with an active membership card, regardless of when their membership was purchased, will be invited to member events and will receive our new quarterly membership newsletter. 
4. What is the membership newsletter?
The quarterly membership newsletter provides members with exclusive content about 18 Reasons. It features the latest updates and information about upcoming member events, and includes behind-the-scenes stories featuring our staff, beloved 18th Street Kitchen chefs, and community members. Look out for exclusive recipes, pop-ups, and more!
5. What are the membership events? 
Membership events are exclusive experiences reserved solely for 18 Reasons members. Join us for quarterly happy hours, meetups, and seasonal events! 
Join us for our first Members-Only Meetup!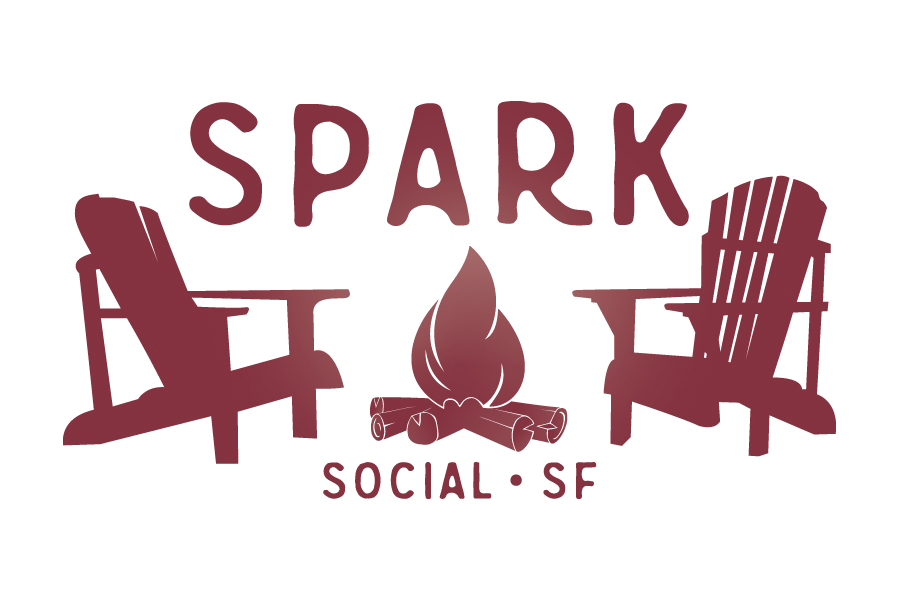 Location: Spark Social, SF
Date and time: November 1st from 6-8pm
Price: $10 ticket
Details: Get food and drinks from the wide variety of food trucks at Spark Social. 18 Reasons will reserve the unique Double Decker Bus space!
Future membership events will happen quarterly - become a member and join the fun!