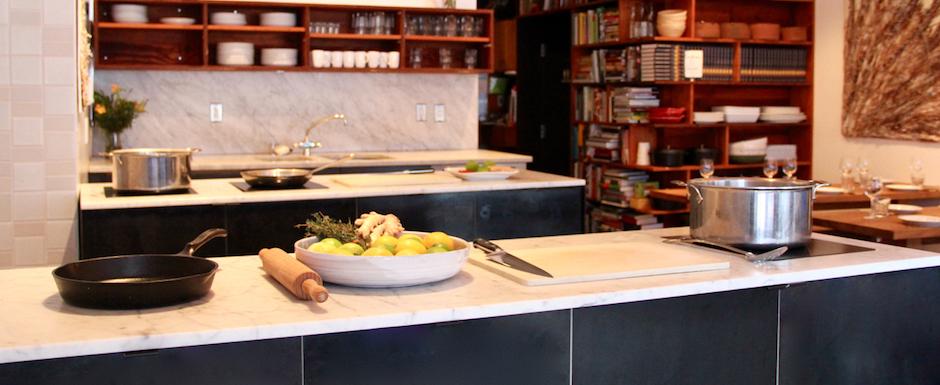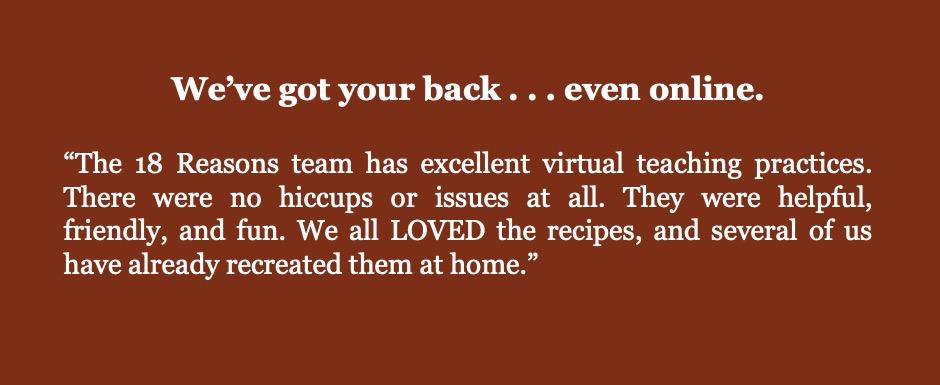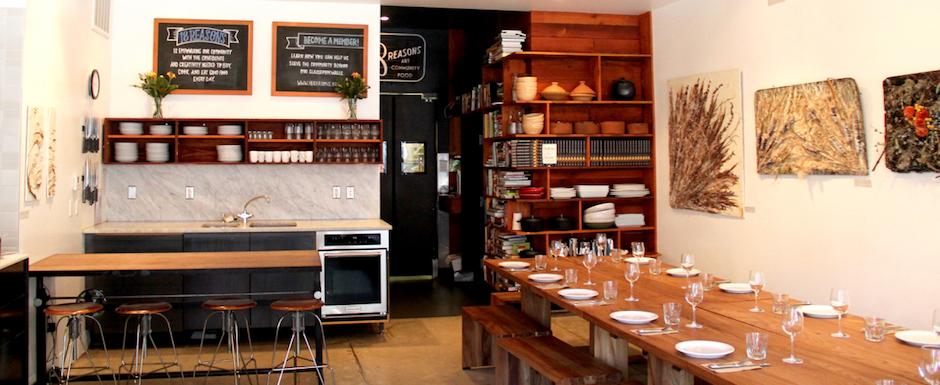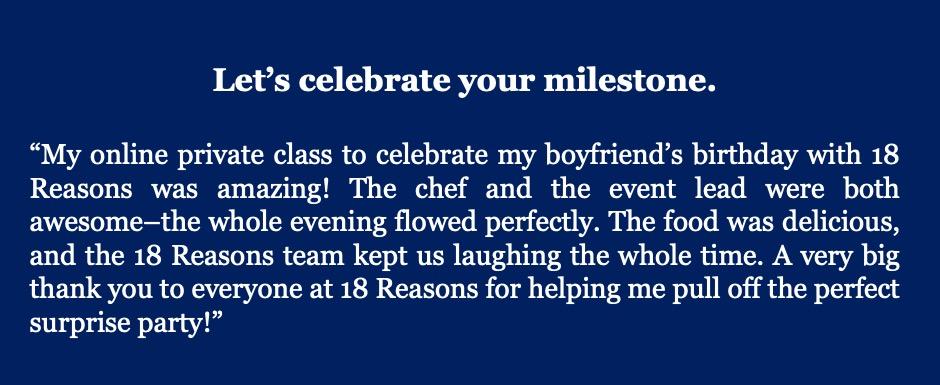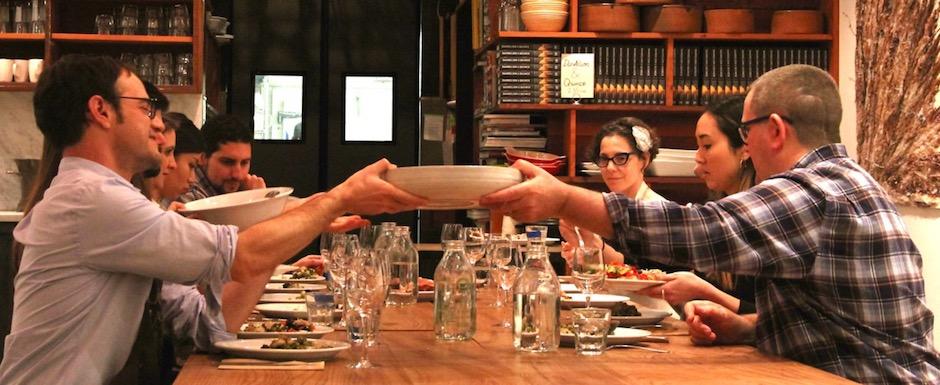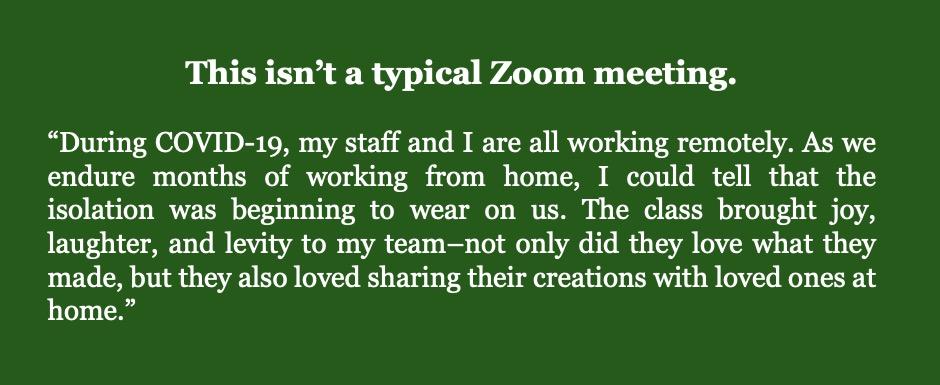 Virtual cooking experiences, just for you.
About Private Parties
As we keep our 18th Street Kitchen doors shut due to the coronavirus, we continue to offer private online classes, perfect for teambuilding and for celebrating milestones with friends and family. Our menus reflect fundamental cooking techniques, ingredients accessible in grocery stores, and joy! By cooking and talking in real-time with our instructors, we can coach you through any questions or challenges that arise. If you're worried about the ability to cook along, our instructors can advise guests with ingredient substitutions and accommodations for allergies and dietary restrictions. We finish our classes with a toast to a job well done!
We also provide options for large groups, conferences, or groups short on time. We love teaching online and empowering students near and far!
If this is the first time you've met us, welcome! You can experience us first-hand by participating in one of our online public classes.
Choosing 18 Reasons for your special event supports our free cooking and nutrition education program for low-income families, Cooking Matters. More than 3,500 low-income Bay Area families receive free food skills education and grocery donations from 18 Reasons each year. Our Cooking Matters program is active during the pandemic and our services are in high demand as food insecurity skyrockets in this unprecedented time.
To request a private party, please tell us more about your event (scroll down to complete the Google Form), and we will contact you within five days to follow up on your request. If the Google Form does not work for you, email your request to privateparties@18reasons.org.
---
Whenever we reopen the doors to our 18th St Kitchen classroom, we would love to host you in-person for a private class, a private dinner, or a catered party or corporate meeting. Prior to March 2020, we hosted numerous groups in our beautiful facility in the Mission District of San Francisco.
We can't wait to host you again for birthdays, baby showers, rehearsal dinners, corporate meetings, and teambuilding events in person!
Photos above courtesy of Karey Green
Private Party Options
Cook Alongs: Interactive, Hands-On Classes
Our chefs will guide you every step of the way in the comfort of your home kitchen!
This option is perfect for groups 20 or smaller where everyone wants to cook. You'll choose either a 60- or 90-minute class from our selected list of menus that reflect the flavors of the season. If you have a specific theme in mind, we create custom menus for an additional fee.  An instructor will lead you and your group through recipes, plus a facilitator will assist with class flow and ensure all guests are attended to. We provide a shopping list a week prior to class, so guests shop before class. If your party is based in San Francisco, you can opt for ingredient kits for pick-up from our Mission location; we are unable to deliver groceries. We provide a recipe document and a link to meet virtually (Zoom or Google Meet). After class finishes, you'll have the virtual room to enjoy the meal on your own and spend quality time with coworkers, friends, or family.
Pricing starts at $290 for a group of 5. If you're interested, fill out the form below.
Kitchenside Chats: Interactive, Demo-Only Classes
Pull up a chair at our chef's kitchen and watch them work while having the opportunity to ask them anything!
This option is ideal for groups larger than 20, or any group short on time. Kitchenside Chats last between 20-60 minutes. Our instructor designs a custom menu for your group, demonstrates the recipes live on camera, and happily chats with you, as if you were guests in our home! Guests do not need to cook along, but can ask questions and comments by typing or over audio. We provide a recipe document and a link to meet (Zoom or Google Meet) a few days before class. We recommend pairing this class with a favorite beverage or snack (or takeout/delivery) for a delicious and informative time. Guests can email us if they need any kitchen advice after class has concluded.
Pricing starts at $500. If you're interested, fill out the form below.
Chef's Channel: Custom Pre-Recorded Cooking Demo
Give your audience a fun and personalized cooking lesson!
Ideal for a large group (100+) and conferences. Based on your event theme or audience interests, we record a cooking demonstration customized for your audience (view a sample here, created for a partnership with Community Foods Market in West Oakland). We'll edit and send you the finished video for you to play at your convenience during your special event. You will also receive a recipe document to share with attendees.
Pricing starts at $500. If you're interested, fill out the form below.