Chicken Butchery and Cookery - In Person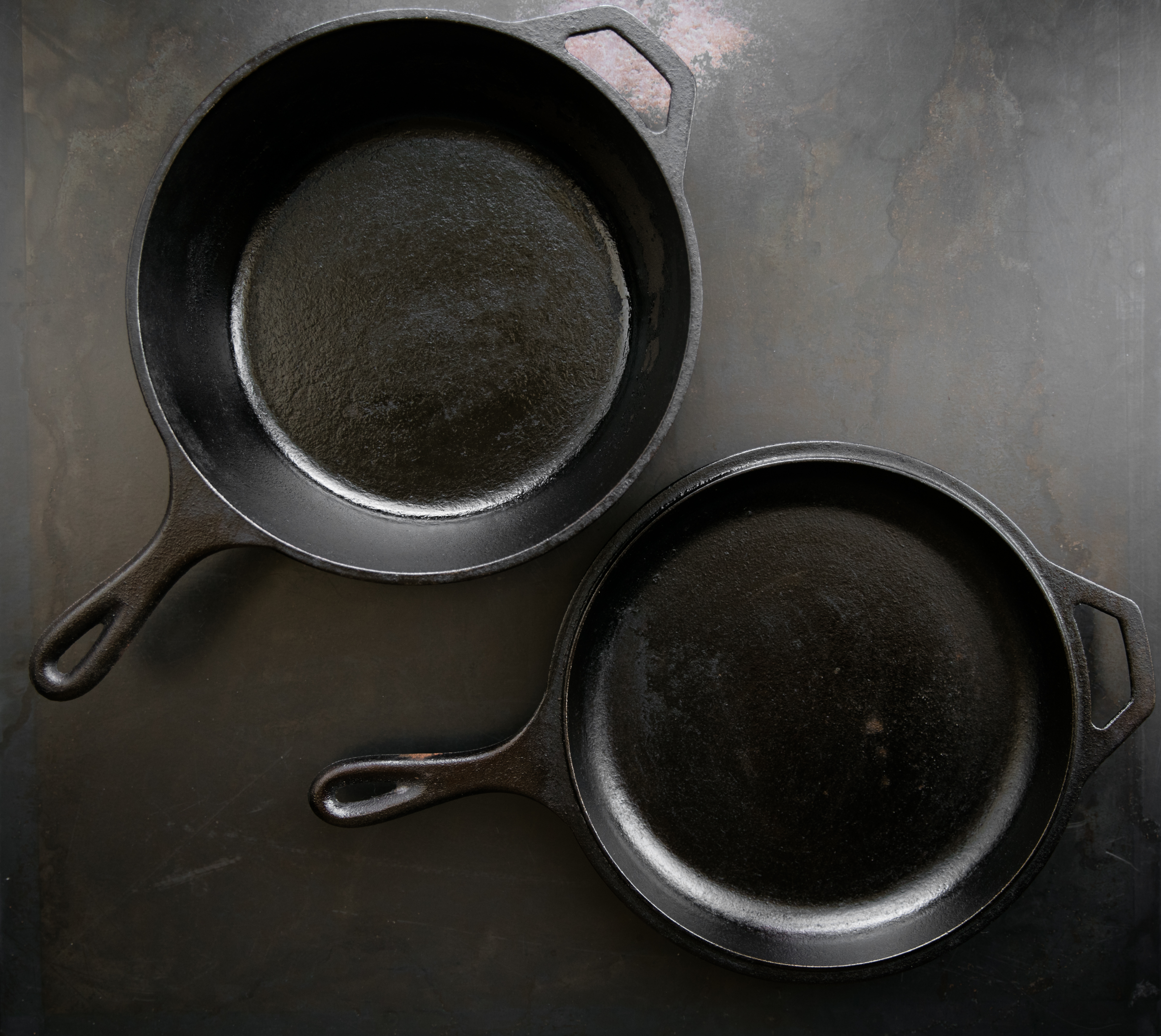 A hands-on in-person cooking class culminating in a dinner served with wine and beer. This class is limited to 12 students. Review our registration and cancellation policies here. Proof of full vaccination is required at the door. Masks are recommended.
We may not answer what came first, the chicken or the egg, but we will answer a lot of your chicken related questions! Students will work in pairs to butcher a whole chicken. With Justin's guidance, you'll learn how to look for signs of freshness as well as proper handling and sanitation practices. After butchering whole chickens, students will use various cooking techniques in the kitchen, and how to apply them to the different cuts of meat. You'll celebrate your triumph with a dinner together at our table!
 
MENU
Lemongrass Chicken Coconut Soup (Tom Kha Gai) with Shiitake Mushrooms, Chili, Lime Leaf
Chicken Liver Pate with Star Anise, Orange, Pickled Red Onion
Roasted Chicken Legs with Chili, Five Spice, Lime Leaf 
Lemon-Scented Quinoa with Fresh Herbs
This menu contains the following common allergens: Soy, Tree Nuts. If you have allergies or dietary restrictions that concern your ability to cook along, please e-mail info@18reasons.org before purchasing a ticket.
Let's Cook Together! 
Originally from Illinois, Justin Fertitta began working in professional kitchens at the age of 15. After graduating from The Culinary Institute of America in 2004, Justin honed his craft in the trenches of the New York City restaurant scene for over a decade, working in many renowned kitchens including Aquavit, The Waldorf Astoria, Five Leaves and Desnuda. Throughout his career as a Chef, teaching those around him has always been a primary focus and passion. Justin loves to travel abroad whenever the opportunity presents itself. He's traveled extensively throughout Southeast Asia, exploring the many regional cuisines and wet markets, where he draws much of his culinary inspiration. In 2015, he developed the first ever Chef-in-Training Program at The Doe Fund, a nonprofit that provides job training opportunities for individuals with a history of homelessness, addiction, and incarceration. His experience leading the course for two years solidified a passion for teaching culinary arts. A transplant to the Bay Area, he splits his time as a private chef and a freelance culinary instructor. Justin is excited to explore California cuisine and share his experience and passion with those at 18 Reasons.