Lentils and Beans in the Indian Kitchen - In Person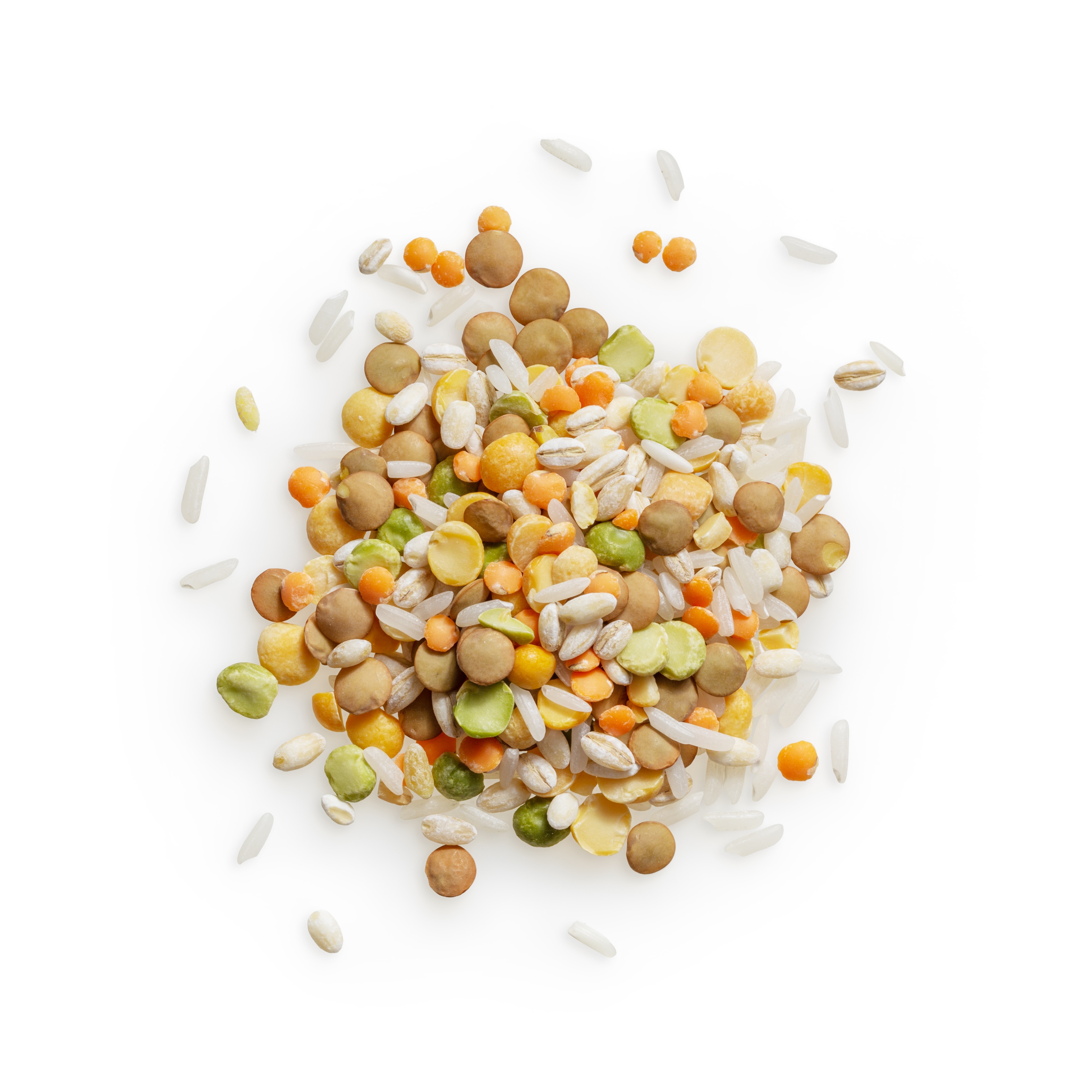 A hands-on in-person cooking class culminating in a dinner served with wine and beer. This class is limited to 12 students. Review our registration and cancellation policies here. Masks are welcome.
 
Lentils and beans deserve the spotlight! These power pulses should be part of your pantry: rich in protein and fiber, budget-friendly, sustainable, and delicious. Maybe you've been intimidated by the rainbow of beans and lentils at the store, or maybe you're already a fan looking for some inspiration and practice? All are welcome! In this class, we will provide a fun and interactive experience with beans and lentils while creating a myriad of dishes, from curries to stews to fritters and crepes. A multi-faceted meal that can cover breakfast, lunch, and dinner! 
During the class, we will guide you through each step of the cooking process and share tips on how to achieve the perfect flavors and textures. You will learn how to soak and cook a variety of lentils and beans (moong dal, chana dal, and kidney beans), as well as how to prepare a variety of spices and flavorings.
 
MENU
Lentil crepes—A traditional dish made from a batter of lentils that is poured onto a hot griddle and cooked until golden brown. This savory crepe is perfect for breakfast or a snack.
Rajmah—A classic North Indian dish made with red kidney beans, onions, tomatoes, and a blend of aromatic spices. This hearty and flavorful dish pairs well with steamed rice.
Lentil fritters—A crispy and spicy snack made from ground lentils and spices, shaped into small balls, and deep-fried until golden brown. This is a popular street food in India.
Potato and lentil curry—A delicious and satisfying vegetarian curry made with potatoes, lentils, and a variety of spices. This is a perfect main course for lunch or dinner.
Cilantro chutney—A tangy and refreshing condiment made with fresh cilantro and other spices. This chutney goes well with lentil fritters or as a garnish for other dishes.
This menu contains the following common allergens: none. If you have allergies or dietary restrictions that concern your ability to cook along, please e-mail info@18reasons.org before purchasing a ticket.
Let's Cook Together! 
Through her company, Crimson Kitchen, Meghna Agarwal teaches Indian cooking classes, caters parties, runs her private chef business, and occasionally feeds the hungry souls of San Francisco's numerous startups. When asked about her culinary background, Meghna notes with a smile that she comes from a culture that has been focused on food for the past five thousand years! With a heritage of food as the epicenter of most occasions, she is driven to find and replicate the countless traditional tastes of India – from Mumbai's modern restaurants to the street food of tiny villages.
Meghna regularly visits India, where she works with Indian restaurateurs and chefs to keep abreast of their evolving cuisine. Upon return to her San Francisco kitchen, she infuses the latest trends with ancient traditions and techniques to pass along to her students. Meghna can now be found  teaching cooking classes in collaboration with 18 Reasons, San Francisco Cooking School, The Civic Kitchen and her own company Crimson Kitchen. You can find more information on her at www.crimsonkitchen.com or follow her food journey on instagram @crimsonkitchen.
Photo by Mockup Graphics on Unsplash