Tamalada & Friends - In Person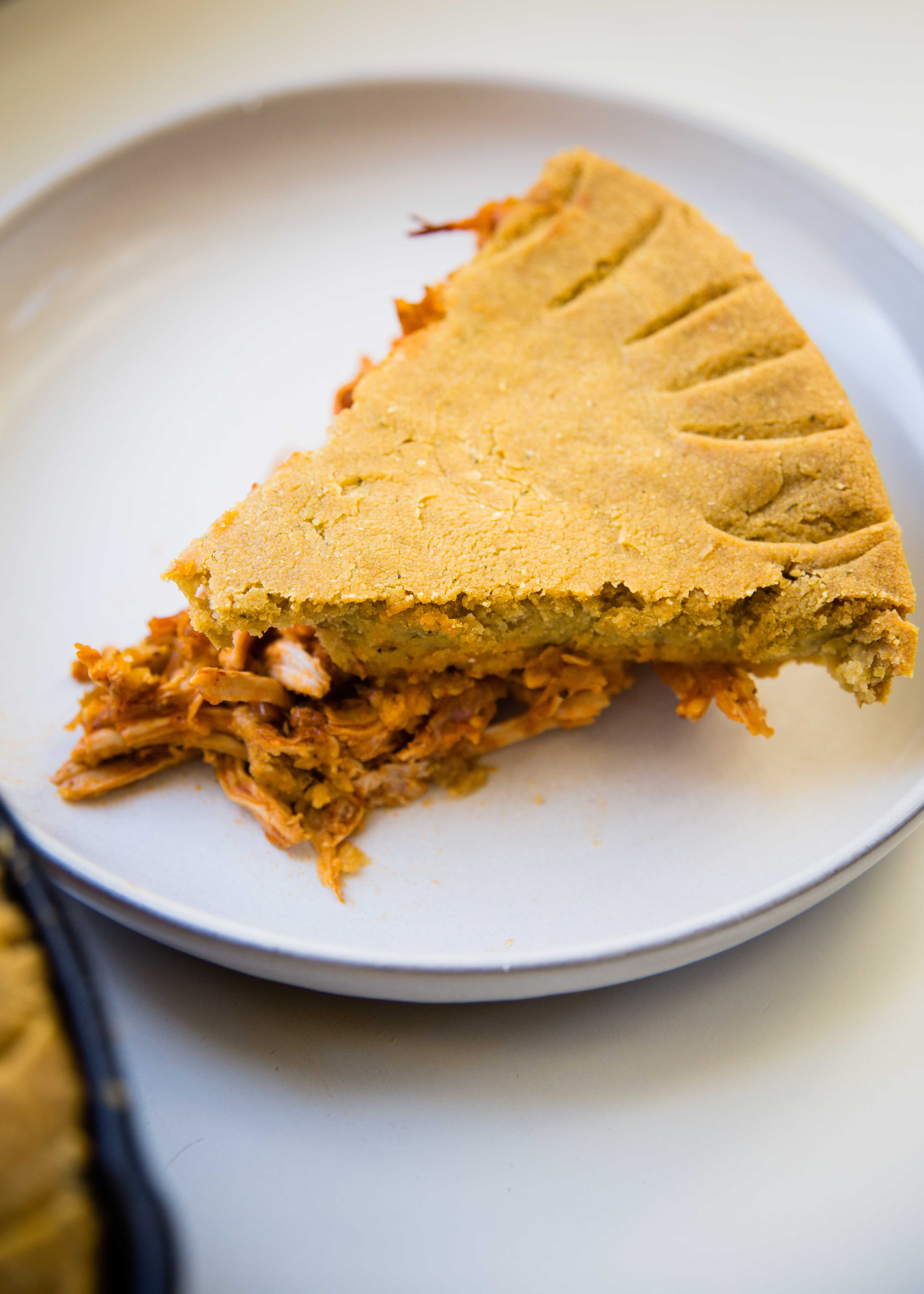 A hands-on in-person cooking class culminating in a dinner served with wine and beer. This class is limited to 12 students. Review our registration and cancellation policies here. Proof of full vaccination is required at the door. Masks are recommended.
When December rolls around, with it comes the Tamalada, a festive gathering of happy hands ready to make and assemble tamales. In this class, you will learn how to make two kinds of tamales: chicken tinga and a vegetarian calabacita con pepita (winter squash + pumpkin seed). We will also make tamal pie in class as an alternative to the intensive process of making tamales (but still offering delicious tamal flavors), just in case you don't have a large group of people at home helping you fill and fold! Vegetarians and vegans are welcome! 
While tamales cook, we'll enjoy eating our tamal pies at our dining table. At the end of class, students will take a few tamales home.
MENU
Chicken Tinga Tamales 
Chicken Tinga Tamal Pie
Calabacita con Pepitas Tamales (V)
Calabacita con Pepitas Tamal Pie (V)
Salsa
If you have allergies or dietary restrictions that concern your ability to cook along, please e-mail info@18reasons.org before purchasing a ticket.
Let's Cook Together! 
Annelies Zijderveld believes cooking should be fun and flavorful, (and still can't quite get over the amazing abundance of fresh produce and ingredients available to us in the Bay area). With a master's in intercultural studies and a Mexican-Bolivian-Dutch heritage, she's keen on finding the points of intersection around the table. Her food writing has recently appeared in Edible East Bay, The Kitchn, and San Francisco Classical Voice. Her online cooking journal, EatMoreMeatless.net explores creative and doable ways for all trying to eat more vegetables. Find her online at Instagram @anneliesz.
Photo by Annelies Zijderveld