Short and Sweet: Japanese Comfort Food - In Person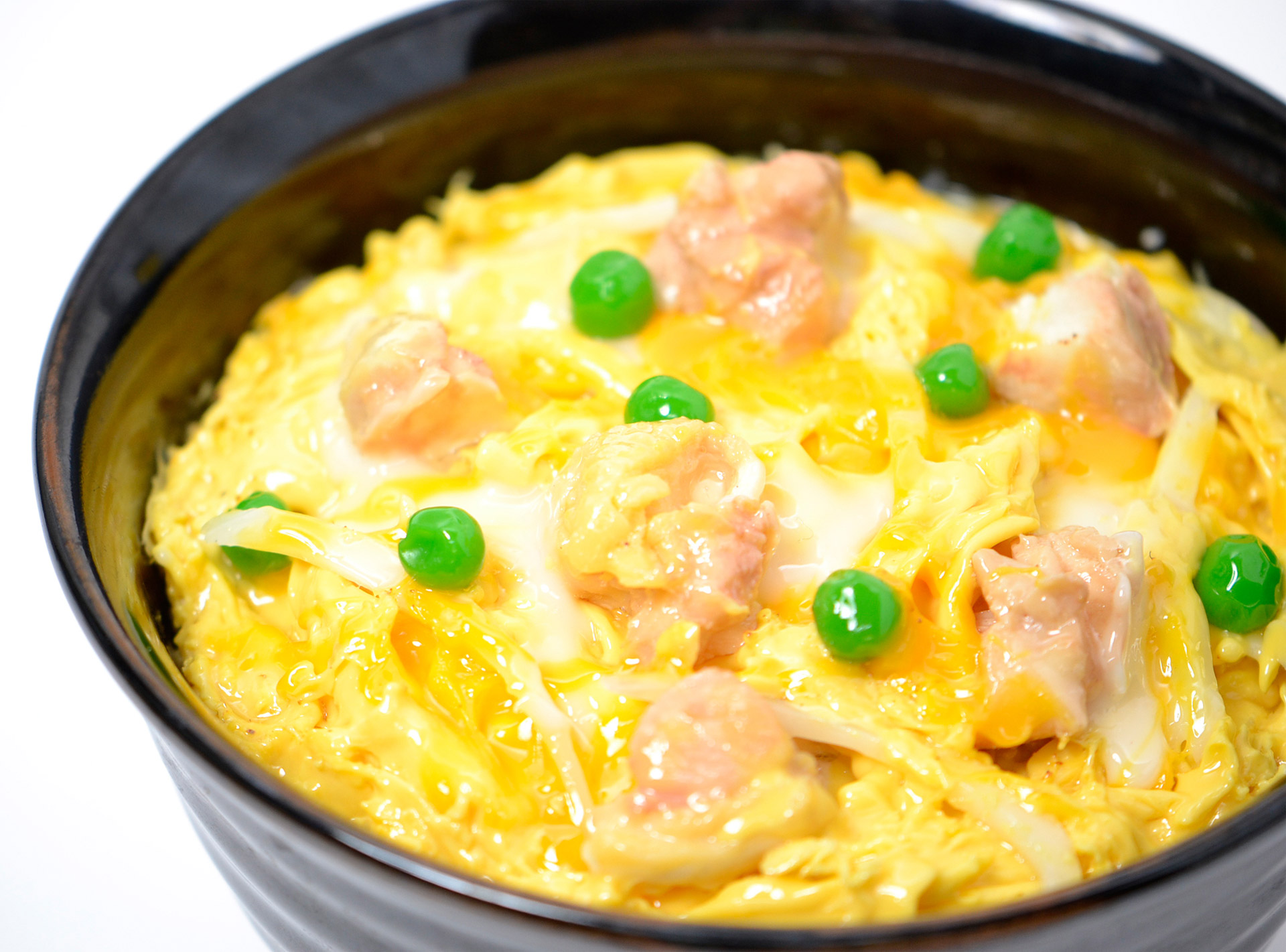 A hands-on in-person cooking class culminating in a dinner served with wine and beer. This class is limited to 14 students. Review our registration and cancellation policies here. Proof of full vaccination is required at the door. Masks are recommended.
For this month's Short and Sweet session, we anticipate the chill of fall and the need for simple, comforting food to balance out some of the more indulgent meals of the season. Elise, one of our Program Managers for Cooking Matters, will guide you and your fellow students through a few childhood favorites. Together, you'll create a foundation with a basic, yet umami packed dashi broth, chop and boil your way through a hearty and soothing miso soup, and reunite chicken and egg through a delicately sweet simmered oyakodon. Tune in for an evening of simple flavors that will bring warmth and comfort to your dining table.
MENU
Simple Dashi Broth
Oyakodon: Simmered chicken and egg over rice
Shungiku (Chysanthemum Greens) Goma-ae
Miso Soup
This menu contains the following common allergens: eggs, fish, and soy. If you have allergies or dietary restrictions please e-mail us at info@18reasons.org before purchasing a ticket.
Let's Cook Together! 
Born and raised in Colorado, Elise Hayashi grew up in a family where knowing how to use a paring knife was more important than riding a bicycle. This sparked her passion for food and cooking at an early age, and she enthusiastically relocated to the Bay Area to study nutrition science at UC Berkeley. Outside of the classroom, Elise helped implement childhood obesity and exercise research, and worked as a pastry assistant to fill her free time with galettes and mousses. She also broadened her experience with food by studying and cooking her way through the Mediterranean diet in Italy, and working on an organic farm in Japan. Now, she is excited to merge her gastronomic backgrounds to share her love of food with the 18 Reasons community. During the rare moments when she is not eating, Elise can be found trying out new sports, playing and listening to live music, or wandering the aisles of grocery stores and farmers' markets.