Flavors of Mexico: Cal-Mex Vegetarian - In Person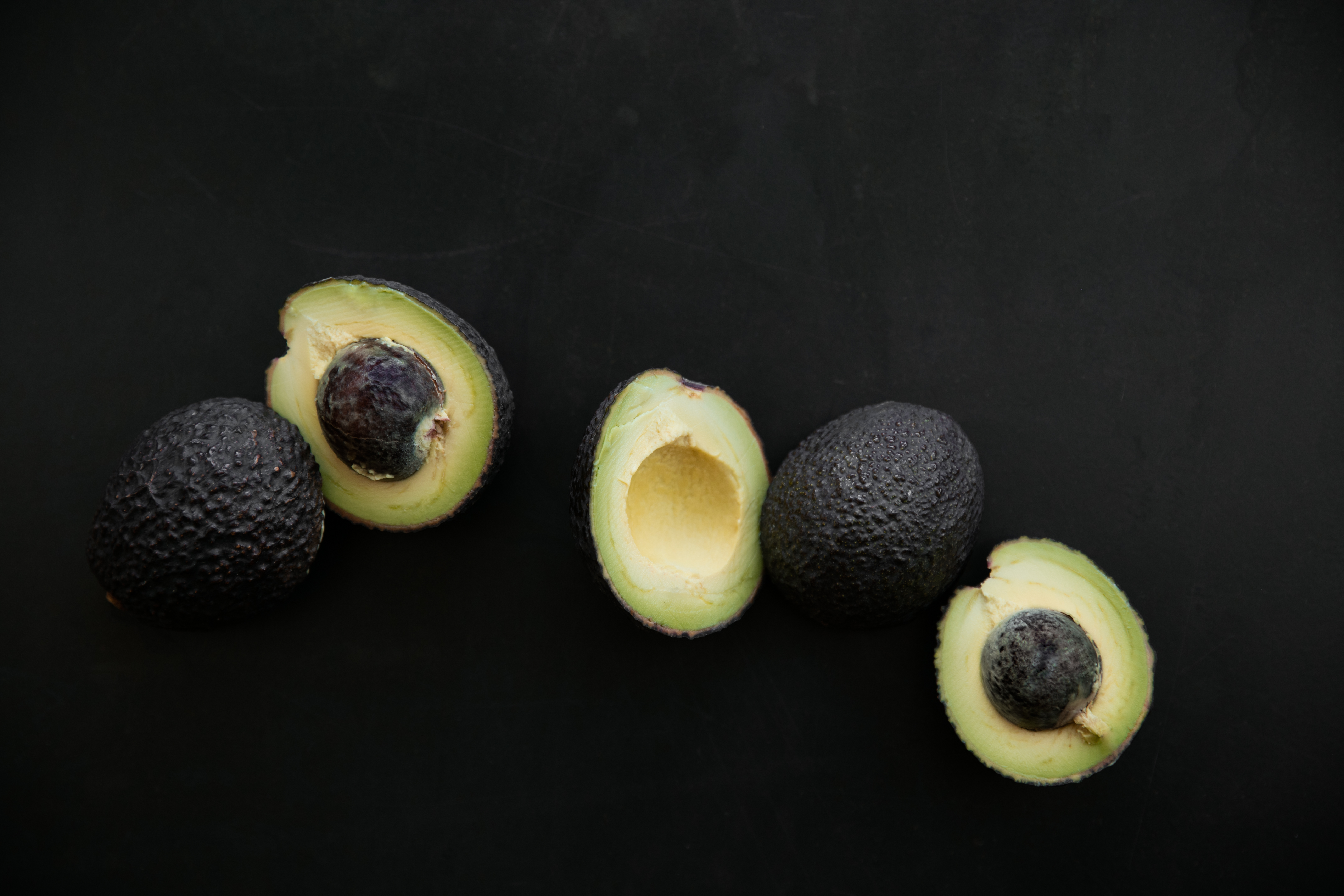 A hands-on in-person cooking class culminating in a dinner served with wine and beer. This class is limited to 14 students. See our registration policies here and our rules for in-person events here.
Let's raid the farmer's market celebrating the bounty of fresh produce! This is a Cal-Mex cooking class that makes the most of the bounty of Bay Area grown veggies as part of our Eat More Meatless series from our Latin-American cooking instructor, Annelies. You'll learn how to make Three Sisters Taquitos that will quickly become a go-to fast plant-based weeknight staple. The taquitos will be garnished with a Smoky Chile Salsa with Blistered Tomatoes. On the side will be spicy, sweet, and sour beets. Then, you'll make Avocado Griddled Panela Salad featuring in season fruits with a zippy chile vinaigrette, to be washed down with Pistachio Agua Fresca. Meat eaters interested in ideas for eating more veggies, vegetarians, and vegans . . .all are welcome!
 
MENU
Three Sisters Taquitos—Pan-fried Tortilla Stuffed with Zucchini, Corn, and Beans
Smoky Chile Salsa with Blistered Tomatoes
Morita Chile Sweet + Sour Beets with Honey and Citrus
Avocado Griddled Panela Salad with Honey + Chile Piquin Vinaigrette
Pistachio Agua Fresca
This menu contains the following common allergens: Egg, Soy, Tree Nuts, Dairy, Wheat. If you have allergies or dietary restrictions that concern your ability to cook along, please e-mail info@18reasons.org before purchasing a ticket.
Let's Cook Together! 
Annelies Zijderveld believes cooking should be fun and flavorful, (and still can't quite get over the amazing abundance of fresh produce and ingredients available to us in the Bay area). With a master's in intercultural studies and a Mexican-Bolivian-Dutch heritage, she's keen on finding the points of intersection around the table. Her food writing has recently appeared in Edible East Bay, The Kitchn, and San Francisco Classical Voice. Her online cooking journal, EatMoreMeatless.net explores creative and doable ways for all trying to eat more vegetables. Find her online at Instagram @anneliesz.
Photo credit: Annelies Zijderveld