Food and Beer Pairing Class with Almanac Beer Company - In Person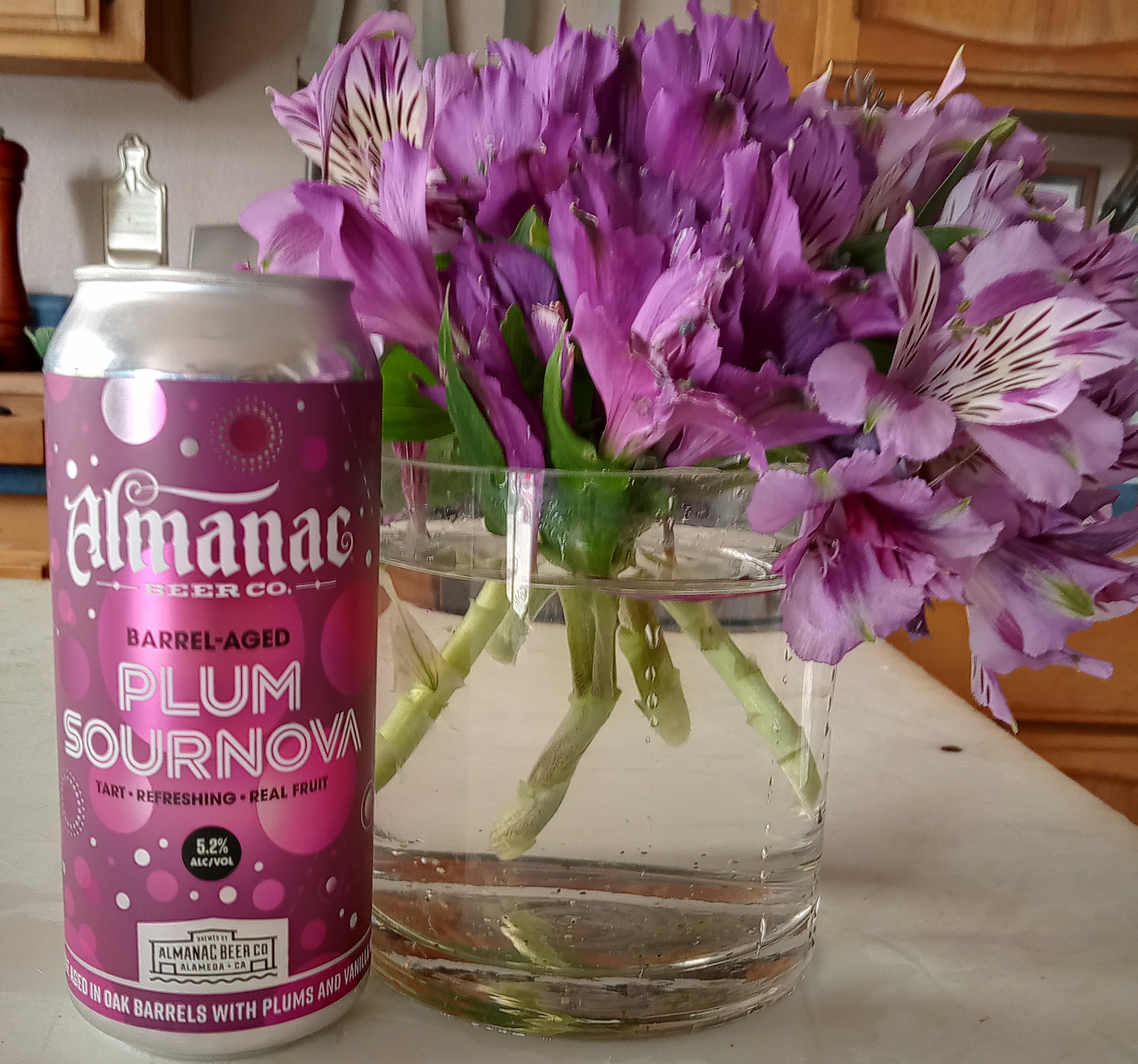 A hands-on in-person cooking class culminating in a dinner served with wine and beer. This class is limited to 14 students. See our registration policies here and our rules for in-person events here.
Time to come together!  We have invited Almanac Beer Company to our little sanctuary in San Francisco, for a night of food and beer pairings, cooking, laughter and learning.  Chef Mike will pair their fabulous sour beers with a menu of hearty dishes - the evening begins with students learning to craft Pancetta and Garlic Crusted Mac and Cheese, a bright summer salad with Sunshine and Opportunity beer in the vinaigrette, and then, because we will be in a hurry to taste some great brews, an Instant Pot version of Spicy Korean Short Rib Tacos.  Everyone will sit down to feast and listen to the Almanac beer expert Katrina Lam regale us with tales of hops and fruit!  Come learn to cook some great party food, sample some amazing beer, and join together in a night of joyful learning and laughter!  And do not miss their full menu of brews and excitement at almanacbeer.com !
MENU
Pea Shoot, Nasturtium, and Summer Vegetable Salad with Sunshine and Opportunity Vinaigrette
Paired with Sunshine and Opportunity Beer
Pancetta Garlic Bread Crusted Mac and Cheese
Paired with Apricot Sournova
Spicy Braised Short Rib Tacos, Kimchi, Daikon Pickles 
Paired with Plum Sournova
This menu contains the following common allergens: egg, wheat, soy, dairy If you have allergies or dietary restrictions that concern your ability to cook along, please e-mail info@18reasons.org before purchasing a ticket.
Let's Cook Together! 
Born in the Haight Ashbury neighborhood of San Francisco, Mike Weller grew up in the suburbs of San Jose, where he discovered cooking as his first profession and lifetime passion. After wandering through typical teenage jobs at pizza joints and ice cream parlors, Mike's first "restaurant" job was with Sambo's Coffee Shops, slinging hash and cooking eggs for the bar rush and Sunday breakfast crowds.  He moved on to help open several restaurants, attend the California Culinary Academy, and study under European chefs with Michelin backgrounds. Later, Mike served as an executive chef for catering companies, wineries and country clubs.  When his son was born, Mike transitioned his career into teaching, returning to the CCA where he eventually became the Executive Chef and Director of Academics. Mike also returned to school for training in his new field, earning a Master's Degree in Education. Having taught for Le Cordon Bleu North America in both online and brick and mortar schools, Mike is thrilled to return to teaching in a neighborhood-based community.  When he is not teaching he reaps the benefits of his backyard garden, kept in perfect order by his Master Gardener wife.    
It was love at first bite when Katrina Lam was encouraged to taste through a cheese and beer pairing menu, back in 2011. Originally with a background in fashion and styling, Katrina left LA and followed her heart-- she can now be found working in Sales & Operations at Almanac Beer Company.  She is a firm believer that there is a style of beer for everyone to love. Outside of beer, Katrina is most excited about cooking, CrossFit, reducing food waste, learning about self-care, finding any excuse to include her dog, and thinks about eating 24/7.