Umami & the Vegan Pantry - In Person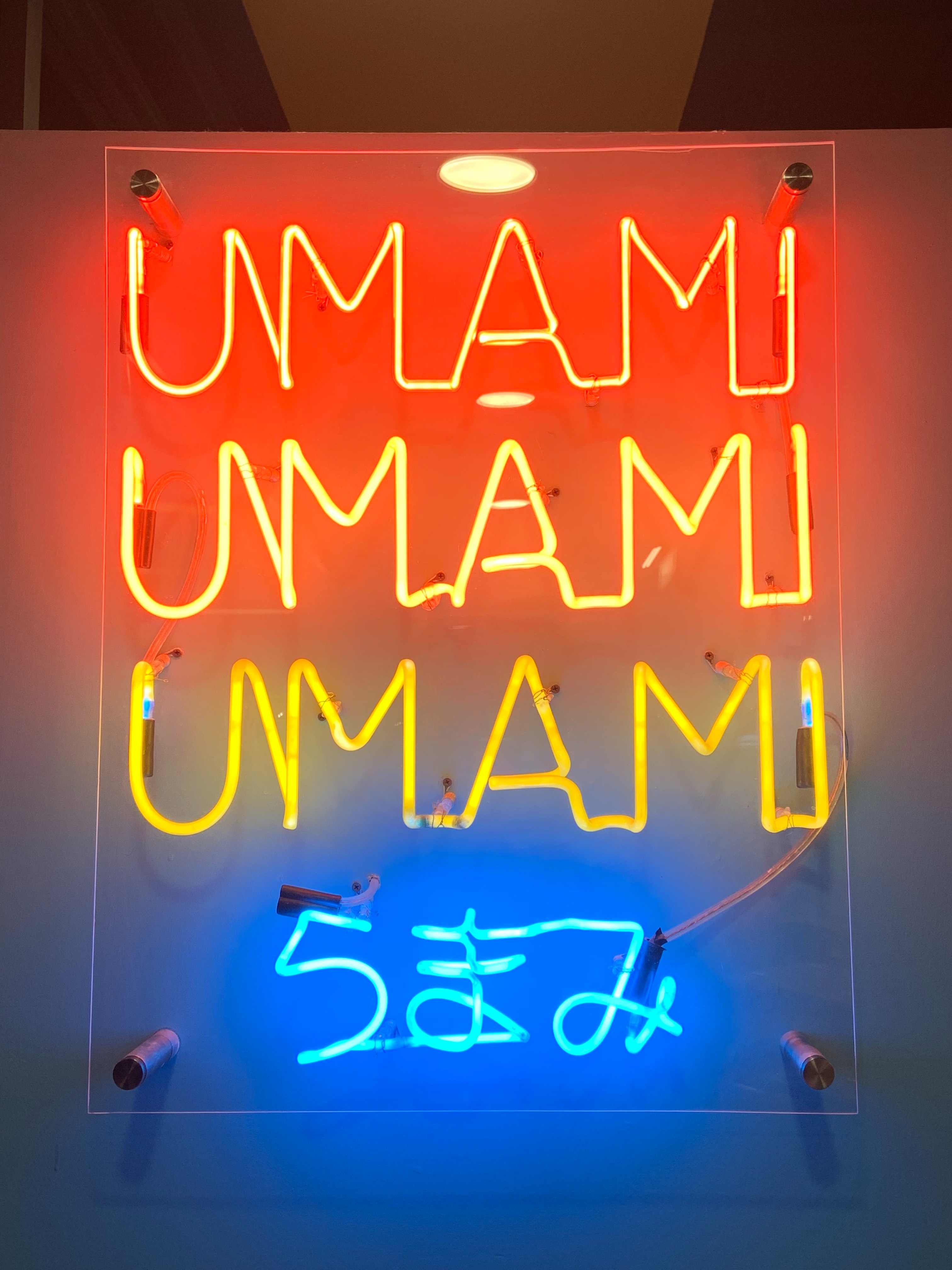 A hands-on in-person cooking class culminating in a dinner served with wine and beer. This class is limited to 12 students. See our registration policies here and our rules for in-person events here.
When it comes to the vegan world, the most often neglected taste is that of umami, or savoriness. Often people scratch this itch by eating aged cheeses, cured meats, and fermented fish sauces. How can plant-based home cooks add this celebrated flavor note to their meals?
Join as we learn which ingredients pack the most umami punch and why they belong in your pantry. We will learn how to easily build a rich ramen broth from scratch, create a savory sauce that will enhance all manner of vegetables and a way to prepare mushrooms that even the most staunch mushroom cynic will enjoy. Most importantly, you will identify which umami ingredients will round out your meals and how to wield them, empowering yourself beyond this class.
MENU
Turbo Umami Ramen
Shio Koji Roasted Vegetables with Garbanzos & Mixed Herbs
Seasonal Greens with Tahini Miso Sauce
Porcini Gomasio 
Romaine and Radicchio Salad with Shiitake Bacon & King Trumpet Croutons
*Let us know about wheat allergies in advance and we can include rice noodles in our preparation for class.
This menu contains the following common allergens: Soy, Wheat (GF options available, please email us). If you have allergies or dietary restrictions that concern your ability to cook along, please e-mail info@18reasons.org before purchasing a ticket.
Let's Cook Together! 
Marie Brennan graduated from the University of Wisconsin with a degree in Dietetics. An avid traveler, she has explored and nurtured her love of food while on the road. Marie's travels have taken her to study cheese-making in Tasmania, raw food in Western Australia, tea and fermented foods in the mountains of Korea and Ayurvedic cuisine and herbology in Kerala. She moved back to the USA to attend a holistic culinary arts school in Berkeley, where she also worked and taught at for several years. Marie presently lives in the Bay Area and works as an educator, private chef and culinary consultant. You can find her at www.hedonistinmoderation.com and follow her IG @hedonistinmoderation 
Photo by María Fernanda Morales on Unsplash