Cracking the Cookbook: Ottolenghi's Flavor - Online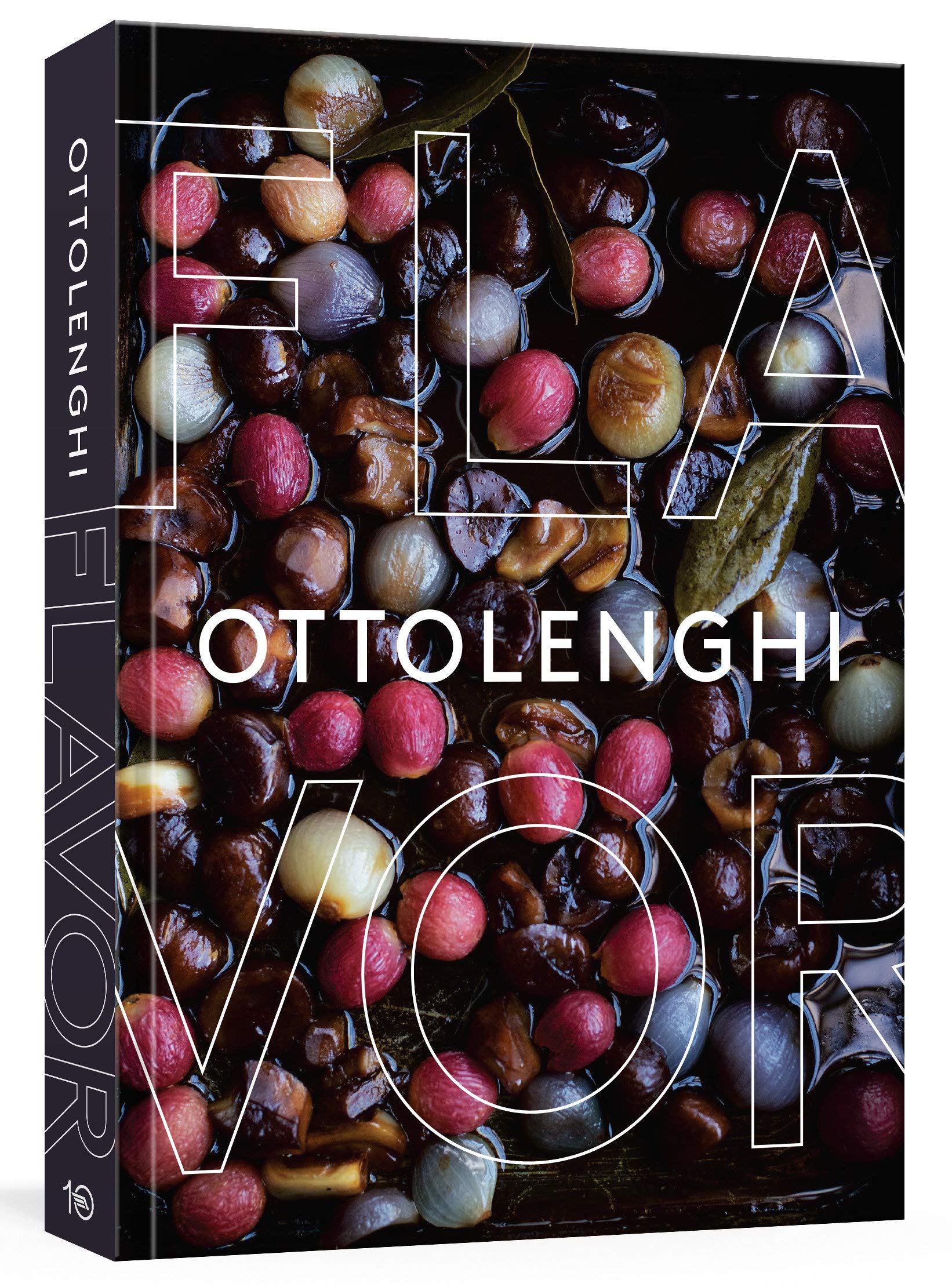 This is a live, interactive, hands-on cooking class held online via Zoom. See our registration policies here. 
This class is a return to the popular series Camila taught back in 2018. Cookbooks are still one of the physical books with highest sales, and many of us love them! This is a sort of virtual cookbook club, in which we gather online to cook together from favorite and new cookbooks. Perhaps there were recipes you marked a long time ago but never got around to making, maybe because the recipes felt daunting or because you read cookbooks as if they were novels (rather than cook from them). We encourage you to crack open those cookbooks and cook with us!
Cooking as a group will create community around these books we love! And you will get the opportunity to learn tips and tricks for substitutions (in this case, Ottolenghi loves long ingredient lists!) or gain familiarity with new ingredients. Flavor is his most recent book (though a new one is due out this October and we might reference that one as well). Camila will offer tips on how to make some the recipes vegan or gluten free. We have selected recipes based on a variety of techniques, as well as seasonal ingredients (and Camila´s whim). Because we can only cook a selected, limited amount of recipes in one session, we will make sure to leave some time for talking about the book, in true book club fashion. Can't wait! 
*Please note that it is not required to own the cookbook in order to participate in this class. We will provide a copy of the recipes Camila has chosen and we hope that you are able to support local booksellers and libraries in your area for further reading.
MENU
Coconut and Turmeric Omelette Feast 
Garlic Confit Hummus with Mushrooms 
Ottolenghi's Vegetarian Dirty Rice (with Chestnuts)
Equipment and Ingredient List for the class can be found here; please check before buying a ticket.
This menu contains the following common allergens: Egg, Tree Nuts. If you have allergies or dietary restrictions that concern your ability to cook along, please e-mail info@18reasons.org before purchasing a ticket.
Let's Cook Together!
---
If you're new to 18 Reasons Online, please read this guide: How to Take an Online Class at 18 Reasons. Five calendar days before class, 18 Reasons may decide to cancel this class if not enough tickets are sold. We will notify registrants by email about cancellations.
---
Camila Loew holds a Ph.D. in Humanities and is a certified nutrition consultant. Having lived alongside the Mediterranean for almost two decades, she believes that the best cooking relies on simple recipes with outstanding ingredients. That's the Mediterranean way she conveys in her classes, along with the concept of sobremesa, which happens to be the name of the company she runs. Sobremesa is the leisurely time we spend gathered around the table. In addition to running Sobremesa Culinary Tours, through which she offers delicious cultural and culinary experiences abroad for fellow food-lovers, Camila founded and directs the Food Studies & Gastronomy program at the University of Barcelona, and teaches academically about Mediterranean food culture to American students abroad. Since 2014, Camila has been sharing her love of regional Spanish and Mediterranean cuisines at 18 Reasons. For more information visit her website www.sobremesa.life  
Photo by Monika Grabkowska on Unsplash