Tasting Seminar: Spring Cheeses and Wines - In Person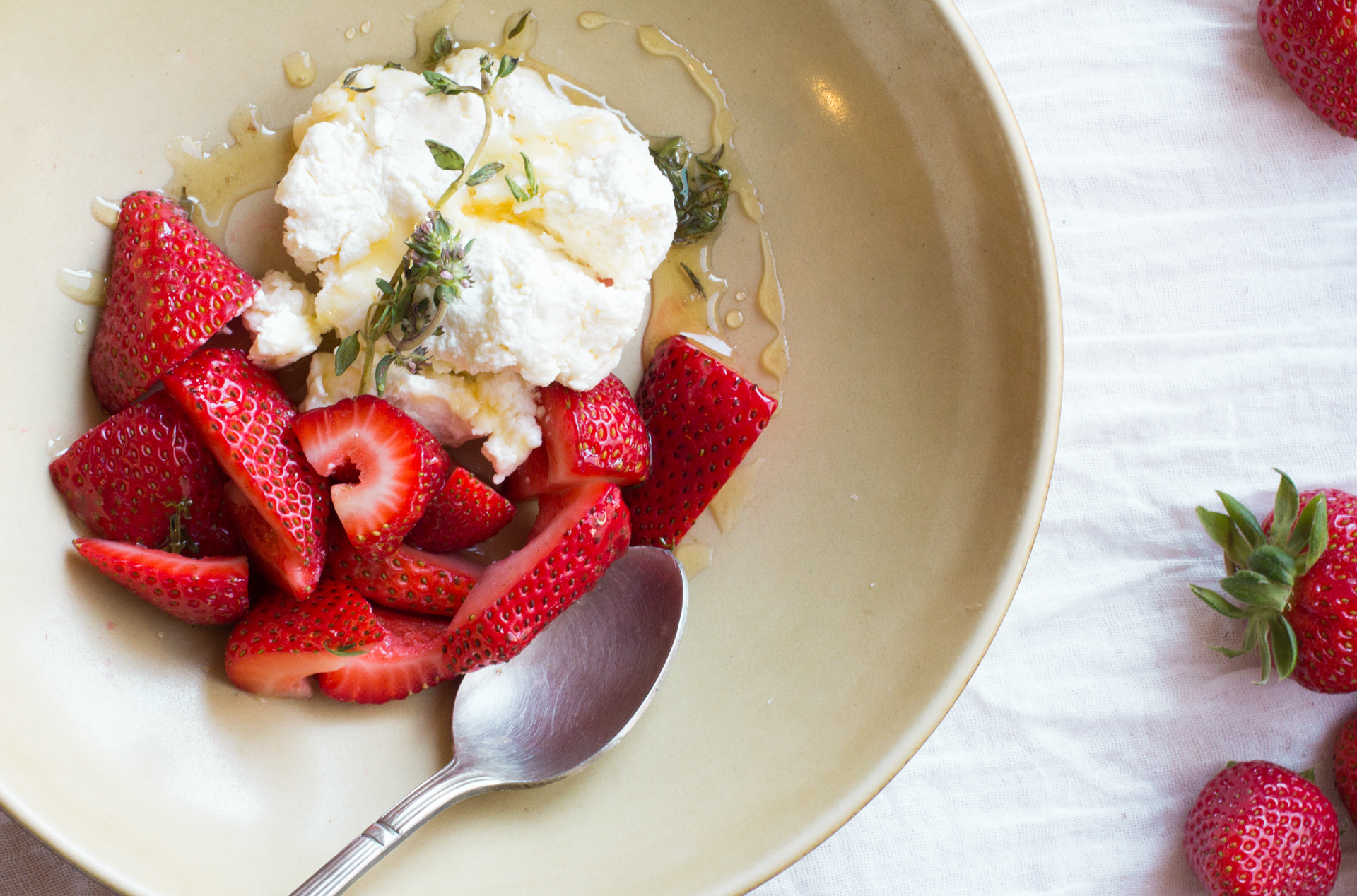 A 90-minute tasting seminar, served with crackers to cleanse the palate. We highly recommend eating a heavy snack or meal before arriving. This class is limited to 24 students over age 21. Review our registration and cancellation policies here. Masks are welcome.
It's spring, and the green Sonoma hills are dotted with wildflowers and baby animals bouncing about their pastures. Spring is when young goat and sheep's milk cheeses are their liveliest, and buttery cow's milk cheese reflects the freshness of the fields. In other words, it's the best time of year to enjoy these young and creamy cheeses - and the wines that love them! 
We'll use spring as a touchpoint for talking about cheese seasonality and feeding versus breeding. Come taste fresh local cheese from as close as Point Reyes, as well as international wheels that can't help but charm. As for wine, we'll pair our selections to un-oaked whites, crisp rosé, and lighter red wines that have been waiting all winter for their time to come. You'll enjoy 7 cheeses and 4 wines that sing the song of springtime! 
 
Bottles of wines sampled in class will be available for purchase, so bring a credit card and a bag to take home your favorites.
This menu contains the following common allergens: Tree Nuts, Dairy, Wheat. If you have allergies or dietary restrictions that concern your ability to participate, please e-mail info@18reasons.org before purchasing a ticket.
Let's Cook Together!
Kirstin Jackson, author of It's Not You, it's Brie: Unwrapping America's Unique Culture of Cheese, is a cheesemaking teacher, wine and cheese educator, and writer. She loves teaching people how to make ricotta and creamy burrata pillows as much as she adores pairing her new favorite local cheese with wine. She blames her parents who took her on trips to the California dairy country at a very young age for feeding her current obsession. Kirstin's specialties include wine and cheese tasting seminars and cheesemaking classes.
Photo credit: Kirstin Jackson