Quintessentially French: A Springtime Celebration - In Person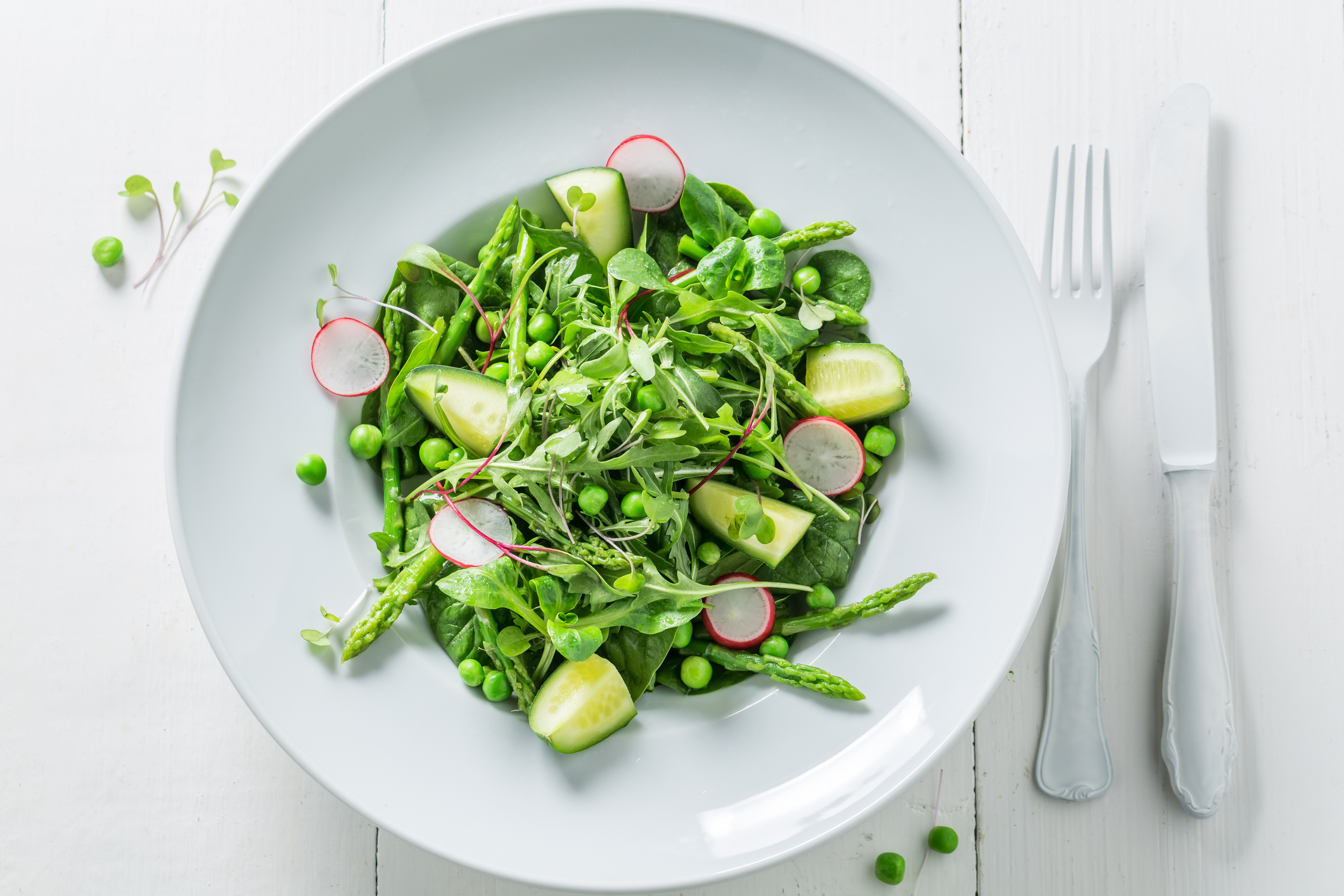 A hands-on in-person cooking class culminating in a dinner served with wine and beer. This class is limited to 12 students. Review our registration and cancellation policies here. Masks are REQUIRED for this class.
Take a trip to a bustling corner of Paris and enjoy a sun-drenched menu full of abundant springtime produce. 
As a first course, you'll braise France's beloved vegetable - leeks - and top them with a buttery sauce à la Flamande. For the main course, you'll prepare traditional steak tartare au couteau (the traditional hand cut technique) topped with an egg yolk and served, of course with a side of cornichons! Celebrate the arrival of Spring with a seasonal vegetable salad of asparagus, sugar snap peas and haricot vert topped with crispy breadcrumbs. 
And for dessert, you'll make a colorful galette full of sweet raspberries, blueberries, and newly ripened peaches. Serve it with tangy crème fraiche for the perfect bite!
MENU
Spring Vegetable Salad of Fresh Peas, Asparagus, Snap Peas, Haricot Vert, Chervil & Crispy Bread Crumbs
Braised Leeks with Sauce à la Flamande; Butter, Crushed Eggs, Lemon Juice, Nutmeg & Parsley
Traditional Steak Tartare with Accoutrement
Peach, Blueberry & Raspberry Galette Served with Crème Fraiche
This menu contains the following common allergens: Egg, Tree Nuts, Dairy, Wheat. If you have allergies or dietary restrictions that concern your ability to cook along, please e-mail info@18reasons.org before purchasing a ticket.
Let's Cook Together! 
Zoé McLaughlin was born in Paris and raised in San Francisco. She graduated from Le Cordon Bleu in Paris and worked in restaurants in France while she wrote and published her first cookbook – a collection of family recipes influenced by her multicultural upbringing. She now lives in San Francisco, where she works in the non-profit culinary world and hosts online cooking demonstrations. She has a passion for bringing together the diverse flavors and culinary traditions of the Bay Area with the time tested techniques of classical French cooking.
Photo courtesy of Zoe McLaughlin