Ukrainian Summer Feast - In Person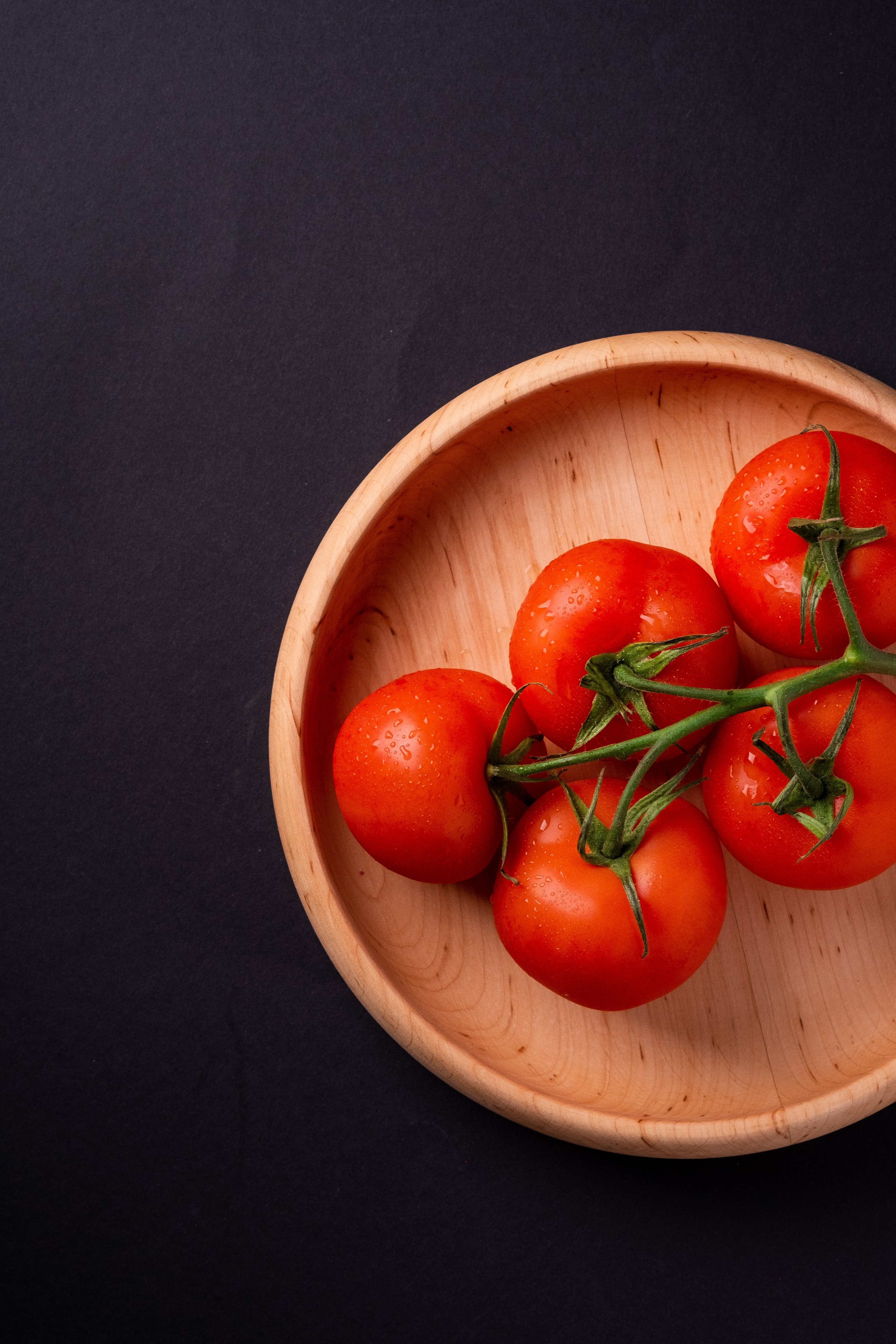 A hands-on in-person cooking class culminating in a dinner served with wine and beer. This class is limited to 14 students. See our registration policies here and our rules for in-person events here.
In the midst of our summer months, Anna will teach us a meal inspired by her favorite dishes of the season. For Anna, who grew upin Ukraine, mid-summer was her favorite time because it's the most fruitful season of all. In this class, Anna will showcase a few of her favorite recipes typically found during bountiful Ukrainian summer dinners, including beloved stuffed peppers, simmered in a flavorful tomato sauce, herby zucchini pancakes, and famous squash caviar. Together, we'll create a meal that will be a perfect representation of a Southern Ukrainian summer feast!
MENU
Gypsy Peppers Stuffed with Meat and Rice—A true Ukrainian summer staple. The peppers are stuffed with a mixture of ground beef, onion, and rice, then simmered in a fresh tomato broth until tender perfection. Garnished with sour cream.
Buckwheat Kasha with Fried Mushrooms—A famous Slavic side dish made with toasted buckwheat and seasonal variety of mushrooms.
Zucchini Pancakes with Bulgarian Feta—Savory pancakes loaded with chopped herbs and briny feta, topped with garlicky sour cream.
Squash Summer Caviar—A famous summer spread made of pureed yellow squash, carrot, onion, tomatoes, and gypsy peppers.
Mom's Pickled Tomatoes—The secret of these sweet, sour, and spicy tomatoes is in the delicious brine. They taste great the same day, but after 3 days in the fridge they transform into the most flavorful pickled tomatoes you've ever tasted.
This menu contains the following common allergens: Egg, Dairy, Wheat. If you have allergies or dietary restrictions that concern your ability to cook along, please e-mail info@18reasons.org before purchasing a ticket.
Let's Cook Together! 
Anna Voloshyna was born and raised in Ukraine and lived there for twenty years before moving to the United States. After coming to the Bay Area, Anna started working as a food photographer and stylist, helping chefs and culinary brands tell their stories through her camera lens. After numerous photoshoots and exciting cooking endeavors, Anna was finally offered a chance to unveil her own food-making talents through hosting Eastern European pop-up dinners. Her Georgian khachapuri nights and Ukrainian varenyky feasts became a delicious sensation in the San Francisco culinary community. Now Anna's goal is to make people fall in love with Eastern European food through every little Ukrainian dumpling, fluffy garlic pampushki, and every single bowl of luscious borscht you will cook from her new cookbook Budmo! Recipes From A Ukrainian Kitchen, which will be released in Sept 2022 (click here to pre-order).
Photo by Rodion Kutsaev on Unsplash