Community Dinner: Sausages and Sauerkraut (Pick Up Only)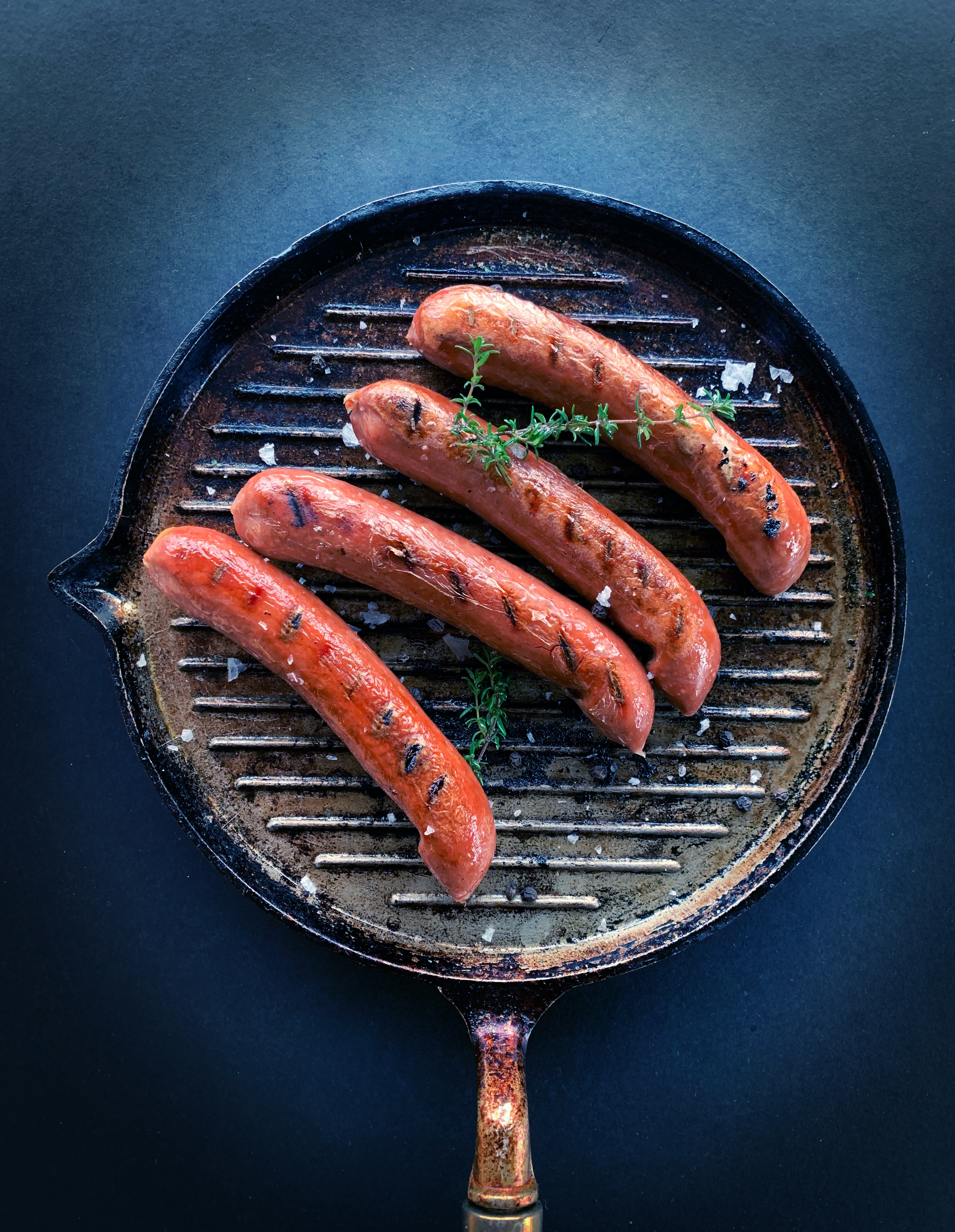 A one-plate dinner for pick up only. No alcohol will be available for sale for pick-up orders. This is not a cooking class. See our registration policies here and our rules for in-person events here. 
We're reopening our doors for our first in-person Community Dinner since the shelter-in-place order shuttered our 18th St. classroom doors in March 2020. We're revisiting a fan-favorite Community Dinner menu: sausages and sauerkraut, but now with an option for pick up! One ticket will be valid for one plate featuring locally made sausage and Chef Mike's probiotic assortment of potato salad, mustard, and sauerkraut. You can pick up this plate anytime between 6-8:30 pm by checking in at the front door. Give your gut a boost of funky fermented foods to keep you healthy and happy. 
If you prefer to dine-in, please evaluate our latest rules for in-person events here. Details for our first seating from 6-7 pm are here and our second seating from 7:30-8:30 pm are here. We are limiting our dine-in capacity at 20 people per seating; you are unable to transfer a "Pick Up Only" ticket for indoor dining.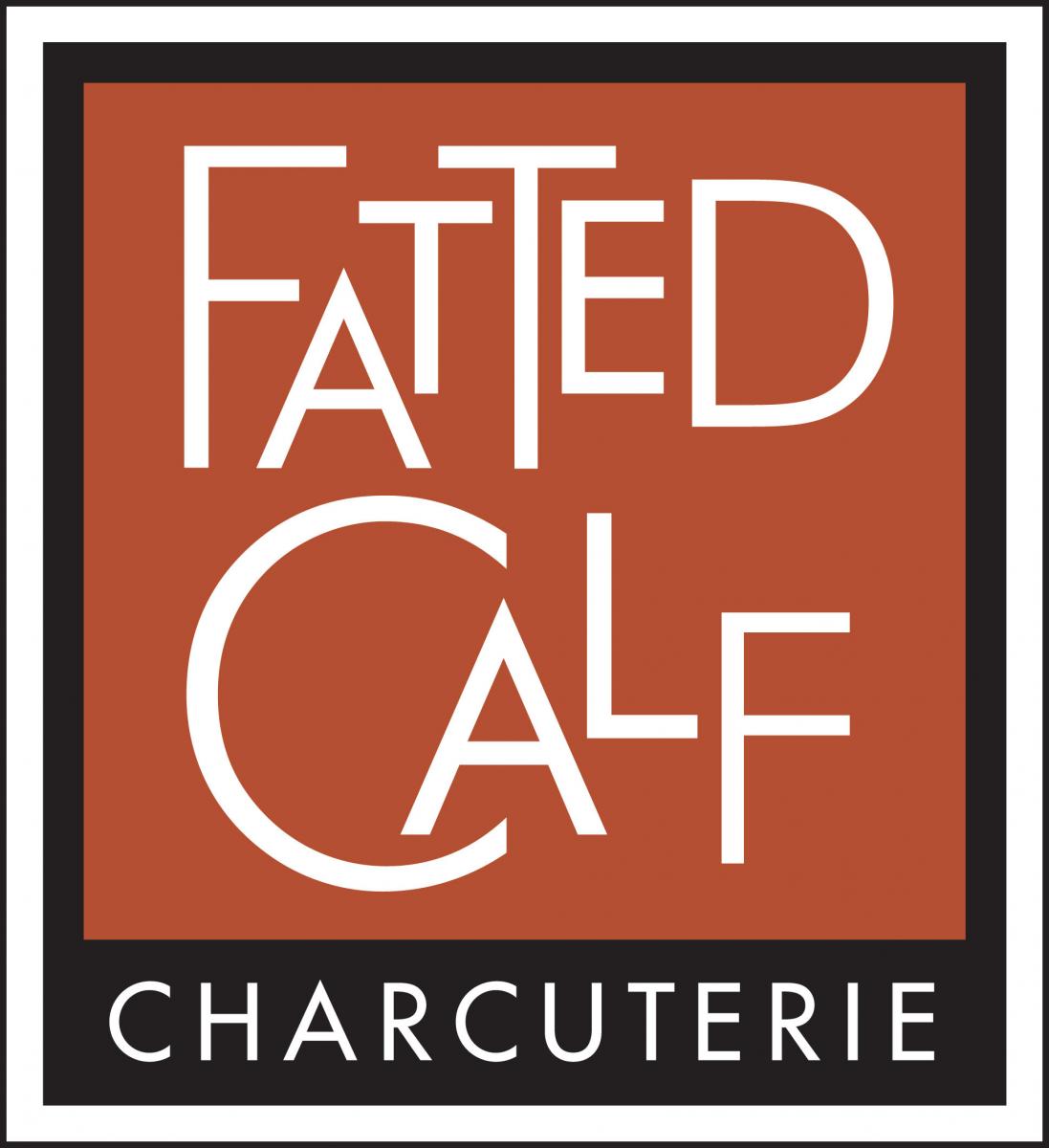 MENU
Locally made sausages: Fatted Calf's Toulouse Sausage 
Locally baked bread
Rainbow Sauerkraut
Not Boring Potato Salad with Yogurt Dressing
House Fermented Apple Rosemary Mustard
Born in the Haight Ashbury neighborhood of San Francisco, Mike Weller grew up in suburbs of San Jose, where he discovered cooking as his first profession and lifetime passion. After wandering through typical teenage jobs at pizza joints and ice cream parlors, Mike's first "restaurant" job was with Sambo's Coffee Shops, slinging hash and cooking eggs for the bar rush and Sunday breakfast crowds.  He moved on to help open several restaurants, attend the California Culinary Academy, and study under European chefs with Michelin backgrounds. Later, Mike served as an executive chef for catering companies, wineries and country clubs.  When his son was born, Mike transitioned his career into teaching, returning to the CCA where he eventually became the Executive Chef and Director of Academics.  Having taught for Le Cordon Bleu North America in both online and brick and mortar schools, Mike is thrilled to return to teaching in a neighborhood-based community.  When he is not teaching he tends to his backyard garden, helps his wife to can and preserve food, and loves to cook for his friends and family.
ABOUT COMMUNITY DINNER
Once a month, we open our doors to friends new and old, welcoming all to our share a table and a delicious meal. Every month is something different, but it's always $15 and always tasty. Wine and beer are for sale at the event. Kids welcome! 
Our first seating from 6-7 pm here. Our second seating from 7:30-8:30 pm here.