Life in the New Year: Death & Dinner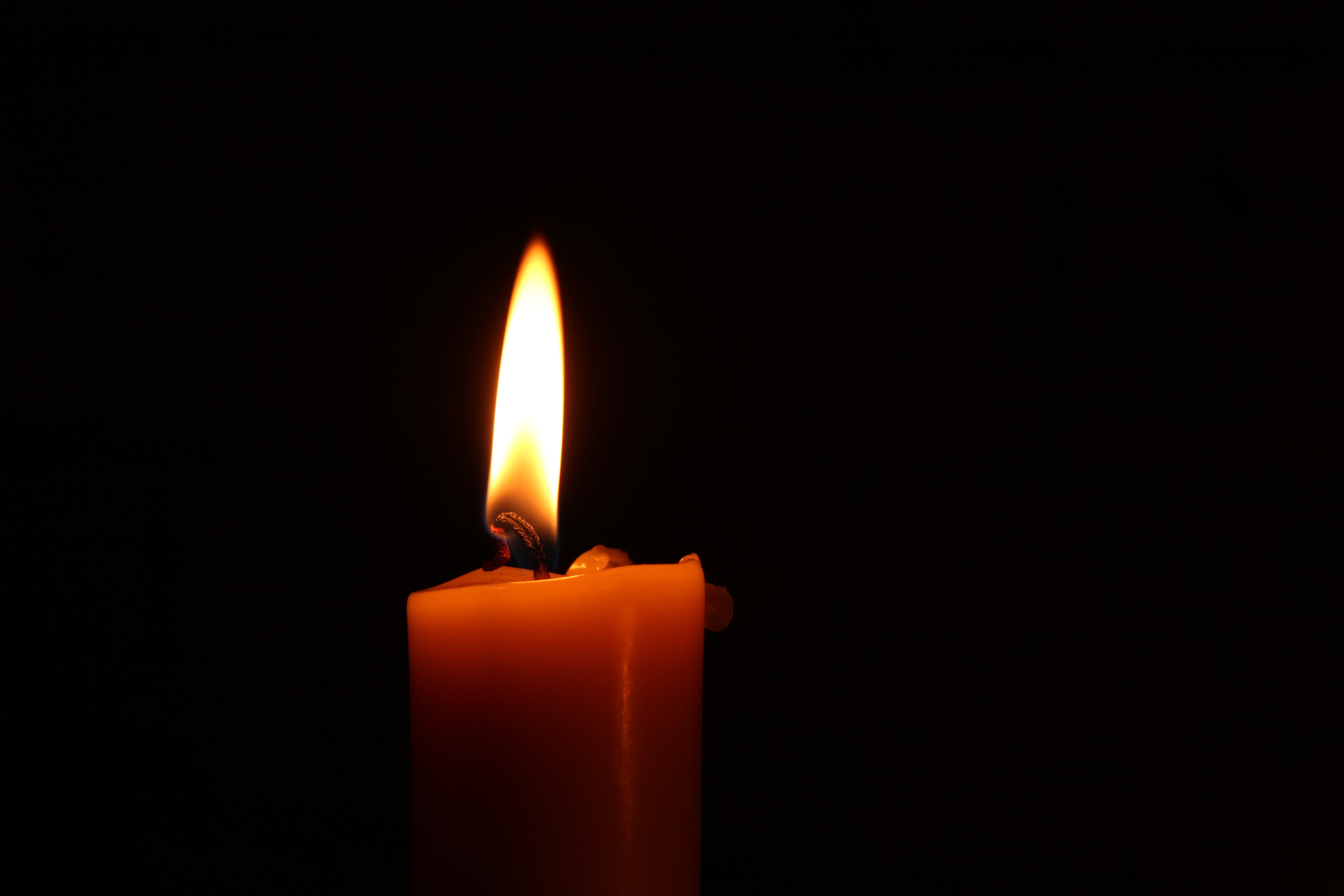 This is an interactive discussion held online via Zoom, with a video-guided cooking lesson to do at your leisure. See our event policies at the bottom of this webpage.
"Death and Dinner?!", you might wonder. But wait! You are in for a memorable experience with this special class.
2020 presented an unprecedented, simultaneous collection of challenges to humanity. As we look forward to new beginnings at the start of the new year, let's take a moment to pause and process the incalculable losses and wide-spread grief of 2020. It is vital to prioritize and lean into human connection by discussing this topic. Social distancing has reframed how able we are to connect, during a time when connection and access to community is more crucial to our health and wellbeing than ever.
Let's talk about losses as kind witnesses for each other, so we can lean into any fears we might have, get rid of inhibitions, and build deeper connections. Join Annie and Anthea as hosts and facilitators for "Death and Dinner" and take part in a safe and open conversation on loss, death, dying, change & gratitude, all while enjoying the most soul nourishing meal: chicken soup made by you! This isn't meant to be a morbid conversation, but a very human one, to increase awareness of death and grief, helping us all make the most of our lives. 
This workshop will provide:
A focus on the new year, knowing that all is temporary and using that as motivation 
A safe space to share open heartedly about death and dying
A chance to reflect and acknowledge loss and grief 
A recognition of what's important in life and exploring gratitude
Practical guidance on getting organized with advance directives and wills
Tips on how to host your own "Death and Dinner" event with friends and family
MENU
Annie's Chicken Soup: Students will receive a video by Annie Obermeyer, where she will teach you her chicken soup recipe. Students can watch the video and make this soup before class, or bring any other comforting, meaningful food or drink to the event.
---
If you're new to 18 Reasons Online, please read this guide: How to Take an Online Class at 18 Reasons. Five calendar days before class, 18 Reasons may decide to cancel this class if not enough tickets are sold. We will notify registrants by email about cancellations.
---
For international death doula, yoga teacher and Reiki master, Anthea Grimason, meeting and supporting like-minded souls that seek meaning at any stage of life is her greatest joy. For over a decade Anthea has practiced, worked and studied in the fields of yoga and health, truly transforming her own life. Her work has since evolved to include end of life and she aspires to create safe spaces to explore life, death and grief, highly motivated to address the silence, fear and stigma around death in our society. Anthea believes in living in and appreciating the here and now, for it is all we have – this breath, this moment. Her teachings and studies integrate modern approaches to health and death with the wisdom of yoga, and end of life traditions. Originally from Ireland, Anthea is currently based in San Francisco and is also a Director of Samahita Retreat in Thailand, where her journey with yoga and learning how to live a vital life began. She lives to serve others while continuing to learn in the university of life, and to enjoy and share the beautiful gifts of this place Earth that we call home. www.lifedeathbreath.com 
A San Francisco native, Annie Obermeyer grew up in a family who loved to eat and cook in this vibrant food mecca of a city. Since childhood, storytelling, food, and Zen Buddhism were the three legs of Annie's barstool and remain so to this day. While working at the Public Theater in New York, Annie started her own private chef business called Impossible Tomato, the name her Italian teacher gave her as a child – the shoe fit! Shortly after that, Annie lived, studied, and cooked at San Francisco Zen Center for three years. There, she learned what cooking mindfully truly means, managing the kitchen and supporting students and guests in their meditation practice as well as their culinary training. Annie spent the summer of 2018 as a guest cook at Tassajara Zen Mountain Center. This past fall, she cooked for a group of spectacular playwrights as resident chef at SPACE on Ryder Farm, an artist in residency program on the grounds of a 223-year-old working organic farm in Putnam County, New York. Annie is honored to work at The Institute for Health & Healing, where she works with people living the IHH mission of healing people and transforming health care. Annie believes that food has the power to transform, heal, unite, and delight. She is thrilled that nourishing others allows her to explore life fully through myriad lenses. By gathering around a table, we discover the world, ourselves, and each other. She feels blessed to be a part of 18 Reasons!
Photo by David Tomaseti on Unsplash