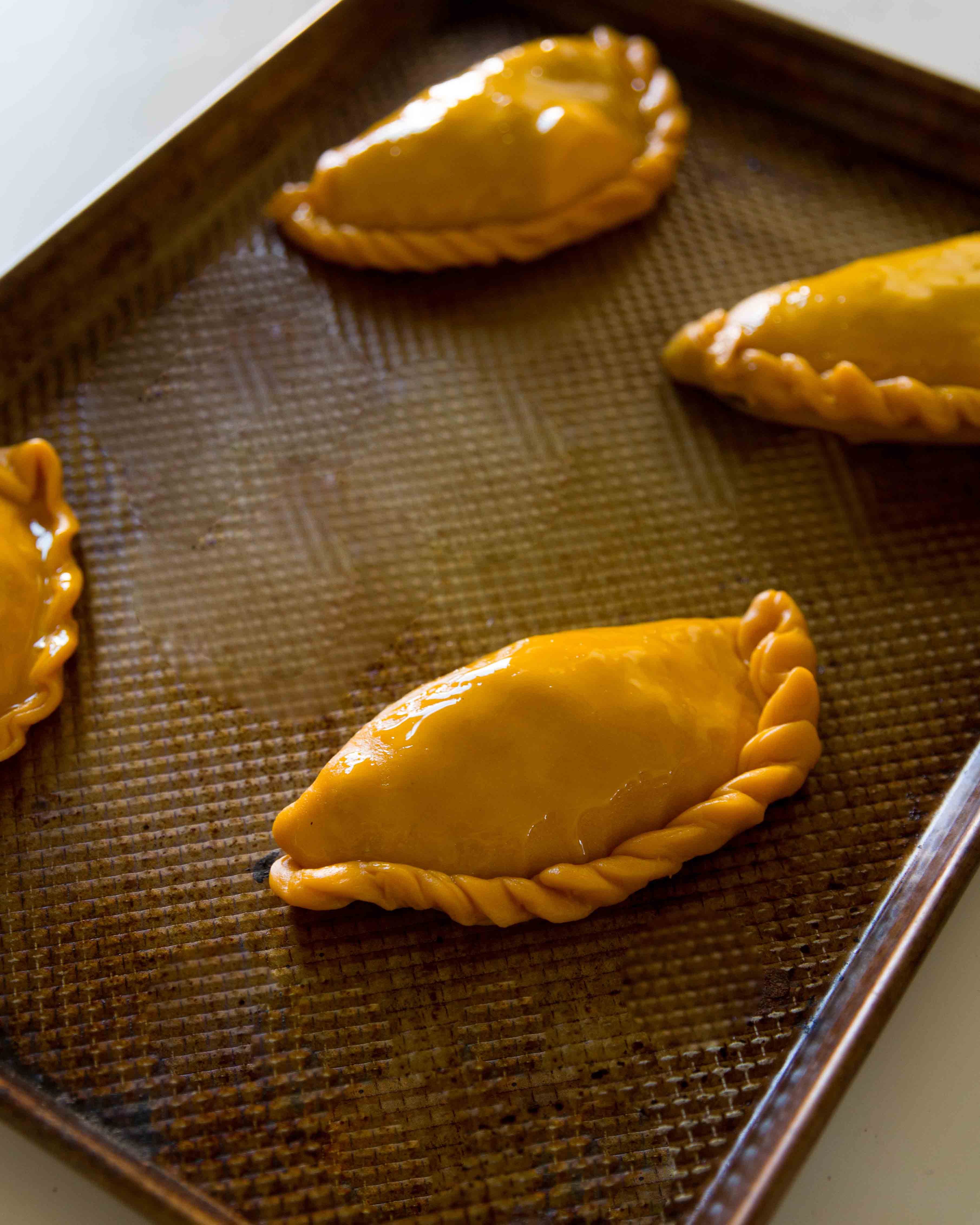 This is a live, hands-on cooking class held online via Zoom. This is an interactive experience; if online learning is new to you, please read this guide on How to Take an Online Class at 18 Reasons.
Registered students should take at least 30 min before class begins to do the following: download and set up Zoom, test audio and video, wash and prep ingredients, and bring out equipment in the kitchen, per the list linked below. 18 Reasons staff will e-mail registrants one message containing class recipes and a Zoom meeting link; check your junk/spam/event folder in case you do not see the e-mail. Search for any email from 18 Reasons, looking for a subject line containing the full title of the class. 
Tucked in the Andes mountains in South America is La Paz, Bolivia, the highest capital city in the world. In 2019, Annelies visited and fell hard for the people, culture, and food of her elders. Bolivian food often is associated with meat and fish, but in this class we will explore the vegetables at the Bolivian table. In this class, we will start with quinoa stew and huminta (Bolivian corn "souffléd" pudding) and the ubiquitous hand pie, salteñas, stuffed with veggies. We recommend getting in the spirit and serving this meal with Pisco Sours (click here for a great recipe from our Peruvian instructor alumnus, Nico Vera)!
MENU
Chupe de Quinoa
Huminta
Vegetarian Saltenas (pictured) – The "soup dumpling" of the empanada world, you'll need to do a little homework before class for this one.
Equipment and Ingredient List is posted here - please review before buying a ticket.
This menu contains the following common allergens: Egg, Soy, Dairy, Wheat. If you have allergies or dietary restrictions that concern your ability to cook along, please e-mail info@18reasons.org before purchasing a ticket.
Annelies Zijderveld believes cooking should be fun and flavorful, (and still can't quite get over the amazing abundance of fresh produce and ingredients available to us in the Bay area). With a master's in intercultural studies and a Mexican-Bolivian-Dutch heritage, she's keen on finding the points of intersection around the table. Her food writing has recently appeared in Edible East Bay, The Kitchn, and San Francisco Classical Voice. Her online cooking journal, EatMoreMeatless.net explores creative and doable ways for all trying to eat more vegetables. Find her online at Instagram @anneliesz.
Photo credit: Annelies Zijderveld