Sourdough Starter Magic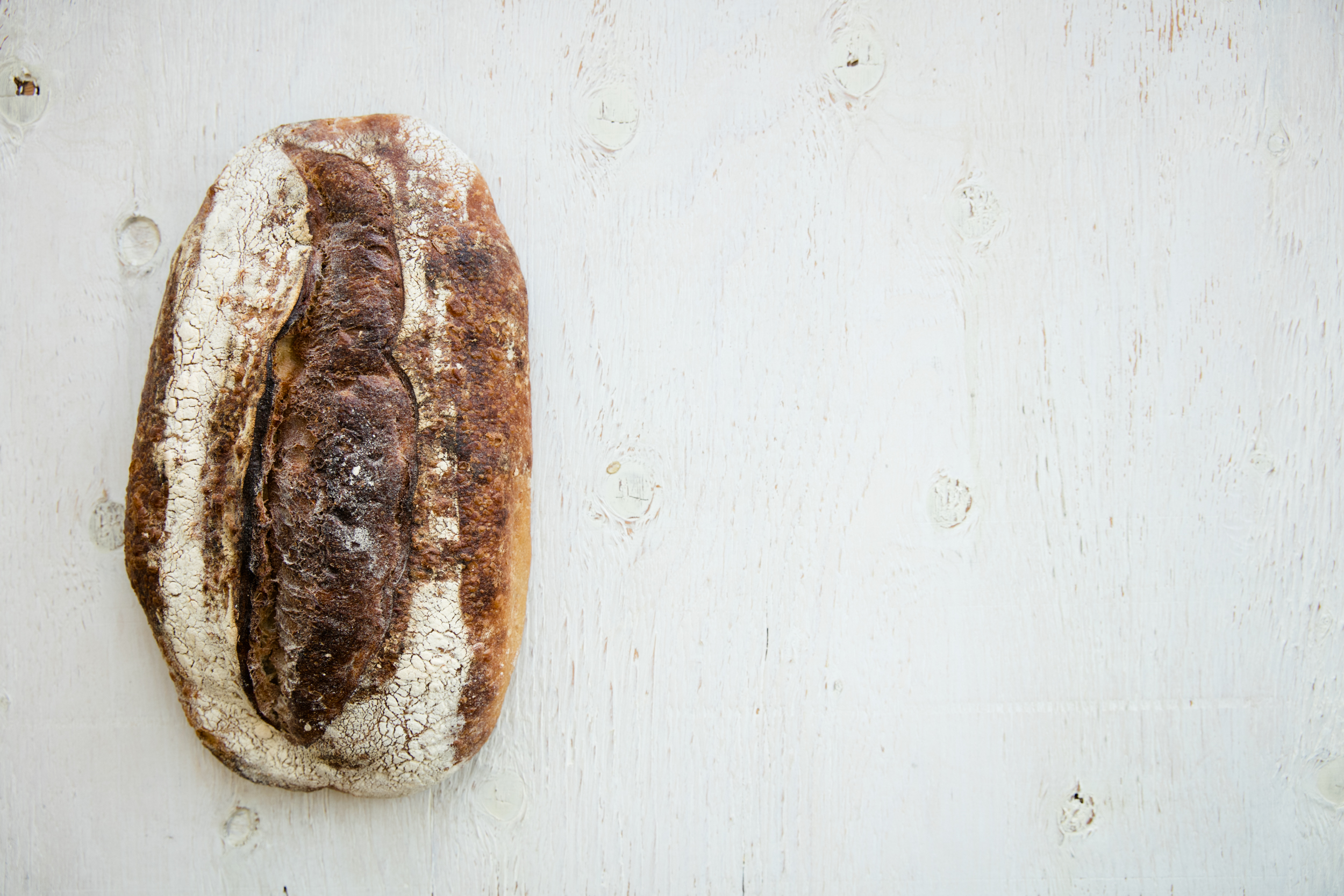 This is a live, hands-on cooking class held online via Zoom. Class is limited to 12 students to create an interactive, dynamic experience. The Instructor will be assisted by a remote 18 Reasons staffer who will facilitate conversation during class and ensure all students are attended to. We will be recording the class and we hope to make the recording available to students after an editing process to protect the privacy of our students' homes.
Registered students should take at least 30 min before class begins to do the following: download and set up Zoom, test audio and video, wash and prep ingredients, and bring out equipment in the kitchen, per the list linked below. 18 Reasons staff will e-mail registrants one message containing class recipes and a Zoom meeting link; check your junk/spam/event folder in case you do not see the e-mail. Search for any email from 18 Reasons, looking for a subject line containing the full title of the class. 
Did you hop on the sourdough express and now you have an excess of overly mature starter?  Maybe you gave it a name, and feel particularly attached to your new pet? Don't waste that tangy, microbial mixture! Each of the recipes below incorporate sourdough starter, the superhero's sidekick. Marie will show you how to turn this bread-making byproduct into the star of the show. Not only do these recipes use up excess starter, they're great templates for using up what you have in your pantry and fridge.
MENU
Lentil Soup with Greens and Ginger Fried Shallots
Savory Pancakes with Onion, Mustard Seeds + Herbs
Double Chocolate Brownies with Walnuts
*This is the only item that has eggs, dairy, and tree nuts. The nuts are completely optional.
Equipment and Ingredient List for the class found here - check before signing up for the class. 
This menu contains the following common allergens: Egg, Tree Nuts, Dairy, and Wheat. If you have allergies or dietary restrictions that concern your ability to cook along, please e-mail info@18reasons.org before purchasing a ticket.
Marie Brennan graduated from the University of Wisconsin with a degree in Dietetics. An avid traveler, she has explored her love of food while on the road. Marie's travels have taken her to study cheese-making in Tasmania, raw food in Western Australia, tea and fermented foods in the mountains of Korea, Ayurvedic cuisine and herbology in Kerala and the kitchens of numerous meditation centers around the world. She moved back to the USA to attend a holistic culinary arts school in Berkeley, where she also worked and taught at for several years. Marie presently lives in the Bay Area and works as an educator, private chef and is the Culinary Creative Director for Café Umami. You can find her at www.hedonistinmoderation.com and follow her IG @hedonistinmoderation