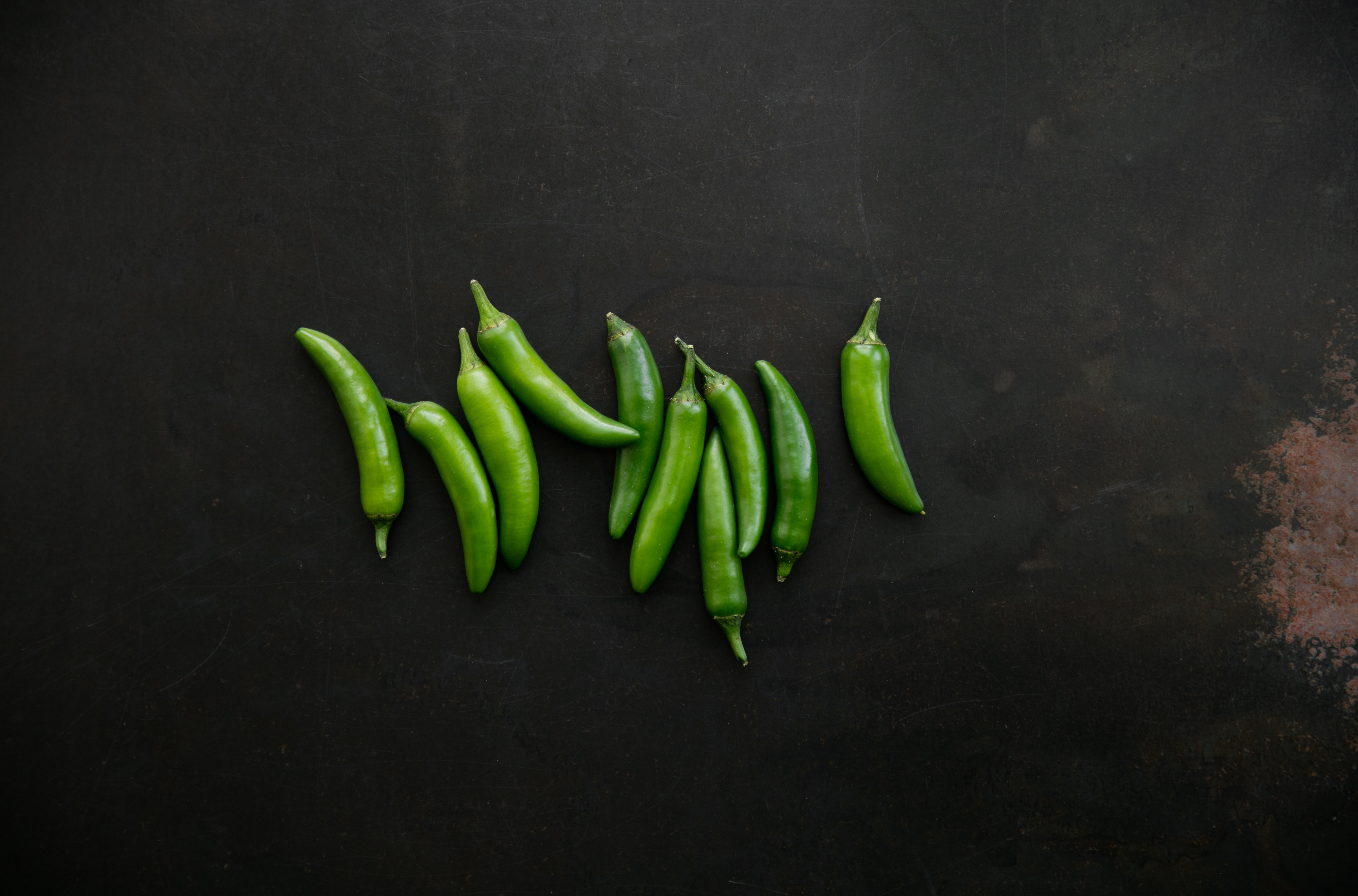 This is a live, hands-on cooking class held online via Zoom. Class is limited to 12 students to create an interactive, dynamic experience. The Instructor will be assisted by a remote 18 Reasons staffer who will facilitate conversation during class and ensure all students are attended to. We will be recording the class and we hope to make the recording available to students after an editing process to protect the privacy of our students' homes.
Registered students should take 30 min before class begins to do the following: download and set up Zoom, test audio and video, wash and prep ingredients, and bring out equipment in the kitchen, per the list linked below. 18 Reasons staff will e-mail registrants one message containing class recipes and a Zoom meeting link; check your junk/spam/event folder in case you do not see the e-mail. Search for any email from 18 Reasons, looking for a subject line containing the full title of the class.
Strange times require comfort foods. Meghna is happy to teach you three main Indian dishes that are classics for good reason: they aren't too fussy, they rely on staples, and reheat well for multiple meals, She's hoping these dishes can be in your back pocket when you're too tired to dig into your cookbook collection or scan the internet. They're nutritious, delicious, and filled with antioxidant spices. You will be cooking three main dishes and a side dish that will show you how to use a basic Indian spice pantry.
MENU
Chicken Tikka – Succulent pieces of chicken marinated with yogurt and spices
Navrattan Korma – A saucy medley of vegetables cooked in a thick tomato onion sauce and finished with cream (vegan option available)
Aloo Gobi – A classic dish of potato and cauliflower
Cucumber Raita 
Meghna recommends you serve this with steamed rice or pre-made naan. We won't have time to cook these dishes in class, unfortunately.
Bonus recipe in class packet - Pulao (Spiced rice)
Equipment and Ingredient List for the class found here - check before signing up for the class. 
This menu contains the following common allergens: dairy. If you have allergies or dietary restrictions that concern your ability to cook along, please e-mail info@18reasons.org before purchasing a ticket.
Through her company, Crimson Kitchen, Meghna Agarwal teaches Indian cooking classes, caters parties, runs her private chef business, and occasionally feeds the hungry souls of San Francisco's numerous startups. When asked about her culinary background, Meghna notes with a smile that she comes from a culture that has been focused on food for the past five thousand years! With a heritage of food as the epicenter of most occasions, she is driven to find and replicate the countless traditional tastes of India – from Mumbai's modern restaurants to the street food of tiny villages.
Meghna regularly visits India, where she works with Indian restaurateurs and chefs to keep abreast of their evolving cuisine. Upon return to her San Francisco kitchen, she infuses the latest trends with ancient traditions and techniques to pass along to her students.Meghna can now be found  teaching cooking classes in collaboration with 18 Reasons, San Francisco Cooking School, The Civic Kitchen and her own company Crimson Kitchen. You can find more information on her at www.crimsonkitchen.com or follow her food journey on instagram @crimsonkitchen.