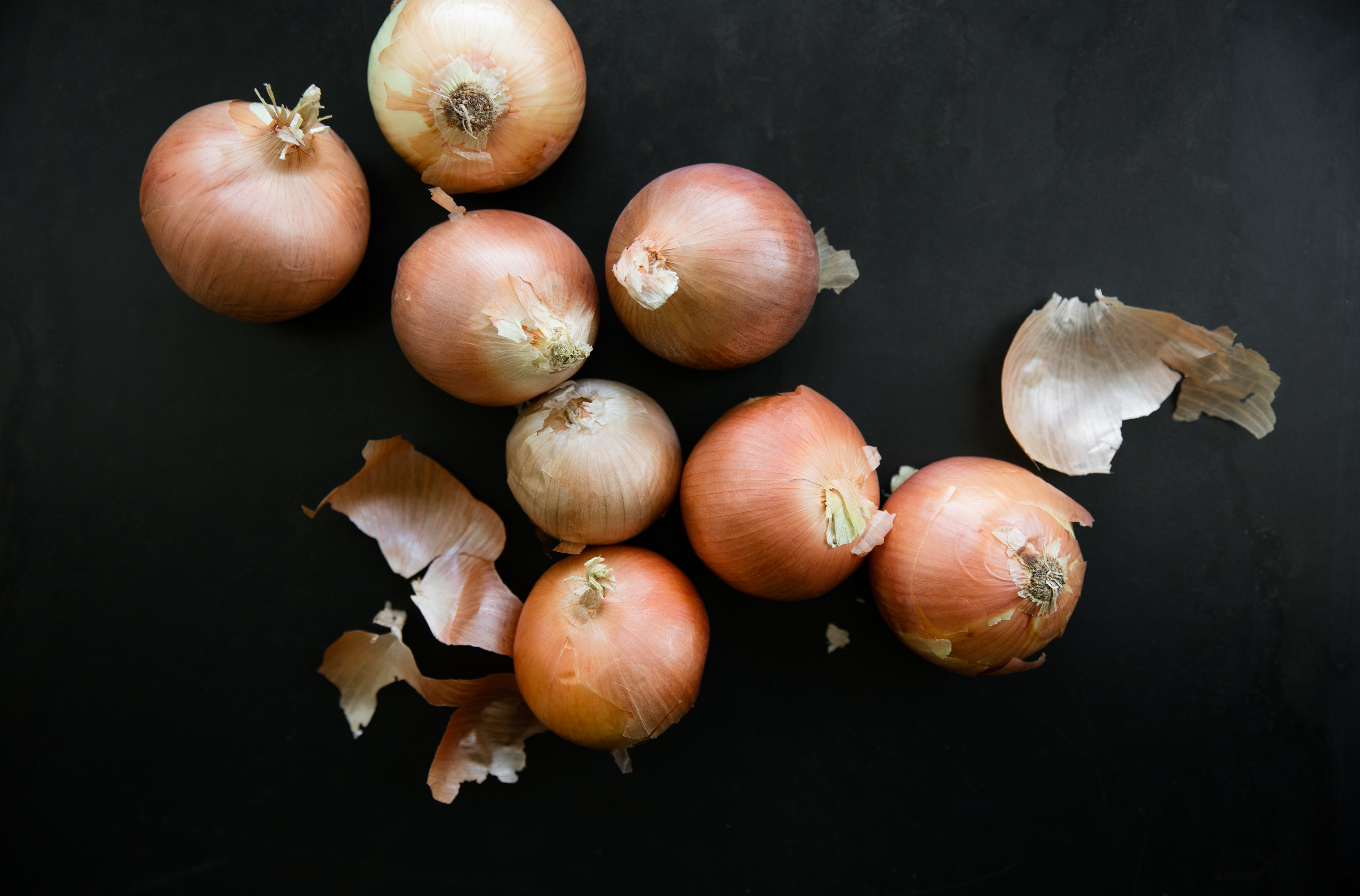 A hands-on cooking class culminating in a family style dinner with your fellow classmates, chatting over a glass of wine or beer.
Accidental and afterthought wellness. Eating really well, deeply deliciously, and yet very healthily.
Curious about how to infuse your meals with more vegetables, but worry you need to sacrifice taste? Eager to thread your meal with gems from the farmer's market, but in reality, you revert to the same modes of preparation? 
Sassy flavors, exciting textures, and vibrant colors imbue this menu. Prepare for a dazzled palate and to be thoroughly nourished.
Welcome to Hedonist in Moderation 101. 
MENU
Mixed Greens & Onion Galette with Sweet Chili Cheese Sauce & Pine Nuts
Beluga Lentil Salad with Mushroom Medley, Herbs & Pomegranate Molasses
Leek & Potato Soup with Shiitake Bacon
Miso Bagna Cauda with Seasonal Vegetables 
Pumpkin Golden Milk with Reishi
The entire menu is vegetarian, though everything is vegan with the exception of the galette. This menu contains the following common allergens: nuts, egg, dairy, soy, and wheat. Let us know if you're allergic to anything by sending us a note at info@18reasons.org before purchasing a ticket.
Marie Brennan graduated from the University of Wisconsin with a degree in Dietetics. An avid traveler, she has explored her love of food while on the road. Marie's travels have taken her to study cheese-making in Tasmania, raw food in Western Australia, tea and fermented foods in the mountains of Korea, Ayurvedic cuisine and herbology in Kerala and the kitchens of numerous meditation centers around the world. She moved back to the USA to attend a holistic culinary arts school in Berkeley, where she also worked and taught at for several years. Marie presently lives in the Bay Area and works as an educator, private chef and is the Culinary Creative Director for Café Umami. You can find her at www.hedonistinmoderation.com and follow her IG @hedonistinmoderation