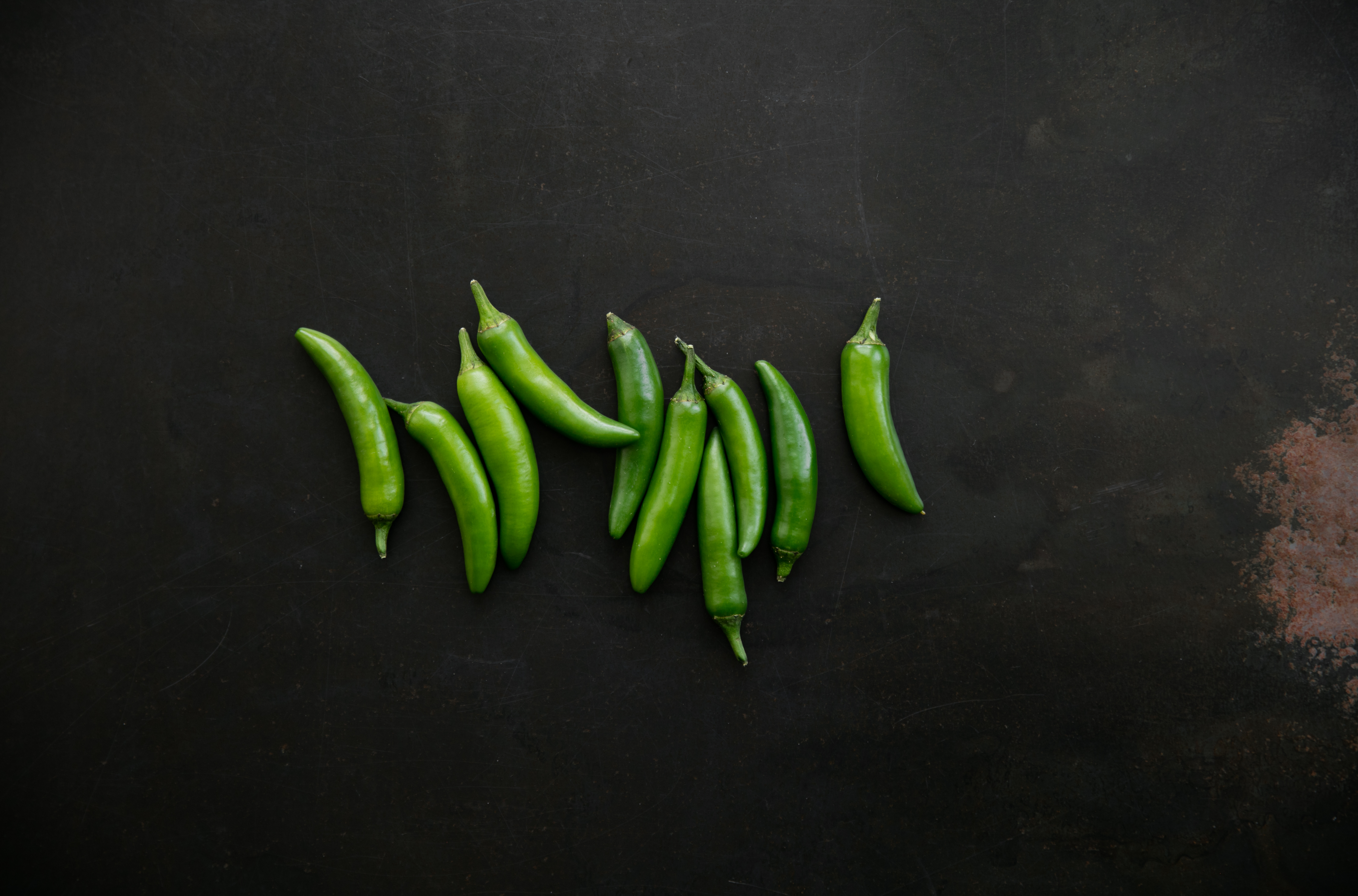 A hands-on class culminating in a family-style dinner with wine and beer.
Mexican food with a fresh California spin—this class brings pantry staples into a new light pairing them with fresh produce for a feast fit for vegetarians, veggie-curious, or anyone who just loves Mexican food. Annelies shares recipes inspired by traditional favorites and trips to the farmer's market. We will discuss how to stock a pantry with ingredients that get you cooking Cal-Mex easily. In class, you will learn how to make a classic Mexican soup, quesadillas with a twist, enchiladas with a sauce you might just want to eat by the spoonful on its own, and Brussels sprouts burnished with just enough flame. If you're in a cooking rut, trying to eat more veggies, or a seasoned vegetarian, this class will bring fresh ideas into your mealtime prep.
MENU
Fideos: Toasted Noodle Soup
Guajillo Cauliflower Quesadillas
Mushroom Spinach Enchiladas with Creamy Chile Sauce
Fiery Brussels Sprouts with Pepitas
This menu contains the following common allergens: wheat and dairy.  If you have allergies or dietary restrictions, please e-mail us at info@18reasons.org before purchasing a ticket.
Annelies Zijderveld was born in Texas and has called the Bay area home for many years. She is the author of Steeped: Recipes Infused with Tea, a book for tea lovers about how to cook with tea. As a cooking teacher who teaches at 18 Reasons and Draeger's in San Mateo, she believes cooking should be fun and flavorful, (and still can't quite get over the amazing abundance of fresh produce and ingredients available to us in the Bay area). She also volunteers as a chef with Cooking Matters and delights in being a part of the wonderful work of #NoKidHungry in her local community. With a master's in intercultural studies and a Mexican-Bolivian-Dutch heritage, she's keen on finding the points of intersection around the table. Her food writing has appeared in Edible East Bay, allRecipes Magazine, The Kitchn, Paste Magazine, and Brit + Co. among other publications. She is the creator of the literary food blog, the food poet and you can follow her food antics on Instagram @anneliesz.