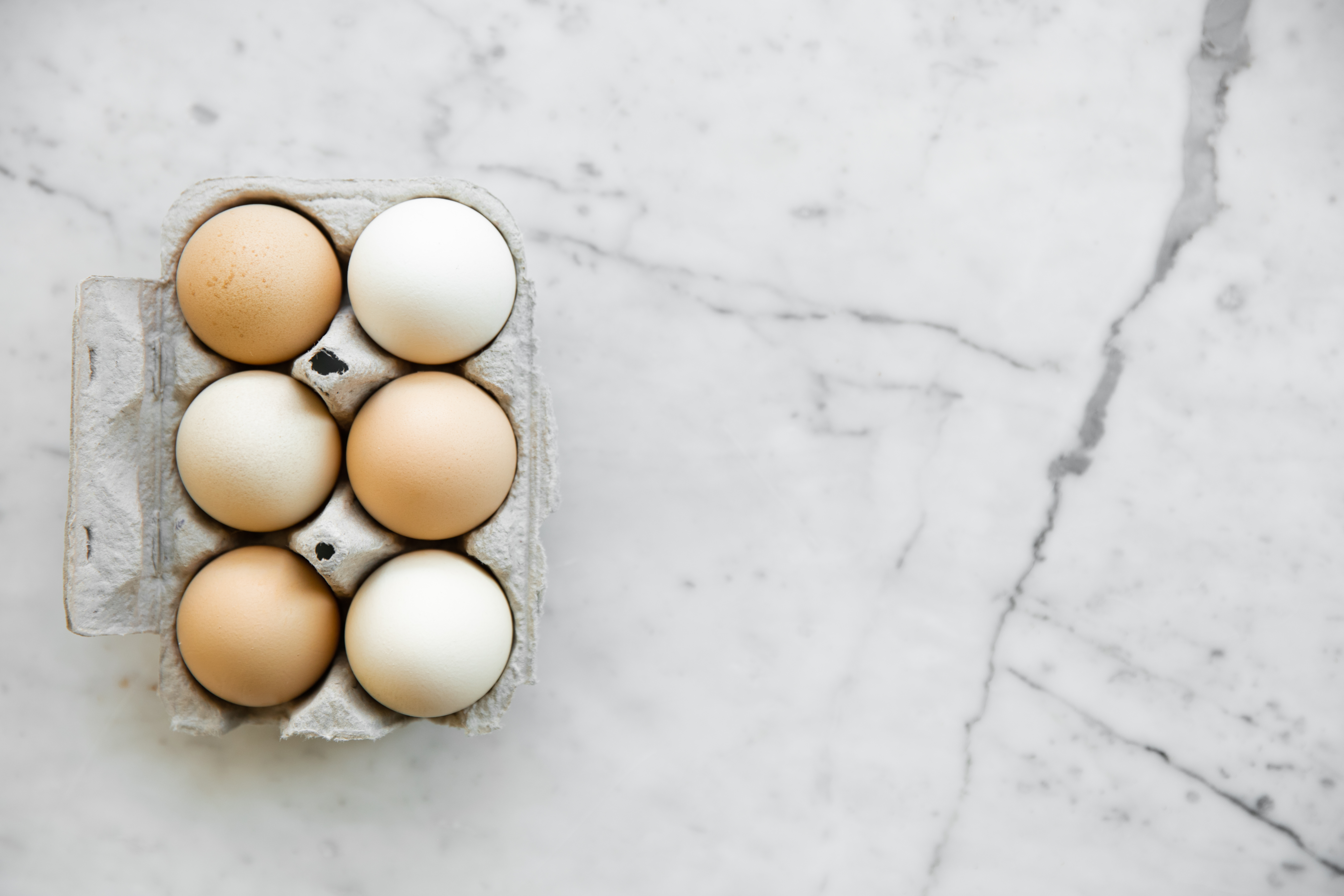 A hands-on baking class. Class is limited to 12 students. Alongside the tasting of baked goods, a seasonal salad will be served with wine and beer. Bring a sealable container to bring home leftover slices of the baked goods.
There is universal appeal in a meze spread: pick and choose, mix and match, vegetarians and omnivores, kids and adults! A spoon of hummus on a seeded cracker will keep you going between meetings, or you can go all out and invite friends for a party and linger over the bowls and breads. You'll learn three kinds of flatbreads: a stovetop Morocccan flatbread that will save you from waiting on the oven, a Lebanese man'oushe decked with za'atar that can wrap around whatever fillings you want for a sandwich on the go, and crackers that are easy to make! To be devoured with these flatbreads, you and your fellow teammates will make a variety of meze, which are flexible enough to work year-round.
MENU
Flatbreads:
Moroccan Flatbread
Lebanese Man'oushe with Za'atar
Many Seeded Crackers
Meze:
Falafel "Burgers" with Tahini Sauce
Marinated Feta with Kalamata Olives
Creamy Labneh with Roasted Root Vegetables
Canellini Bean Hummus with Preserved Lemon
This menu contain the following common allergens: dairy, eggs, sesame, and wheat. Let us know if you're allergic to anything by sending us a note at info@18reasons.org before purchasing a ticket.
Jennifer Altman began her culinary journey at age eight baking and cooking for her family and friends. After a career in science, she followed her passion and became a pastry chef. She is now a culinary instructor teaching both professional and amateur cooks nationally and internationally. She loves anything to do with food—cooking, gardening, recipe developing, teaching, and is particularly interested in food sustainability.