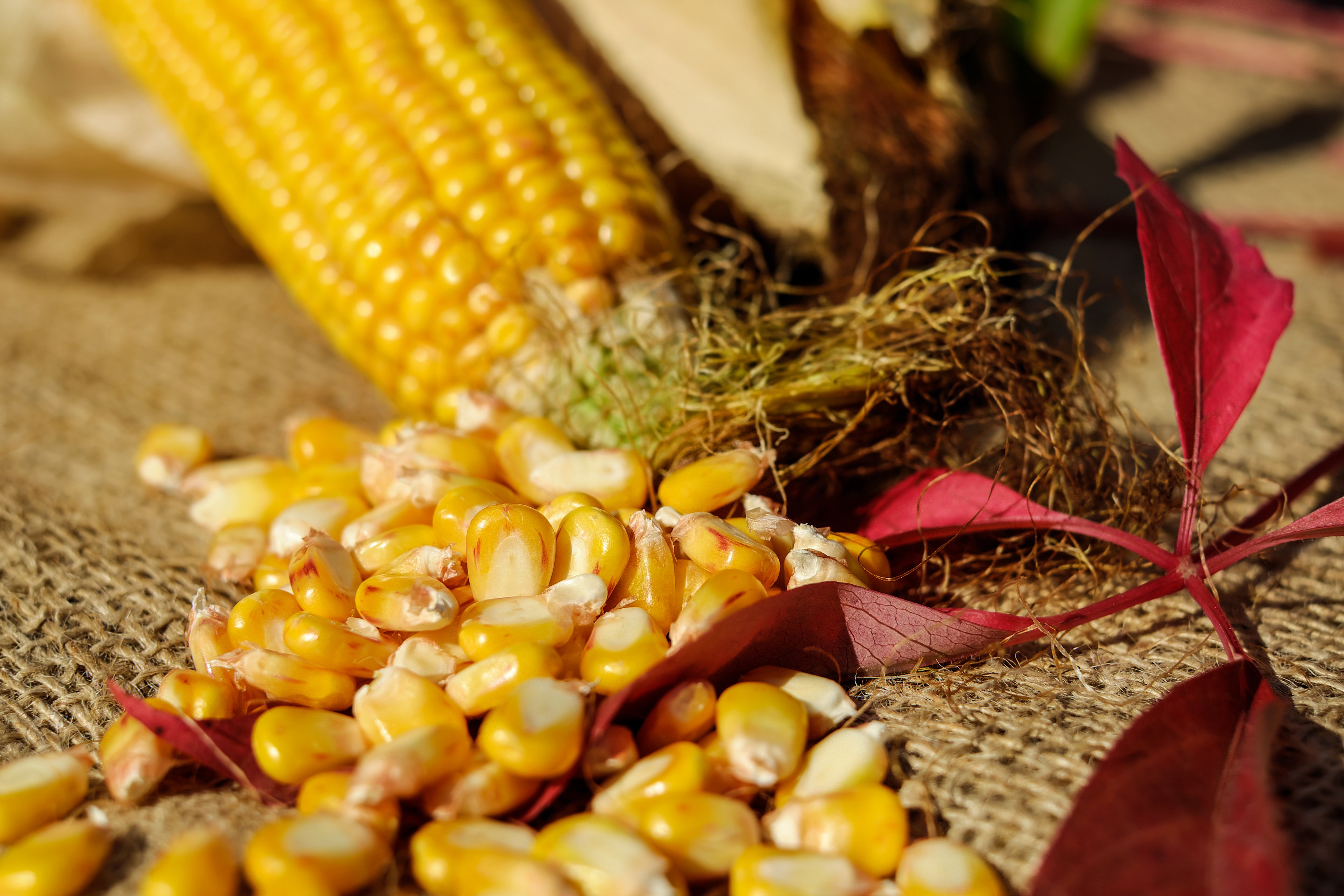 A hands-on collaborative cooking class culiminating in a family-style dinner served with a glass of wine or beer.
For our 10th Anniversary Celebration Month, we looked back at our history and connected with past collaborators. In 2013 and 2014, we held hands-on tortilla making classes with a master tortilla maker, Lolita Casazza, and we are happy to invite her back!
You will learn to form tortillas from fresh masa, while learning about the history of corn in Mesoamerica, the health benefits of the traditional foods eaten with tortillas, and the cultural role of women in the history of corn. We will make tortillas by hand before enjoying a traditional, vegan meal. 
MENU
Handmade Corn Tortillas
Refried Beans (pre-made for class)
Guacamole
Cabbage Salad 
Pickled Onion
Fresh Tomato Salsa
Agua de Jamaica - Sweetened Hibiscus Tea
Lolita Casazza was born in Honduras and graduated from the National University of Pedagogy in Tegucigalpa, with a degree in Spanish Language and Literature. Her life has taken her around the world, and during these travels her affinity to her teaching profession prompted her to mentor young high school girls in international food preparation and foreign cultures. She believes that food can be a point to connect with people, even in the most faraway places around the world.
Lolita now calls San Francisco her home and keeps herself busy volunteering on Sundays at the Free Farm Stand and participating on the board of directors of a non-profit enterprise, Catracha Community, supporting women's and youth livelihood projects in Honduras.
(Photo courtesy of Pixabay)