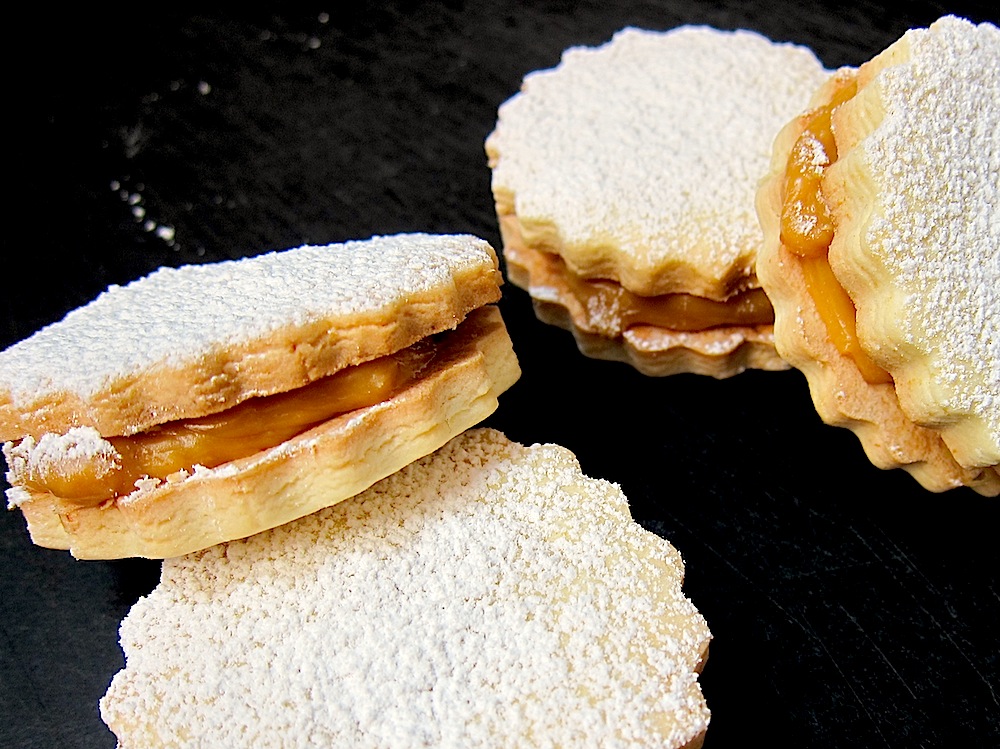 A hands-on baking class with ample time to socialize with friends, old and new! BYOB wine and beer.
During the time of the Spanish Viceroyalty, from the mid 1500's to early 1800's, colonial Peru was the largest consumer of sugar in the New World — so it's no surprise that today Peruvians love preparing and indulging in many traditional desserts that are hundreds of years old. In this fusion of hands-on class and social event, you will travel back in time to the Lima of yesteryear to bake alfajores, shortbread cookies filled with manjar blanco and dusted with powdered sugar. While the cookies bake, you'll be treated to some antojitos, or little bites, and have some time to relax and catch up with a friend and make some new ones in the class. Bring a bottle of whatever wine or beer you like!
After the cookies have baked, you'll finish your set of alfajores and bring a small box home!
Born in Peru and based in San Francisco, California, 
Nico Vera
 is the founder, chef, mixologist, writer, and photographer for 
Pisco Trail
. As a regular teacher and guest chef at 18 Reasons, his pop-up dinners and classes are a gastronomical tour of Peru's criollo cuisine and its unique culinary history. Visit 
Pisco Trail's calendar 
for a preview of upcoming events, or explore cocktails and recipes that are a 500 year fusion of Inca, Spanish, African, Chinese, and Japanese ingredients and cultures. In addition to the blog, you can follow Pisco Trail's adventures on 
Twitter
, 
Facebook
, and 
Instagram
.
(Photo courtesy of Nico Vera)