Organic Women Winemakers of Italy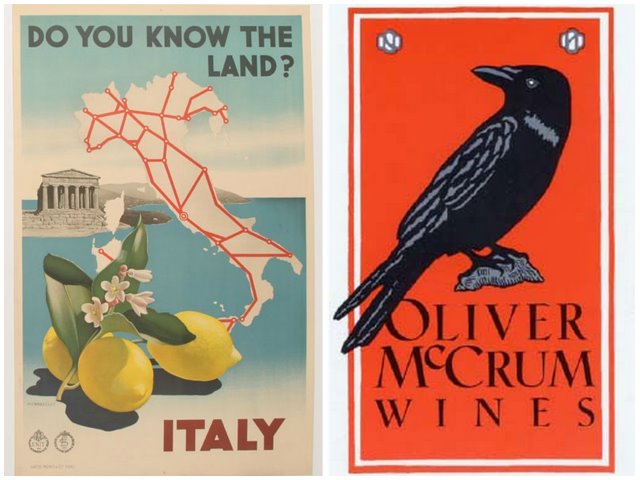 A tasting and discussion, led by Oliver McCrum of Oliver McCrum Wines. 
Please join Oliver McCrum Wines in conjunction with Elisa Bronca of Sorelle Bronca, Matilde Poggi of Le Fraghe, Angela Fronti of Istine, and Cecilia Piccin of Grifalco for a tasting and discussion of their wines made from organically grown grapes. 
Over the past half century, various chemical herbicides and pesticides were developed to make the work in the vineyards easier, to ensure consistent yields, and to prevent fungal growth. These chemical treatments became widespread and commonplace particularly amongst growers farming large acreage but also among smaller producers looking to protect their most important asset, their grapes, from fungal disease and prevent years of devastating crop loss. In more recent years, many producers are choosing to go to back to their roots so to speak and farm as their ancestors did, without the use of chemical products. 
Italian wine importer Oliver McCrum Wines has invited four women winemakers from four different growing regions of Italy who have chosen to farm organically to share their wines and to discuss why they chose to farm organically, how they have had to change their farming practices, what it means to be certified, the challenges they face, and the benefits they have seen to their grapes and to their wines. Please join us for this very special event! To learn more, visit their stunning and information site.