The Confident Cook Series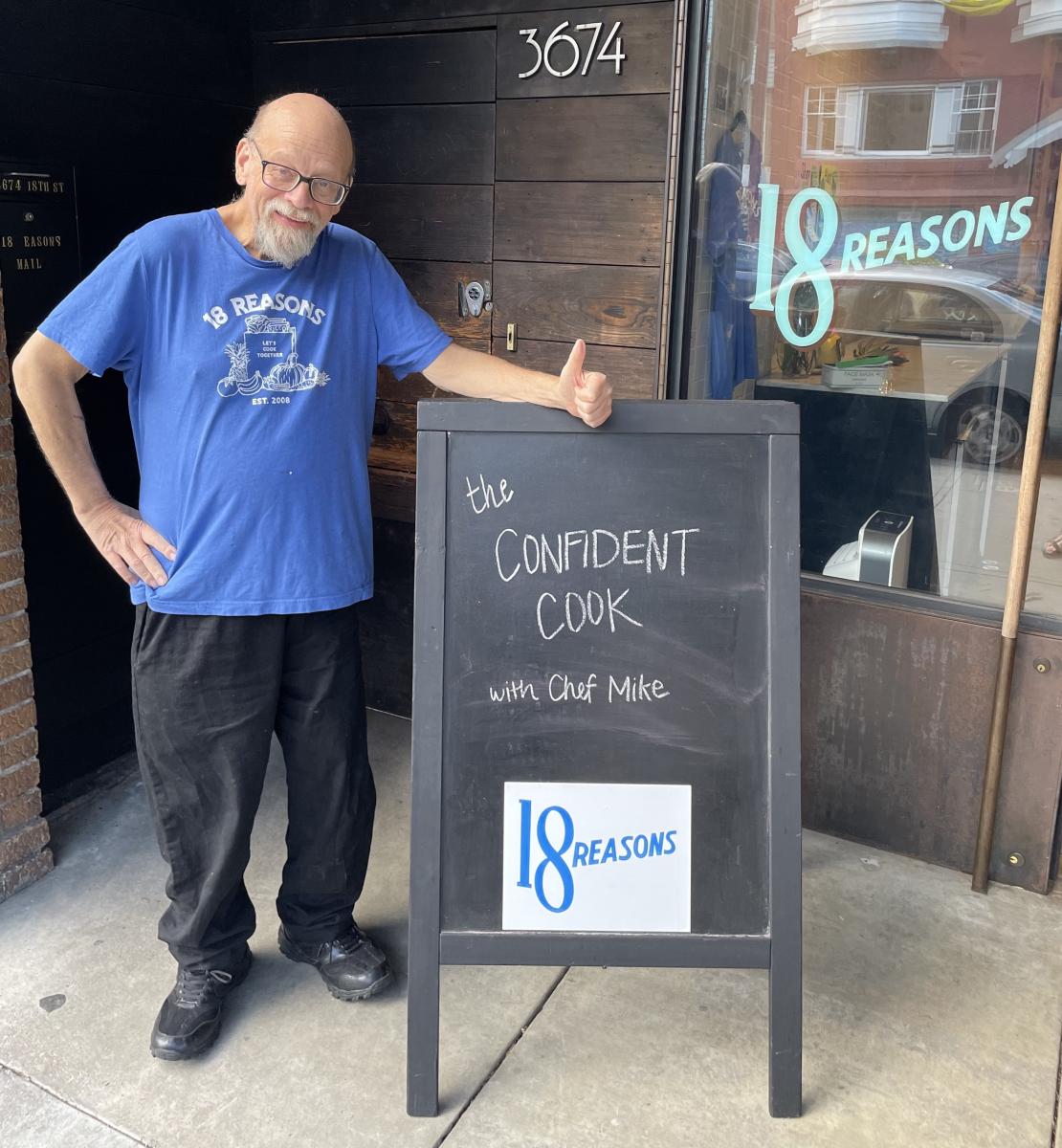 Take your culinary skills to the next level with our new series, The Confident Cook. This lineup of twelve fundamentals classes will equip you with a strong foundation of essential techniques and topic-centric meals, with each class focusing on a different ingredient or theme. Chef Mike's approachable recipes will give you the confidence to prepare these dishes on a weeknight or as the centerpiece to a special occasion with friends and family. 
It's a Pick-Your-Own-Adventure, where you decide which classes are most beneficial to you as a home cook. We guarantee that taking at least six classes will build your kitchen skills, broaden your repertoire, and give you the confidence to tackle any 18 Reasons class on the calendar. That's why we're offering you a deal - add six or more Confident Cook classes to your cart to take 15% off your total order! Cook along with Chef Mike and add a swagger to your seasoning, a cool hand to your chef's knife, and a flair to your plated presentations.