Food Writing for Beginners with Soleil Ho - In Person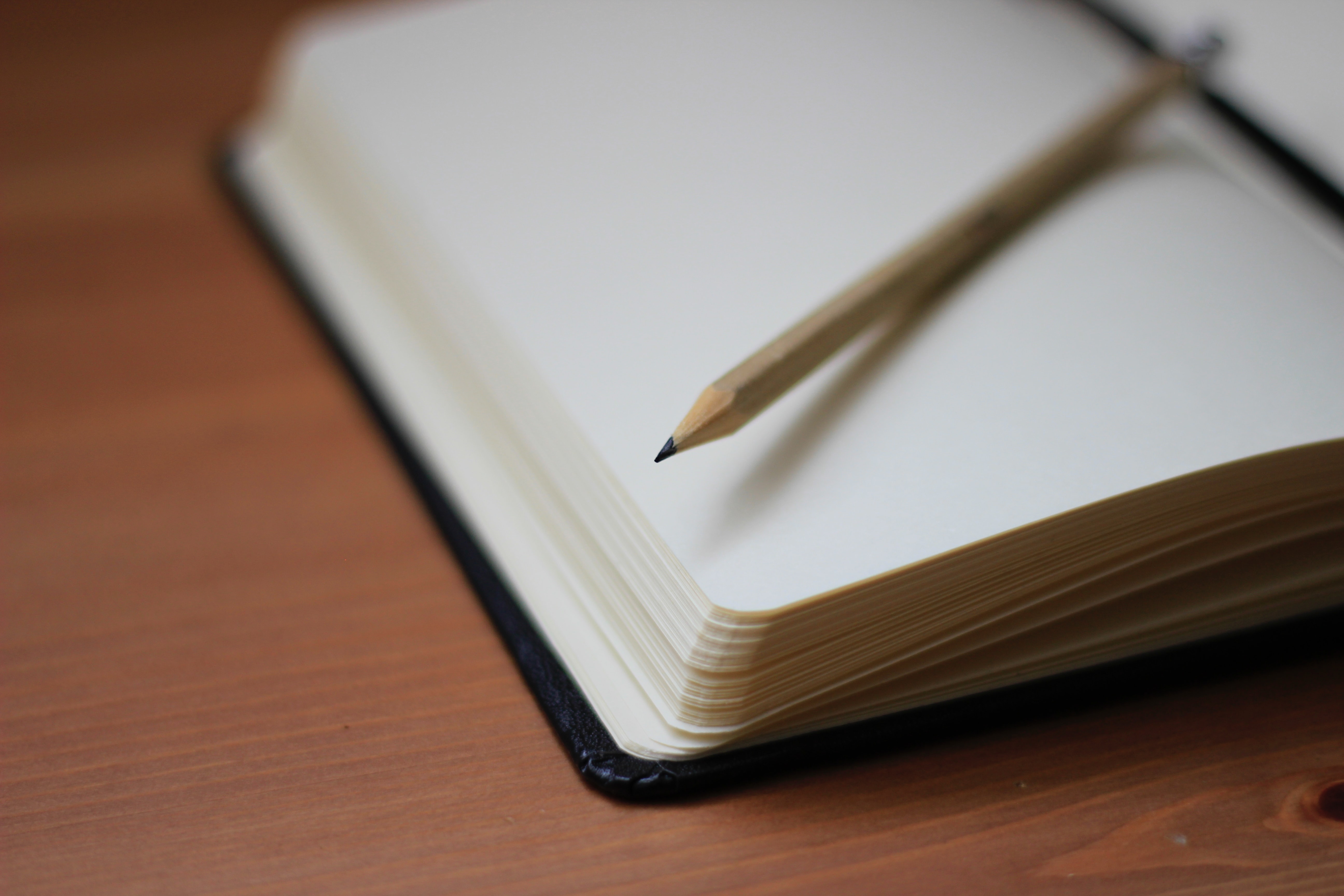 A 4-session series on Sundays in May: 7, 14, 21, and 28 from 9:30 am-12:30 pm. Students are welcome to bring in snacks to consume during the class, as no meal is included in the workshop. Class is limited to 20 students, including a few tickets for those seeking financial assistance. Email Info@18reasons.org to inquire about financial assistance options. Masks are welcome.
In this course, we'll be focusing on the craft of food writing. These four sessions will serve as a crash course for beginners and those hoping to break into the food writing world with stories of their own to tell. We'll talk about how to go beyond describing a dish as simply "delicious," how to find compelling food stories out in the wild, how food criticism actually works; and we'll even strategize on pitching editors for real. This course will be a mix of reading discussions, Q&A, and in-the-moment writing prompts.
Until becoming an opinion columnist, Soleil Ho (they/them) was the restaurant critic for The San Francisco Chronicle from 2019-2023. They were previously a host and founder of the Racist Sandwich podcast, a freelance food and pop culture writer, and a restaurant worker. 
 
Photo by Jan Kahánek on Unsplash