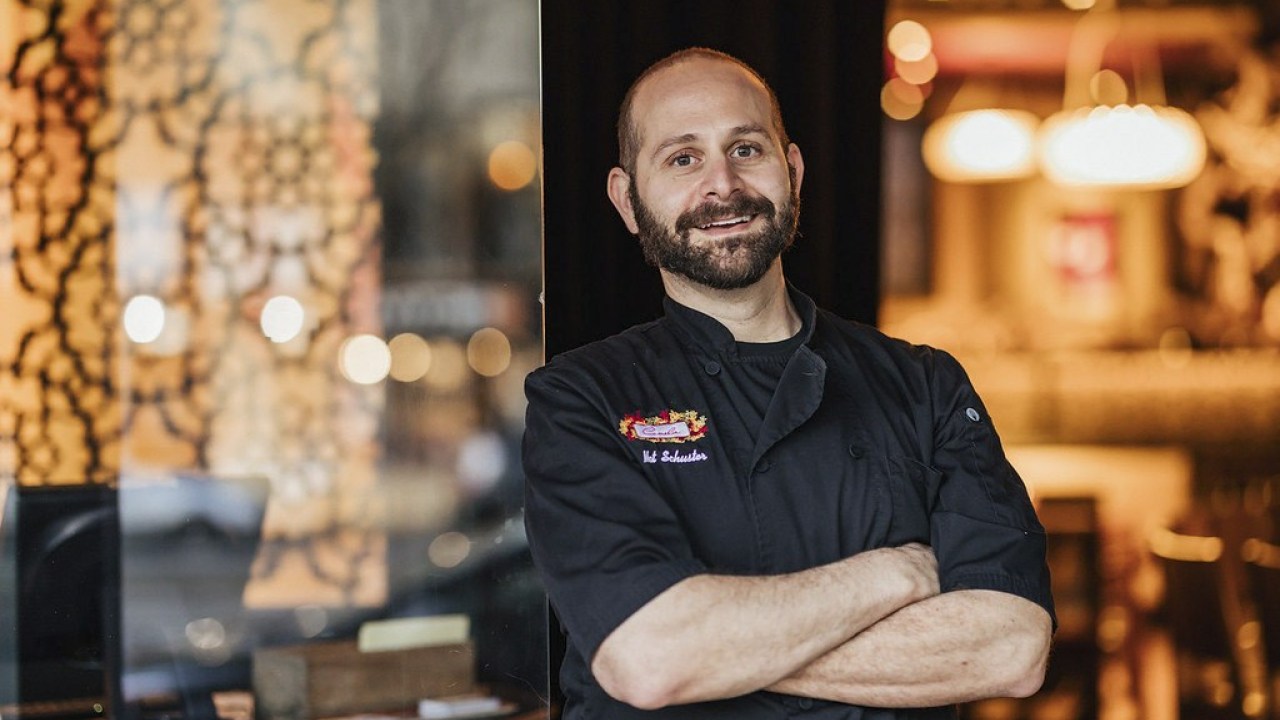 A four course dinner with Spanish wine pairings. This is not a cooking class.
Spanish wine and food, what's not to love? Continue the season's celebration of heart, friendship, and love by dining over at our tables with an exclusive dinner from Canela Bistro and Wine Bar. Executive Chef Mat Schuster designed a four-course Spanish menu to pair with small batch, organically grown Spanish wines. Our friends at Whole Wine will pour and share stories about the wines as Mat brings a taste of Canela to 18 Reasons. Guests will be able to purchase wines at the end of the event for enjoying at home. 
MENU
Savory Arroz con Leche with Manchego Cheese, Fresh Herbs, Fried Shallots and Migas (Crumbs)
2016 Fuente Leon, Bodegas Ojuel
Grilled Celery Root, Red Onion and Sweet Potato Salad with Roasted Almond Romesco, Salad of Celery and Apple, Spanish Sherry Vinaigrette
2016 Costador Metamorfic Carignena
Pinchos (Skewers) of Lamb, Spanish Red Beans and Sheep'sMilk Yogurt
Larraz, "Caudum," Tempranillo Rioja 2016
Vanilla Bean and Lemon Natillas Custard, Fried Pestinos with Honey
2016 Supurao Tinto Bodegas Ojuel
Menu subject to change due to ingredient availability.
This menu contains the following common allergens: dairy, eggs, nuts and wheat. Let us know if you're allergic to anything by sending us a note at info@18reasons.org before purchasing a ticket.
Mat Schuster is the Executive Chef of Canela Bistro & Wine Bar. Mat has been teaching Spanish cooking classes for over 15 years and has staged at various Michelin star restaurants in Spain. He is also the host of a podcast where he interviews chefs called Food, Wine & the Culinary Mind. 
Photo credit: Canela Bistro & Wine Bar