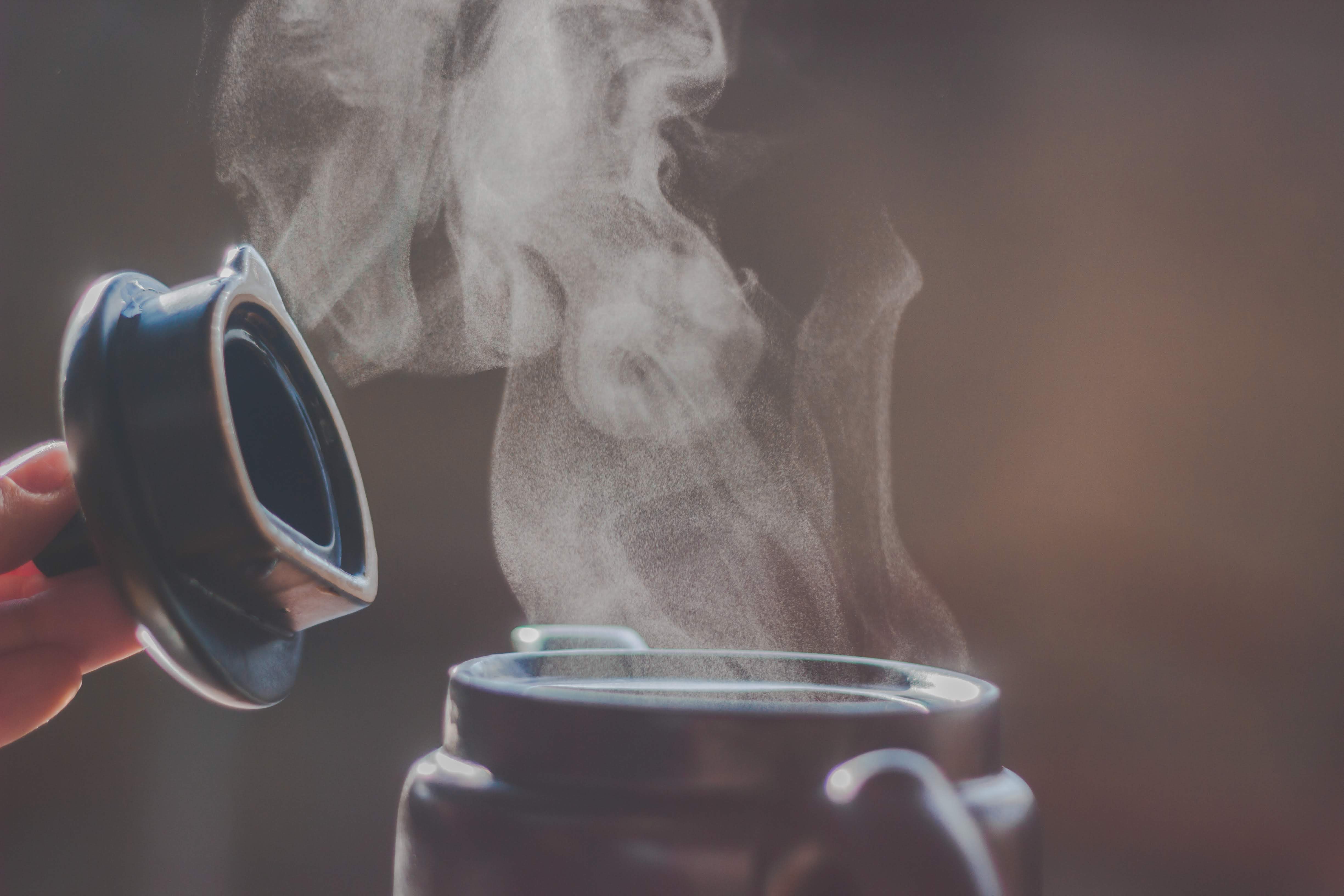 A hands-on cooking class culminating in a family-style dinner served with wine and beer.
In this successful theme of Five Ingredients, we will pair primary Asian pantry staples (soy sauce, sesame oil, salt, sugar, oil) with no more than five fresh ingredients and serve them all with fragrant Jasmine rice. This is an ideal primer to Asian recipes for anyone intimidated by unknown ingredients, a lack of storage, or a lack of time.
This particular class is centered on the essential technique of steaming, suitable for creating cleaner, simpler flavors after the richness of the holiday season. 
MENU
Three Eggs - Salted Duck Egg & Century Egg in Egg Custard
Pork with Salted Fish
Chicken With Shiitake, Wood Ear, and Lily Buds
Ginger, Rice Wine and Egg White Shrimp 
Eggplant with Crispy Shallots 
Steamed Jasmine Rice
(updated 12/10/19) This menu contains the following common allergens: soy, egg, shellfish. If you have allergies or dietary restrictions please e-mail us at info@18reasons.org before purchasing a ticket.
Linda Tay Esposito is teaching chef whose food represents a tribute and a commitment to the authenticity of the cuisines of the Pacific Rim.  For the last 15 years, Linda has shared her passion and knowledge of South East Asian cuisine in the Bay Area and her work had been featured in KQED Bay Area Bites, the New York Times, etc. Linda taught at the The Cooking School at Cavallo Point and at Sur La Table Cooking School, and was a lead chef at Parties That Cook where she taught global cuisines in a team building setting. She started her teaching career at Whole Foods Market. Most recently she was the head of operations and chef at Bay Area's artisan tofu maker, Hodo. She currently leads the development of La Cocina's municipal marketplace – using food as a creative approach to economic development by offering affordable, healthy food options and safe spaces while providing assessable business opportunities for low income, immigrant, women food entrepreneurs. She writes a food blog at www.flavorexplosions.com and you can follow her on Instagram @flavor_explosions
Photo by Artem Mizyuk from Pexels