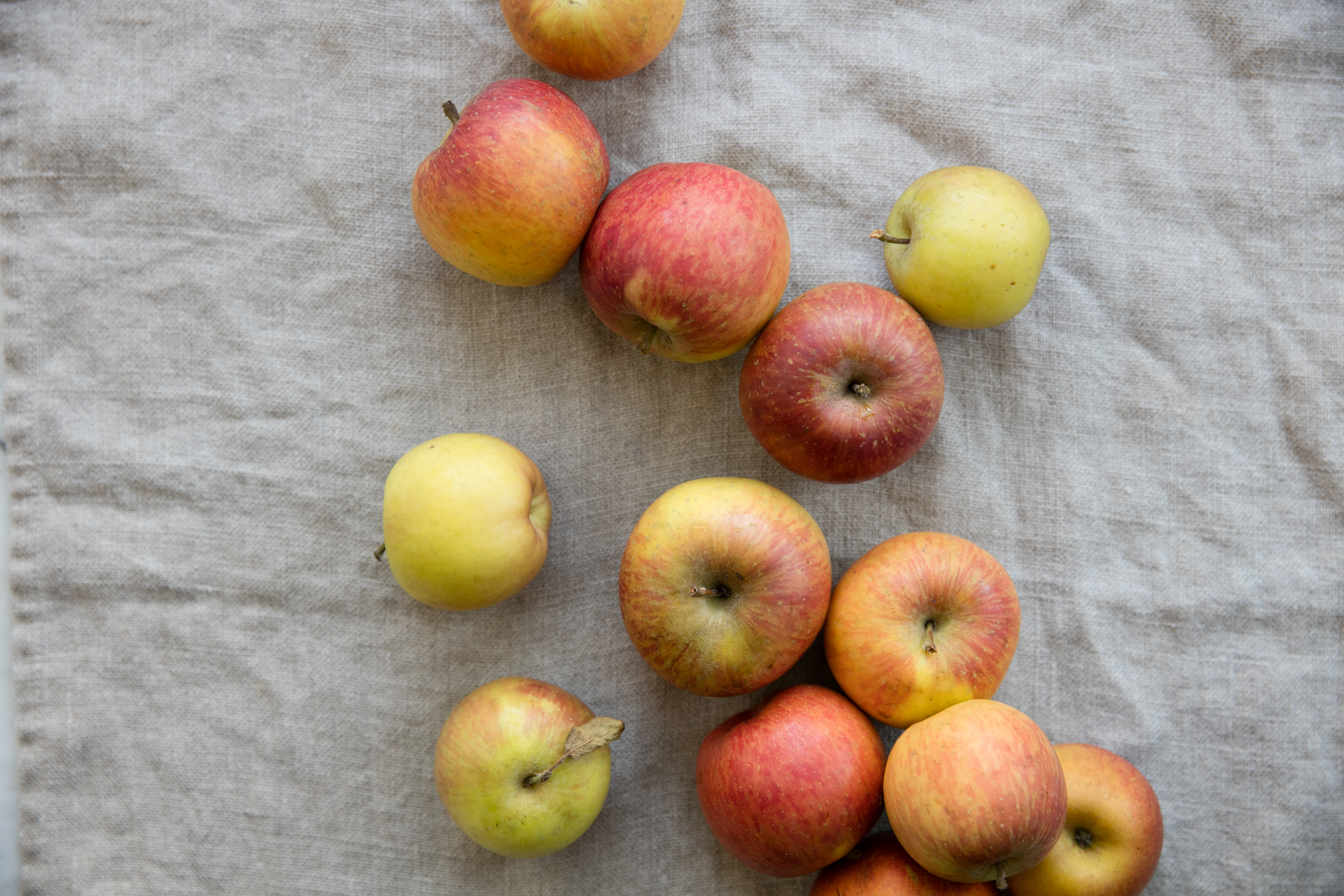 A hands-on cooking class culminating in dinner served with wine and beer.
It's a tale as old as time: you really like someone and want to cook something impressive, but you're busy, nervous, and clueless. To top it off, this is the big one: a date on a weeknight, with no time to fuss about in the kitchen all day, and no excuses if it crashes and burns.
Chef Mike Weller to the rescue! In this class, you'll create an array of entrees, each of which can be done and on the table in less than an hour. To prove it, you will make all of these in one class, and we will sit down to a relaxed and celebratory dinner.
No need for a partner in this class: keep your new skills as a surprise or find your true love with these meals in your pocket. Learn a classy menu you can cook at home to make that special someone swoon (and possibly profess their undying love!).
MENU
Spiced Yogurt Rubbed Lamb Rump Roast for Two with Red Beet Raita, Mint Chutney, Basmati Rice
Prosciutto Wrapped Halibut in Orange Saffron Shrimp Broth on Squid Ink Fettuccine (pasta purchased for this class, but keep your eyes open for one of 18 Reasons' great handmade pasta classes for when you have more time!)
Cauliflower Custard, Celeriac Soup, Shiitake Bacon, Truffled Apple Salad (for those Meatless Monday date nights)
Spatchcocked Roasted Quail with Pomegranate Glaze on Jeweled Pearl Couscous
This menu contains the following common allergens: dairy, shellfish, fish, eggs, and wheat. Let us know if you're allergic to anything by sending us a note at info@18reasons.org before purchasing a ticket.
Born in the Haight Ashbury neighborhood of San Francisco, Mike Weller grew up in suburbs of San Jose, where he discovered cooking as his first profession and lifetime passion. After wandering through typical teenage jobs at pizza joints and ice cream parlors, Mike's first "restaurant" job was with Sambo's Coffee Shops, slinging hash and cooking eggs for the bar rush and Sunday breakfast crowds.  He moved on to help open several restaurants, attend the California Culinary Academy, and study under European chefs with Michelin backgrounds. Later, Mike served as an executive chef for catering companies, wineries and country clubs.  When his son was born, Mike transitioned his career into teaching, returning to the CCA where he eventually became the Executive Chef and Director of Academics.  Having taught for Le Cordon Bleu North America in both online and brick and mortar schools, Mike is thrilled to return to teaching in a neighborhood-based community.  When he is not teaching he tends to his backyard garden, helps his wife to can and preserve food, and loves to cook for his friends and family.