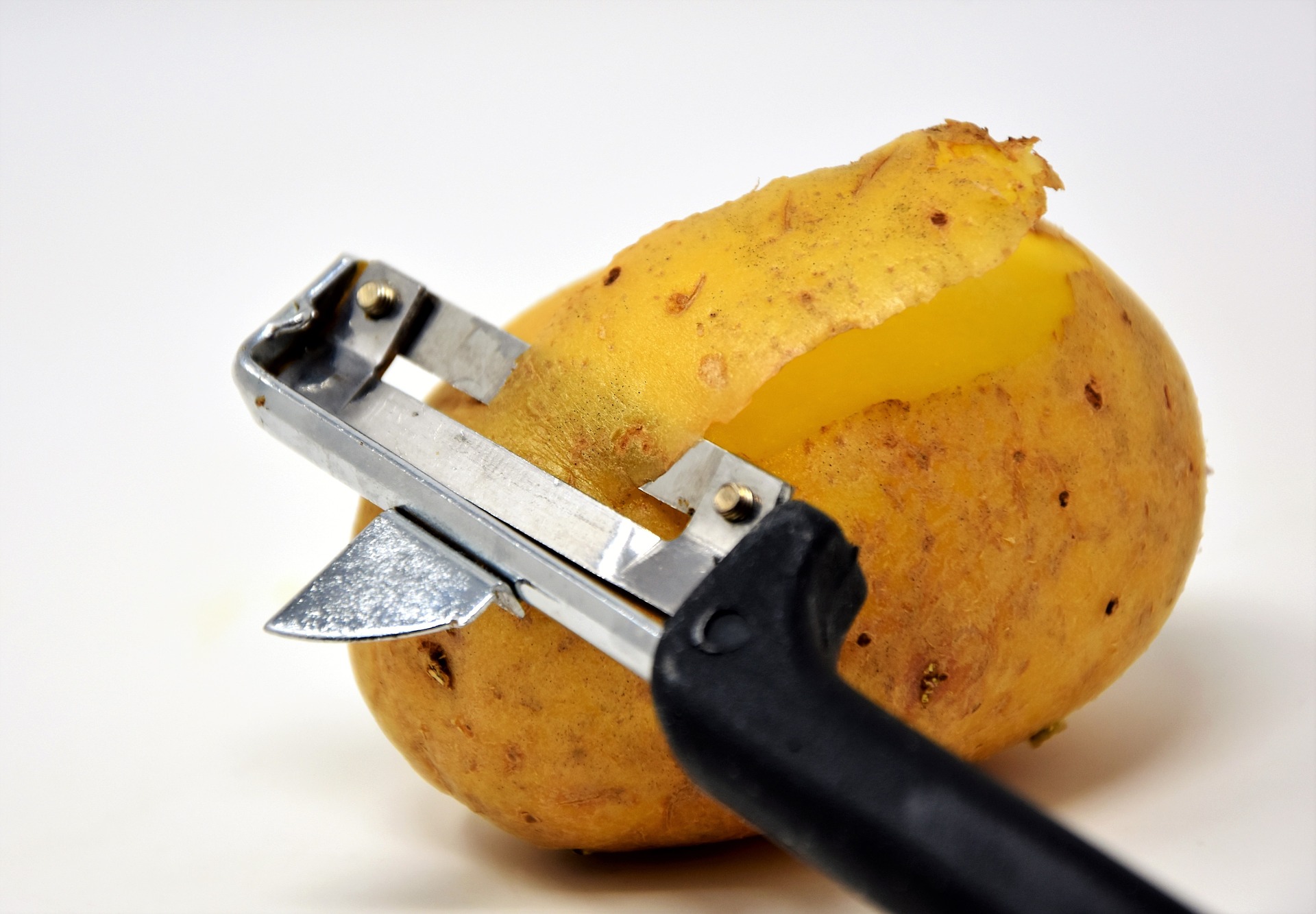 A hands-on cooking class with discussion about food waste, culminating in a family-style dinner with wine and beer.
We often resolve in the new year to use our resources more wisely, whether it's time or money. Put your "New Year, Can Do!" attitude toward a significant problem in our food system: food waste.
Elise will teach you how to reuse and repurpose common kitchen remnants (think of your carrot tops, stale bread, potato peelings, half used herb bunches, etc.) to create a delicious seasonal meal, lightening up your compost bin, stretching your food budget, and empowering you to kiss those moldy tupperwares goodbye! Join 18 Reasons and StopWaste in the fight against food waste, and the fight for free space in your refrigerator!
MENU
Winter Kale Salad with Chimichurri Dressing and Herbed Croutons
Sweet Potato Ginger Soup with Fried Potato Skins
Braised Beef with Apples and Red Wine
Seasonal Vegetarian Risotto
This menu contains the common allergens: wheat, dairy. 
If you have any severe allergies or dietary restrictions, please email us at info@18reasons.org before purchasing a ticket.
Born and raised in Colorado, Elise Hayashi grew up in a family where knowing how to use a paring knife was more important than riding a bicycle. This sparked her passion for food and cooking at an early age, and she enthusiastically relocated to the Bay Area to study nutrition science at UC Berkeley. Outside of the classroom, Elise helped implement childhood obesity and exercise research, and worked as a pastry assistant to fill her free time with galettes and mousses. She also broadened her experience with food by studying and cooking her way through the Mediterranean diet in Italy, and working on an organic farm in Japan. Now, she is excited to merge her gastronomic backgrounds to share her love of food with the 18 Reasons community. During the rare moments when she is not eating, Elise can be found trying out new sports, playing and listening to live music, or wandering the aisles of grocery stores and farmers' markets.
Photo courtesy of Pixabay