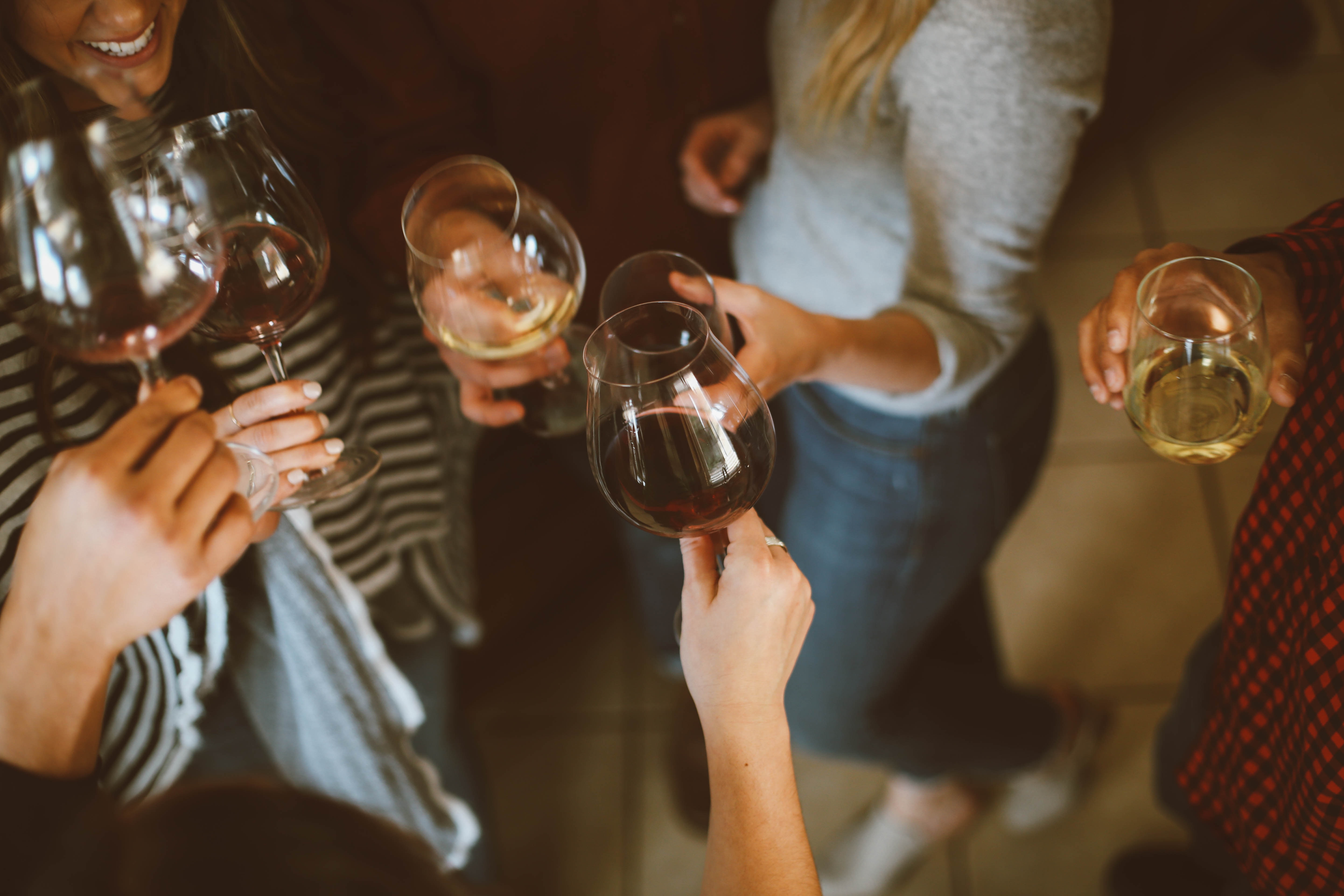 A two-hour tasting seminar of wine, served with sliced baguette to cleanse the palate. We highly recommend eating a heavy snack or meal before arriving. 
Sumptuous wines for an autumn meal. Come curious, taste 6 natural wines handpicked by Vinny, and learn more about how to select wines from to go with your fall harvest bounty! 
Vinny Eng is a longtime wine, food and hospitality professional in San Francisco and a proud supporter of 18 Reasons. He was the former wine director/general manager at Tartine Manufactory and also helmed the program at Bar Tartine where the wine programs were recognized for their playfulness and championing local and emerging producers. He was named a Food and Wine Magazine Sommelier of the Year in 2019.
Photo by Kelsey Chance on Unsplash