Rosé & Cheese Pairing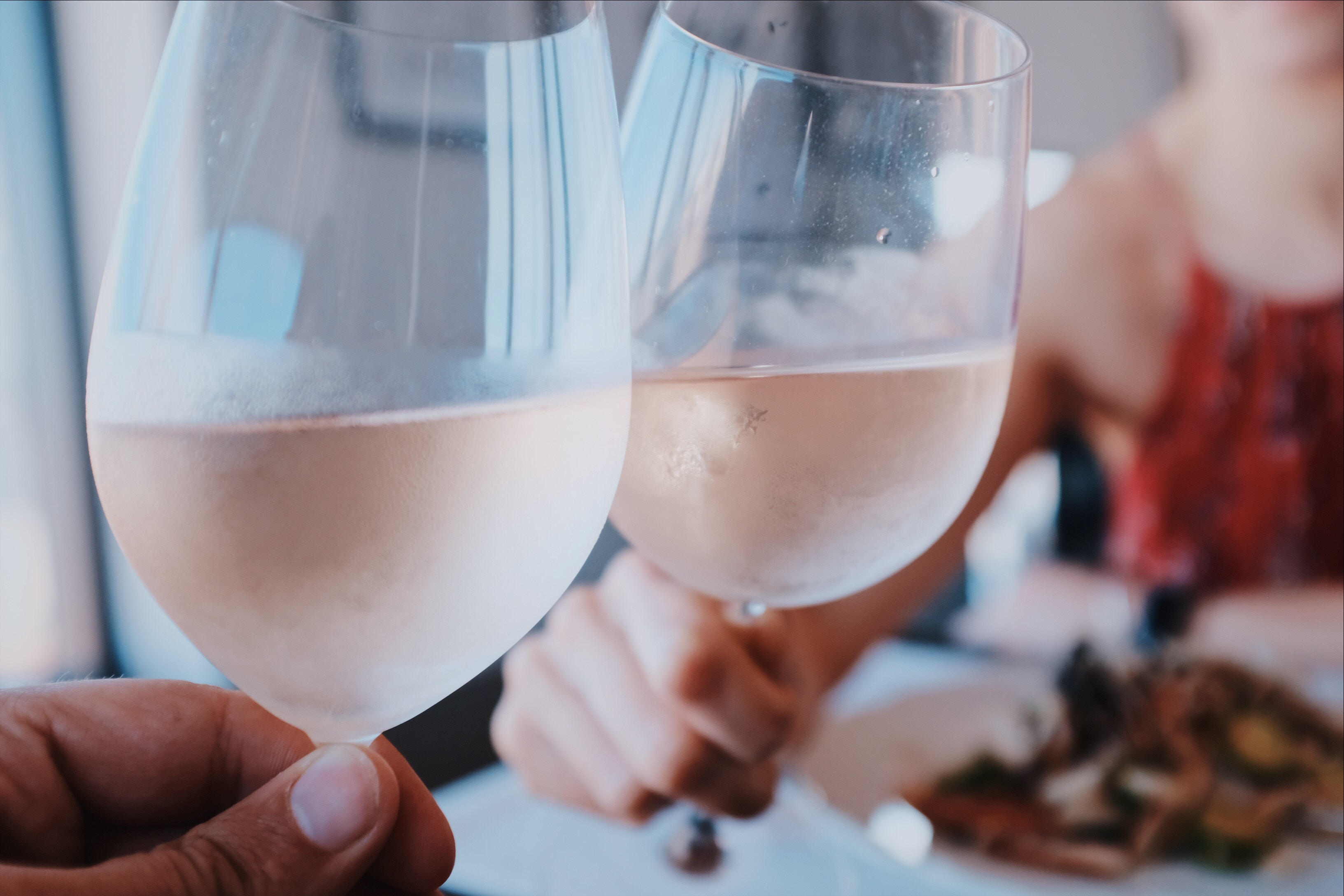 A two-hour tasting seminar of wine and cheeses, served with crackers to cleanse the palate. We highly recommend eating a heavy snack or meal before arriving. 
Celebrate the season's rosés and the cheeses that love them.This class is made for spring and summer! New rosés are just being released and goat and sheep milk cheeses are in their prime. Think pink and salmon-colored rosé or bubbles, paired to bright, freshly-made softies, and a few aged wonders. In this class, cheese and wine expert Kirstin Jackson will lead you through a delicious tasting of 4 wines and 8 cheeses that will leave you inspired for the season.
Photo by Vincenzo Landino on Unsplash