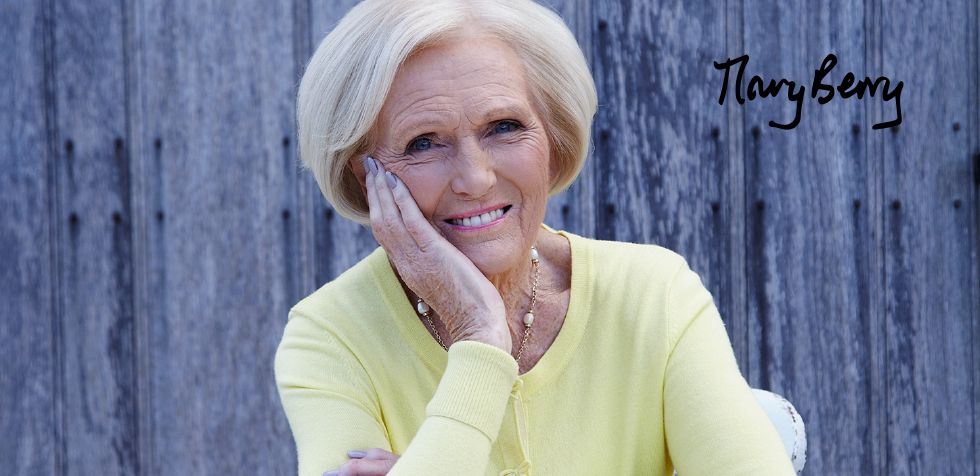 A hands-on baking class. Class is limited to 12 students. Alongside the tasting of baked goods, a seasonal salad, cheeses and cured meats will be served with wine and beer. Bring a sealable container to bring home leftover slices of the baked goods.
In honor of the nurturing womxn in our lives, we invite you a special edition of our Great British Bake Off-themed class inspired by the one and only Mary Berry. In the original lineup, Mary always encouraged the contestants while donning a fantastically bright blazer and had an extra twinkle in her eye with the prospect of any booze-flavored concoction. She was both impressive and accessible during her tenure on the show, an uncommon pairing for a reality TV judge.
Join Jennifer and delve into a small handful of the many recipes Mary Berry created. You'll work together in teams to achieve these recipes and in honor of the holiday, we would love for you invite a womxn who has inspired and cheered you on in your life. At the end of the class, everyone will partake in a communal tasting of the goods with a savory hearty snack with wine and beer.
MENU
Coffee-Walnut Battenberg Cake
Chocolate Bakewell Tart
Florentine Cookies
Devonshire Scones - Two ways - Sour Cherry and Wholemeal Cheddar Cheese
Jennifer Altman began her culinary journey at age eight baking and cooking for her family and friends. After a career in science, she followed her passion and became a pastry chef. She is now a culinary instructor teaching both professional and amateur cooks nationally and internationally. She loves anything to do with food—cooking, gardening, recipe developing, teaching, and is particularly interested in food sustainability.
(Photo courtesy of MaryBerry.co.uk)