Suds and Curds: Beer & Cheese Pairing 101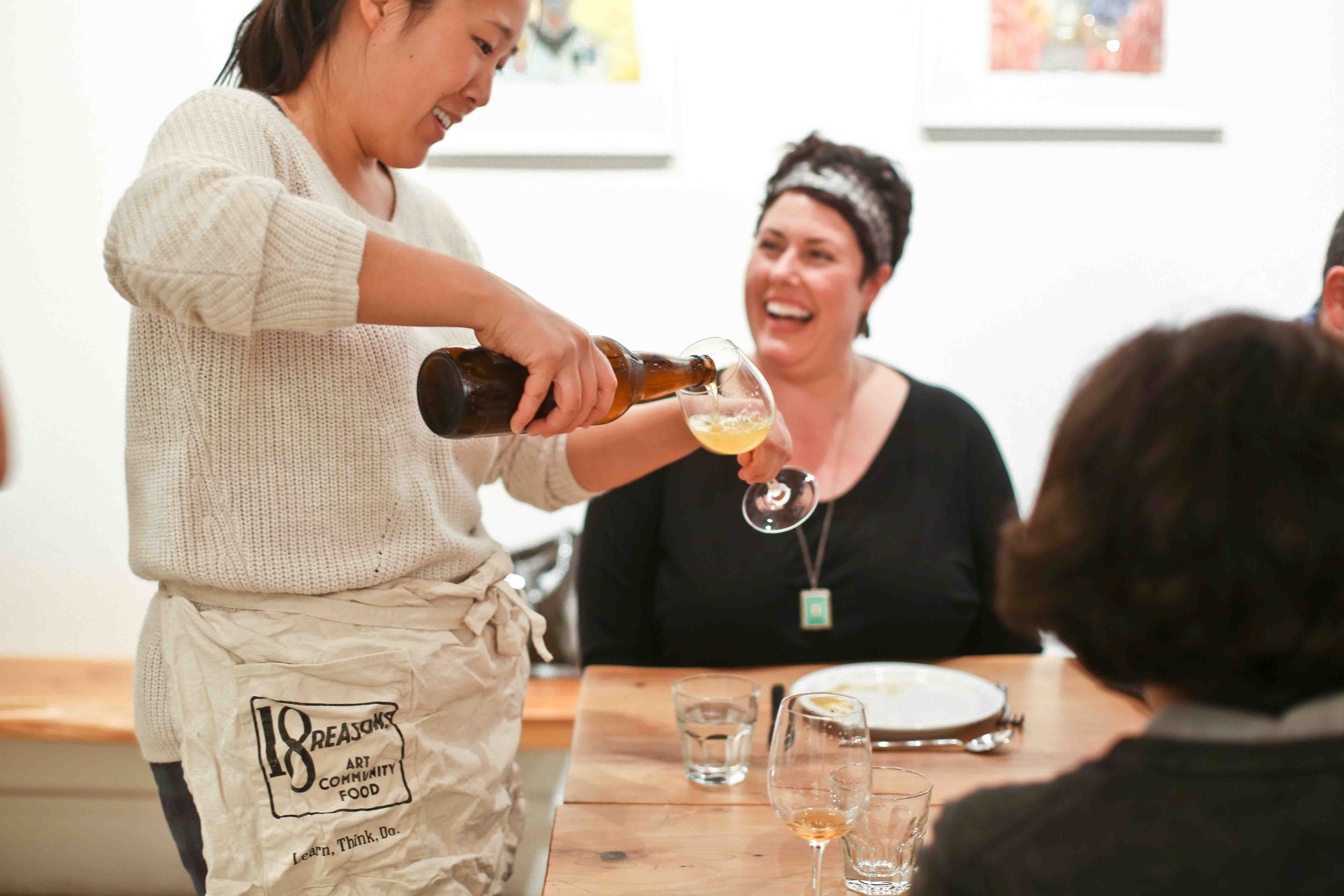 A two-hour tasting seminar of beer and cheeses, served with crackers to cleanse the palate. We highly recommend eating a heavy snack or meal before arriving. 
As the British have known for years, beer and cheese is the perfect pairing. Both fermented perfection, beer and cheese compliment each other's nuances (and sometimes even finish each other's sentences). In this class cheesemaking teacher and cheese expert Kirstin Jackson will teach you how to pair craft beer to artisan cheeses so that you'll never have to enjoy one without the again. You'll learn about beer and cheese production, how to match beer styles to cheese categories, and how to embrace the two as a pairing as natural as cheese and wine. 
Author of It's Not You, it's Brie: Unwrapping America's Unique Culture of Cheese, Kirstin Jackson is a cheesemaking teacher, wine and cheese educator, and writer. She loves teaching people how to make ricotta and creamy burrata pillows as much as she adores pairing her new favorite local cheese with wine. She blames her parents who took her on trips to the California dairy country at a very young age for feeding her current obsession.