Valentine's Cheese: Daring Duos and Surprising BFFs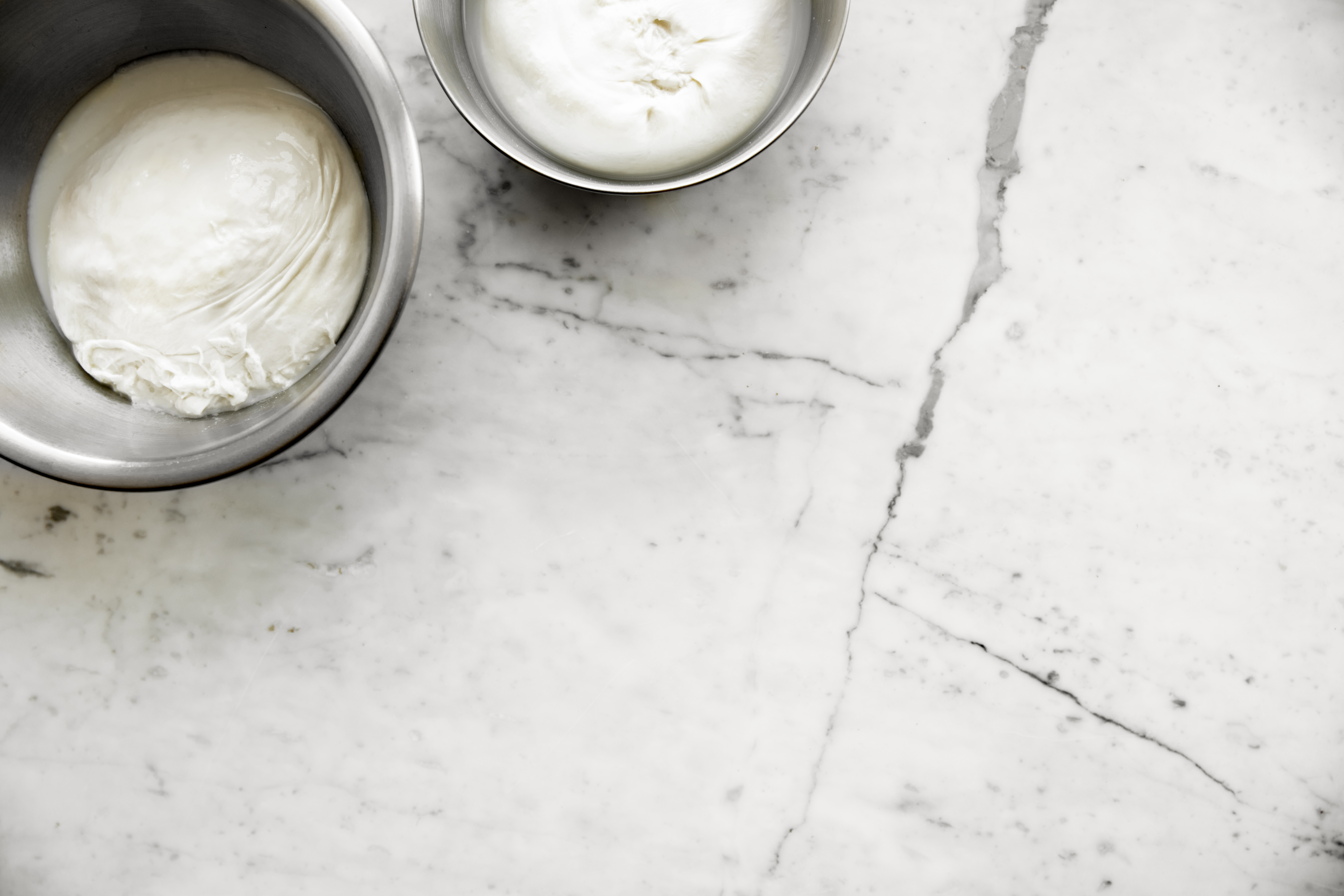 A tasting seminar with a variety of mystery parings with cheeses. Please contact us before the class at info@18reasons.org if you have any allergies and we'll do our best to accommodate.
Peanut butter and chocolate, Cabernet and steak, pumpkin and pie, cheese and... cookies? Clearly, wine and cheese have a longstanding friendship. In honor of Valentine's week though, we're testing relationship boundaries by pairing everyone's favorite fermented dairy with a secret crush or two. It's Not You, It's Brie author and recent American Cheese Society "Daring Pairings" conference presenter Kirstin Jackson will taste you through a list of do's and don'ts, surprise you with adventurous advice, and bring things to the table you never thought would go together. Expect fromage drizzled in caramel, seaweed, cookies, tea, beer, and... maybe even witness a polyamorous combo or two.