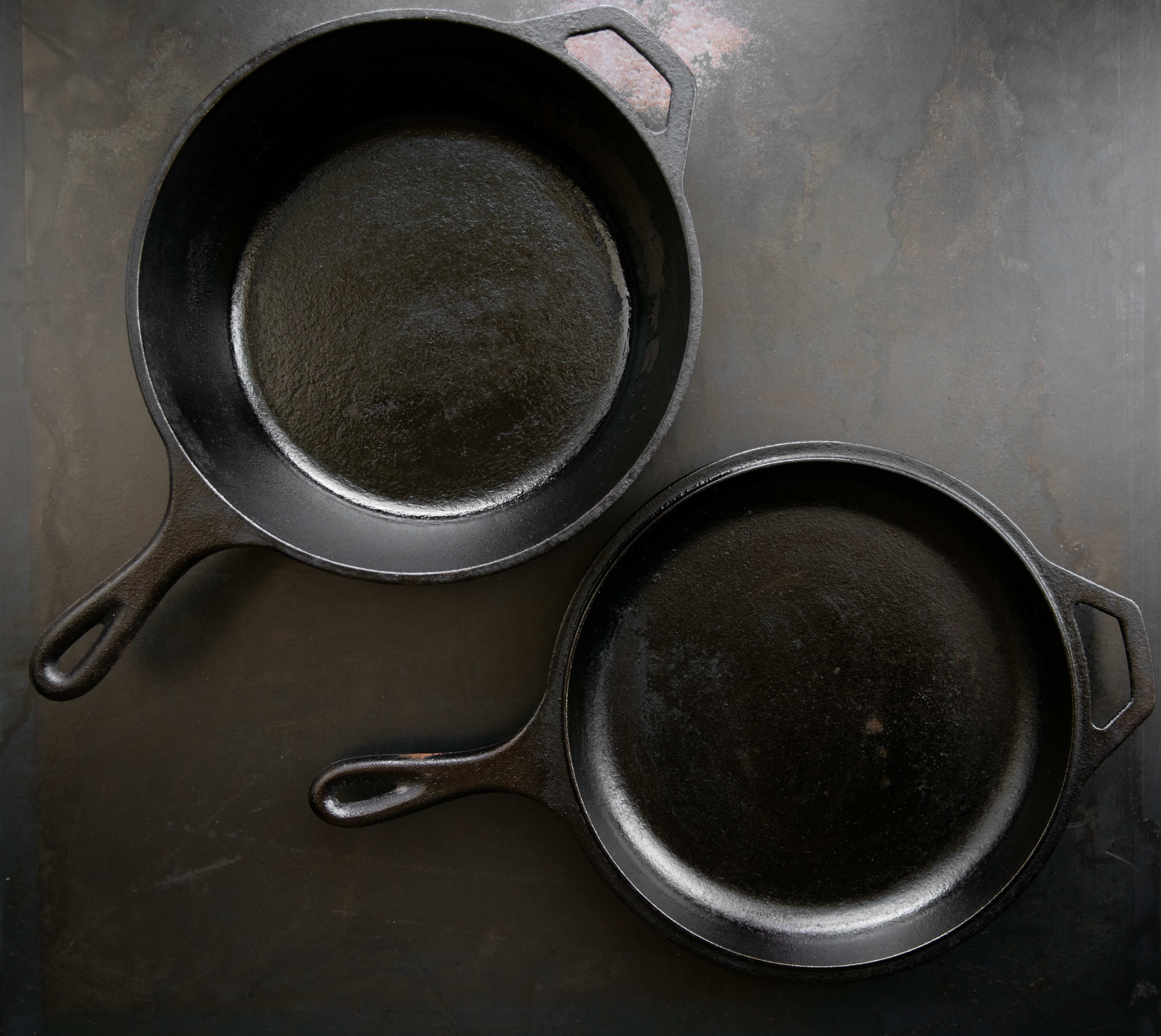 A hands-on cooking class culminating in dinner served with wine, beer, or sparkling water.
Fad diets come and go, and we typically do not cover them in our classroom. However, the Keto diet is increasingly popular, and the new year motivates many people to consider diet changes. We admire the diet's approach to being mindful of eating whole, unprocessed food, avoiding foods high in sugar, and being conscious of how foods affect your body and mind. Even if your resolution doesn't involve this diet, you are bound to have friends following the Keto path, and you may be considering trying it at some point. Learn to cook delicious food that matches the diet's guidelines, and feast without guilt on these compliant dishes! 
MENU
Gem lettuce salad, brussels, cucumber, fennel, avocado, yogurt dill dressing
Braised Swiss Chard, pine nuts, smoked paprika, parmesan
Coriander crusted pork tenderloin, roasted red pepper puree
Roasted Salmon with turmeric and dill sauce
Almond orange macadamia cake, blackberries sauce, whipped cream
Originally from Illinois, Justin Fertitta began working in professional kitchens at the age of 15. After graduating from The Culinary Institute of America in 2004, Justin honed his craft in the trenches of the New York City restaurant scene for over a decade, working in many renowned kitchens including Aquavit, The Waldorf Astoria, Five Leaves and Desnuda. Throughout his career as a Chef, teaching those around him has always been a primary focus and passion.  Justin loves to travel abroad whenever the opportunity presents itself. He's traveled extensively throughout Southeast Asia, exploring the many regional cuisines and wet markets, where he draws much of his culinary inspiration. In 2015, he developed the first ever Chef-in-Training Program at The Doe Fund, a nonprofit that provides job training opportunities for individuals with a history of homelessness, addiction, and incarceration. His experience leading the course for two years solidified a passion for teaching culinary arts. A recent transplant to the Bay Area, he splits his time as a private chef and a freelance culinary instructor. Justin is excited to explore California cuisine and share his experience and passion with those at 18 Reasons.