Sugar Skull Workshop: After School Session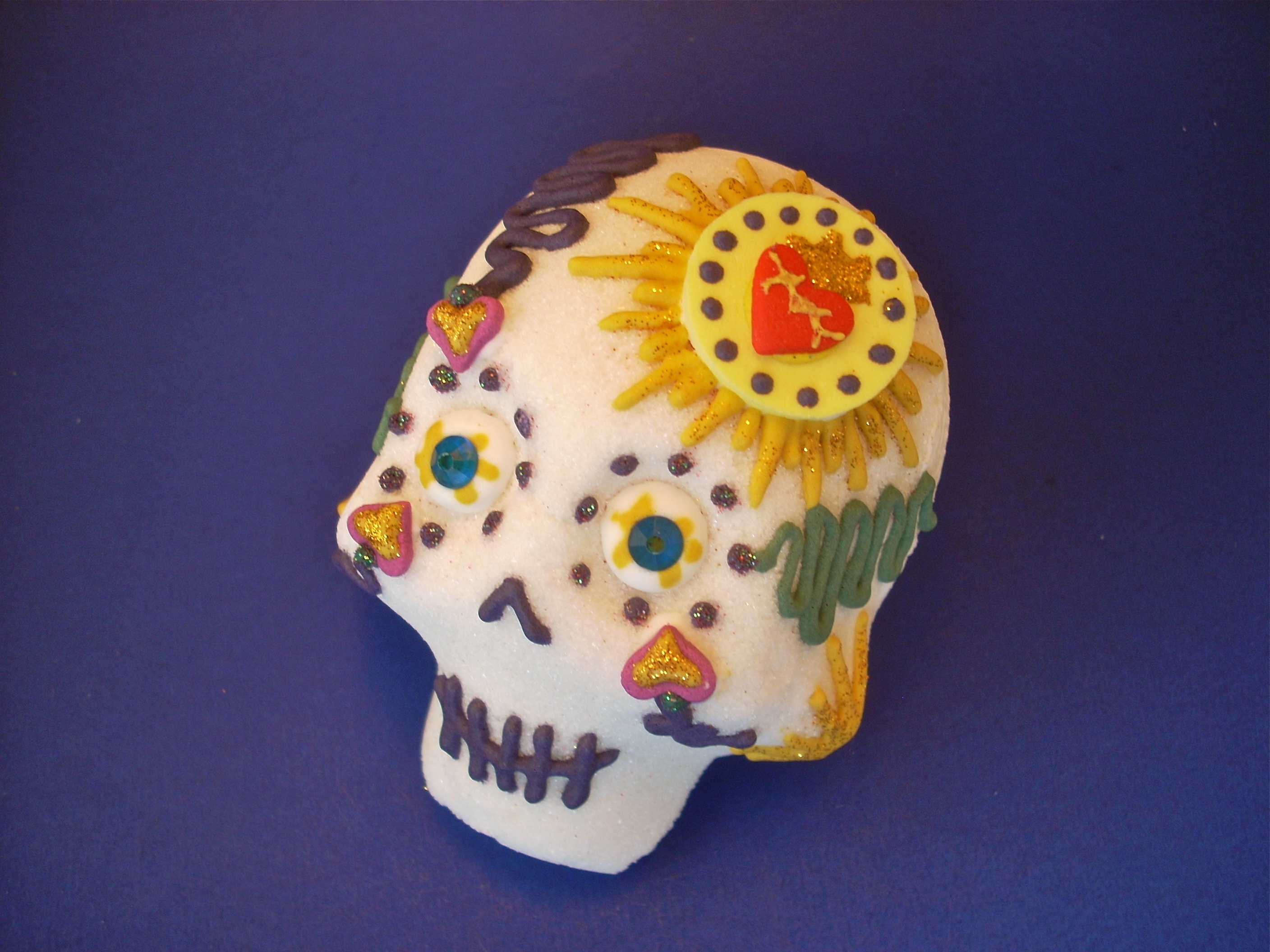 A hands-on crafting workshop. Each ticket is good one child decorating two skulls. Participants are welcome to pack a meal or snack to eat, especially when coming directly from a long day at school. Adults are welcome to observe and support their student.
Dia de los Muertos is coming soon. It's time to celebrate!
Within the traditions of the day, sugar skulls play a meaningful role, representing deceased loved ones who living celebrants want to honor. Learn how to make your own sugar skulls at this hands-on workshop with Michele Simons from the Sugar Skull Gallery. After she walks you through the making and decorating processes, participants will decorate sugar skulls using all kinds of traditional and not-so traditional materials which are all included.
See some of Michele's work on this short documentary "The Making of Sugar Skulls" from KQED's Kitchen Sisters by clicking here.
For the adults-only 6:30 workshop, click here.