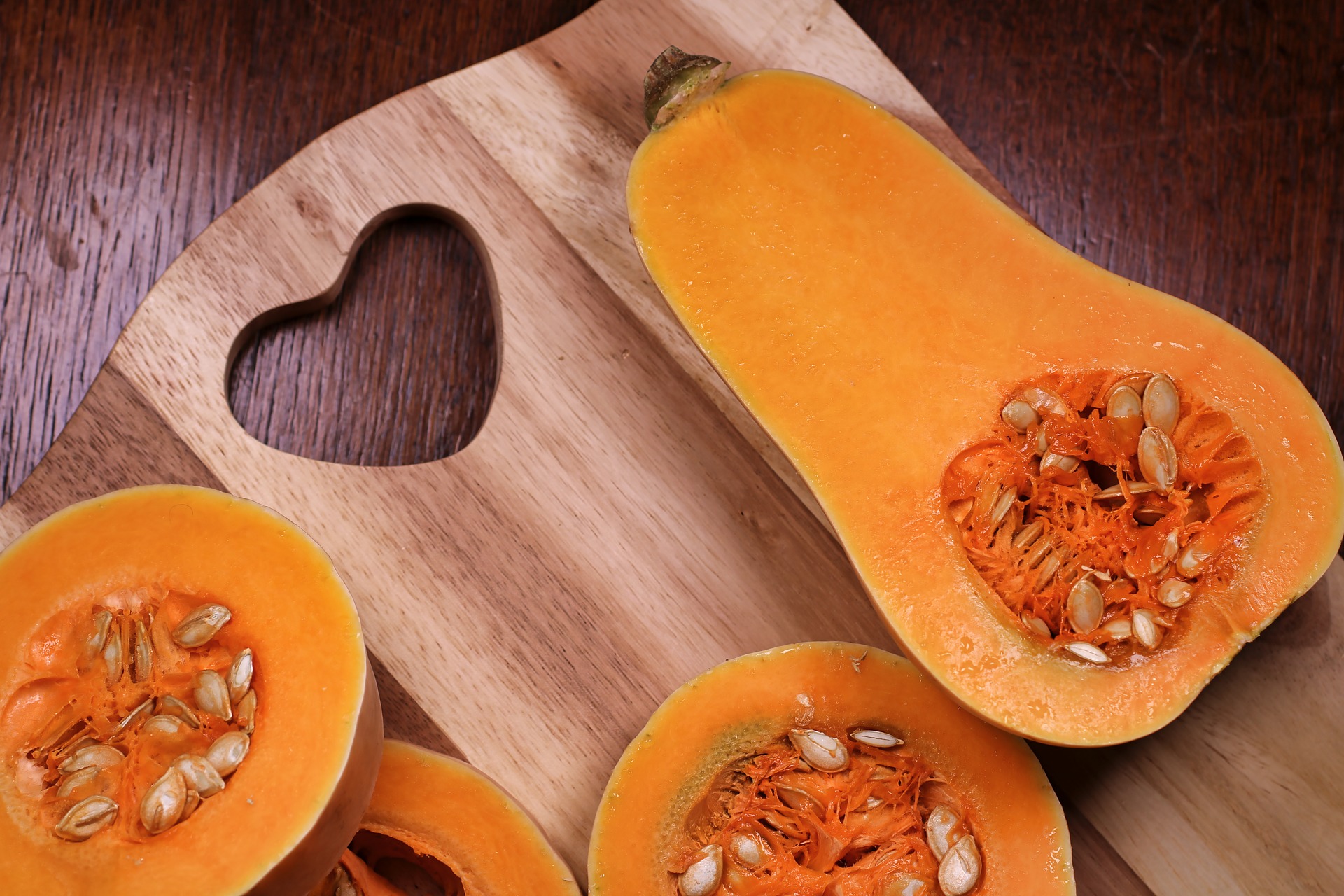 A hands-on cooking class culminating in a family-style dinner served with wine and beer. 
Fall. Holidays are coming, the air has a bit of a bite. Time to leave the casual tomatoes of summer behind and step up your game. Come share a warm embrace of these autumn foods, with a touch of elegance to help you settle into the evening. Chef Mike will share four complete dinners, each one kissed with a little touch of classic refinement befitting the season and a special occasion.
MENU
Ballotine of Chicken "Grand Mère", Pear Gastrique, Potato Celeriac Puree – rolled chicken thighs stuffed with bacon, mushrooms and chicken livers, served with a tangy pear sweet and sour sauce and mashed potatoes and celery root
Autumn Squash Rösti, Crème Fraiche, Fried Sage, Cranberry – crispy two-bite squash crackers with fall toppings
Petite Venison Filet, Pomegranate Jus, Root Vegetable Gratin – deer tenderloin "filet mignons" with a pomegranate spiked sauce and layered baked root vegetables
Sweet Potato Gnocchi, Guanciale, Sage, Apple Cider Sauce – tender pillows of yam dumplings, tossed with pig jowl bacon, sage and an apple scented sauce
Born in the Haight Ashbury neighborhood of San Francisco, Mike Weller grew up in suburbs of San Jose, where he discovered cooking as his first profession and lifetime passion. After wandering through typical teenage jobs at pizza joints and ice cream parlors, Mike's first "restaurant" job was with Sambo's Coffee Shops, slinging hash and cooking eggs for the bar rush and Sunday breakfast crowds.  He moved on to help open several restaurants, attend the California Culinary Academy, and study under European chefs with Michelin backgrounds. Later, Mike served as an executive chef for catering companies, wineries and country clubs.  When his son was born, Mike transitioned his career into teaching, returning to the CCA where he eventually became the Executive Chef and Director of Academics.  Having taught for Le Cordon Bleu North America in both online and brick and mortar schools, Mike is thrilled to return to teaching in a neighborhood-based community.  When he is not teaching he tends to his backyard garden, helps his wife to can and preserve food, and loves to cook for his friends and family.
(Photo courtesy of Pixabay)