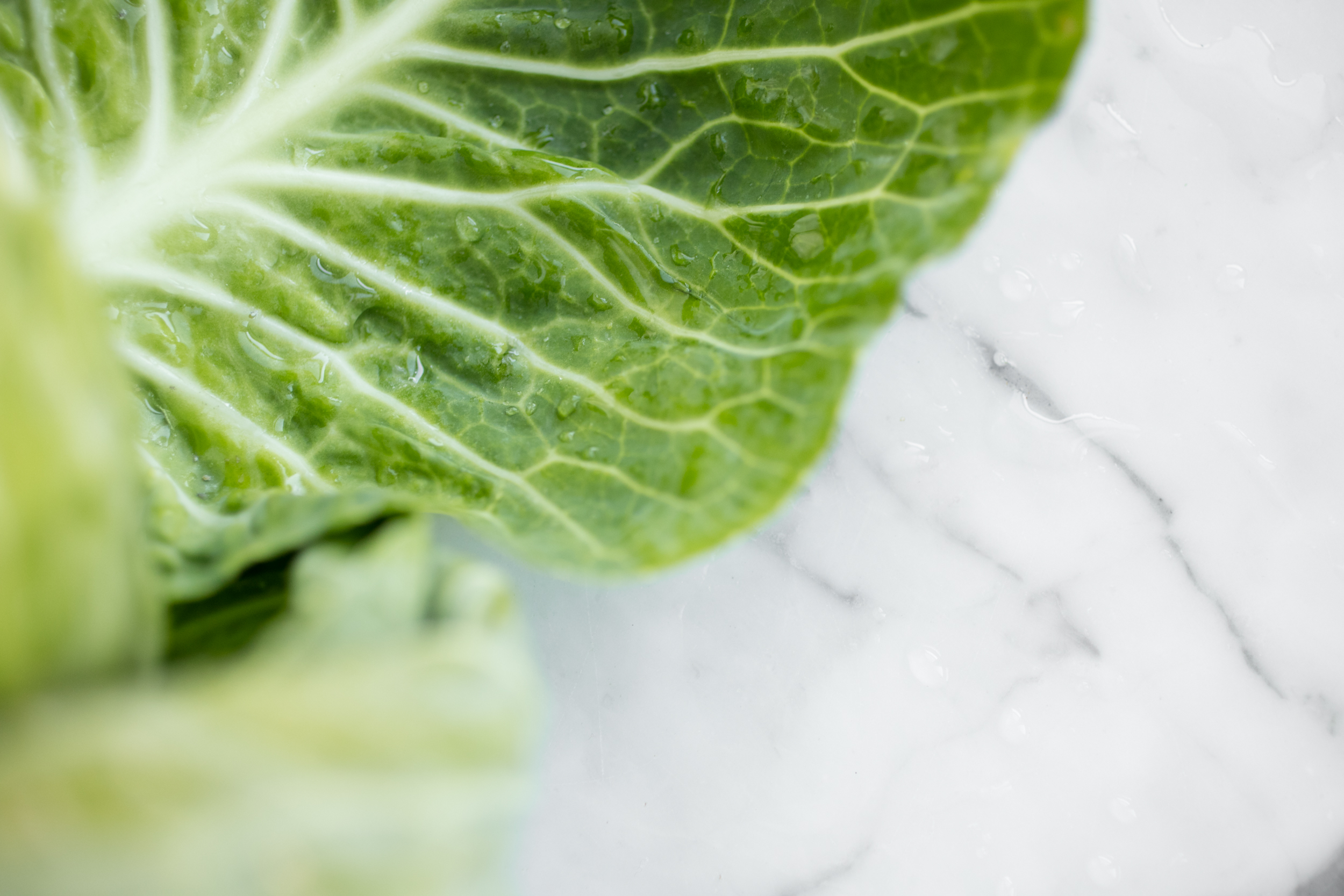 A hands-on, collaborative cooking class culminating in a family-style dinner served with wine and beer.
When you're short on time and energy, it's tempting to reach for the phone for an easy solution. An app is one step between you and a meal. But there are times when you need to feel connected to food, step in to a kitchen, and do something creative and nourishing for yourself. In those instances when you're looking for something simple and satisfying, look back at these recipes and whip something up! Inspired by the pantry staples of cuisines around the Mediterranean, Annelies has compiled an assortment of delicious recipes suitable for tight times. Some of them are perfect for sharing and entertaining on the fly, and others may be the basis of a weeknight meal (with leftovers for lunch!). 
MENU
Dried Fruit Baked Brie with Walnuts and Pomegranate Molasses 
Butternut Squash Tahini Dip with Baked Za'atar Pita Chips
Jeweled Cauliflower Rice— with figs, spices, crispy frizzled onions and herbs
Shaved Brussels Sprouts Salad with Feta, Olives and Tomato Vinaigrette
Portobello Mushrooms Stuffed with Spiced Quinoa Pilaf
Village Pie—a variation on spanakopita in a pie crust
Annelies Zijderveld was born in Texas and has called the Bay area home for many years. She is the author of Steeped: Recipes Infused with Tea, a book for tea lovers about how to cook with tea. As a cooking teacher who teaches at 18 Reasons and Draeger's in San Mateo, she believes cooking should be fun and flavorful, (and still can't quite get over the amazing abundance of fresh produce and ingredients available to us in the Bay area). She also volunteers as a chef with Cooking Matters and delights in being a part of the wonderful work of #NoKidHungry in her local community. With a master's in intercultural studies and a Mexican-Bolivian-Dutch heritage, she's keen on finding the points of intersection around the table. Her food writing has appeared in Edible East Bay, allRecipes Magazine, The Kitchn, Paste Magazine, and Brit + Co. among other publications. She is the creator of the literary food blog, the food poet and you can follow her food antics on Instagram @anneliesz.