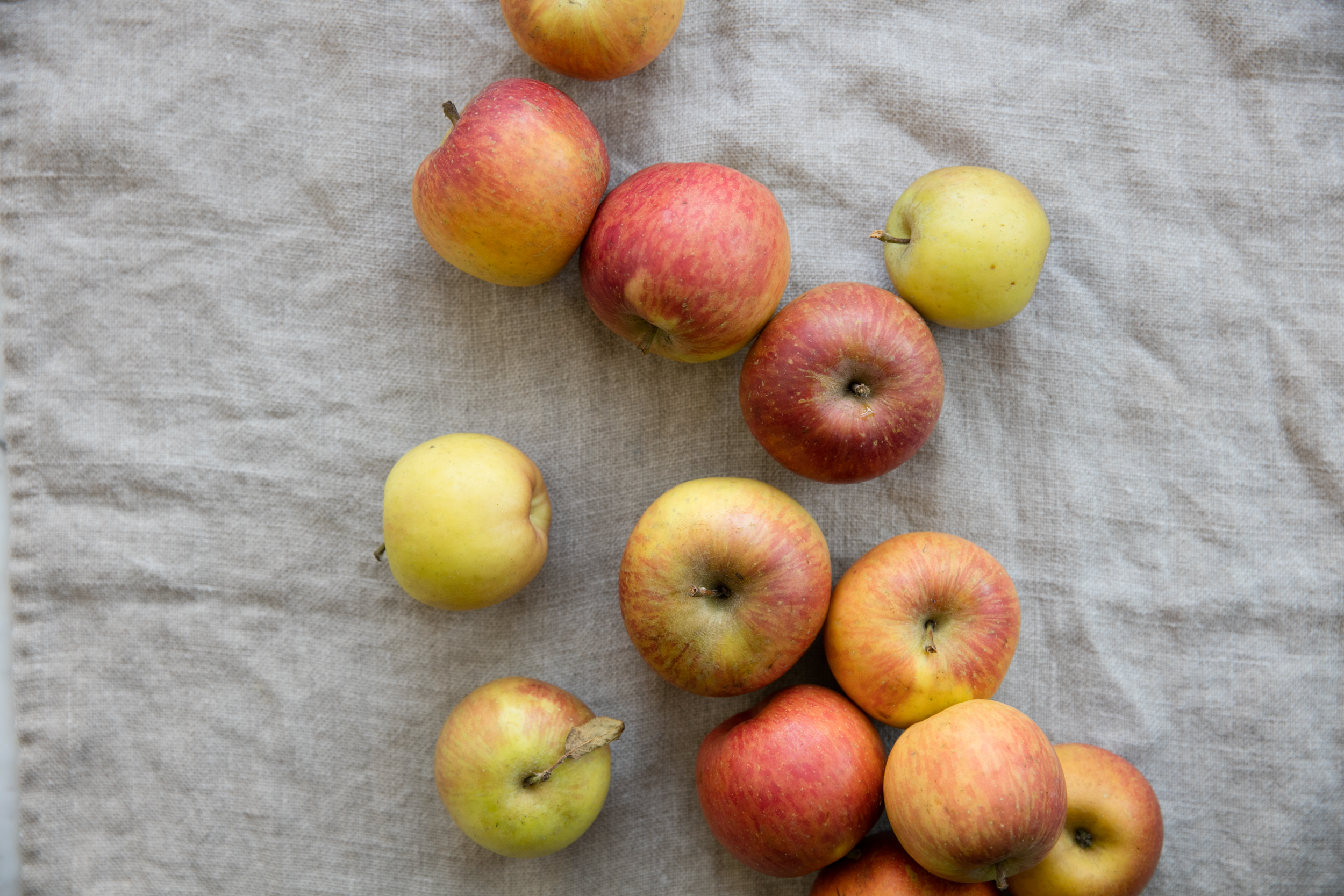 A hands-on cooking class culminating in dinner served with wine and beer.
One of the most important rules in France when invited to a dinner party is never arrive early!  Arrive fashionably late, that is the cultural norm.  They even have a term dedicated to this "le quart d'heure de politesse" – the quarter hour of politeness.  
The French enjoy food and having dinner is an experience in itself and can last for hours so it's important to do a little planning so you can enjoy the party with your guests.  Learn how to prepare and plan for a three course dinner that will be sure to impress your friends and family!
MENU
Cervelle De Canut - Fromage Blanc With Fresh Herbs
Tartare de Coquille Saint Jacques et Salade
- Sea Scallop Crudo with Fennel Fronds, Herbs, Espelette Pepper & Frisée Salad

Tarte Aux Tomates Et Fromage - Summer Tomato & Camembert Tart
Poireaux Braises - Braised Leeks with Lemon Thyme
Tarte Tatin - Apple Tart with Puff Pastry & Caramel served with Bi-Rite Creamery Ice Cream
Zoé McLaughlin
 was born in Paris and raised in San Francisco. She graduated from Le Cordon Bleu in Paris and worked in restaurants in France while she wrote and published her first cookbook – a collection of family recipes influenced by her multicultural upbringing.  She now lives in San Francisco, where she works in the non-profit culinary world and hosts online cooking demonstrations.  She has a passion for bringing together the diverse flavors and culinary traditions of the Bay Area with the time tested techniques of classical French cooking.