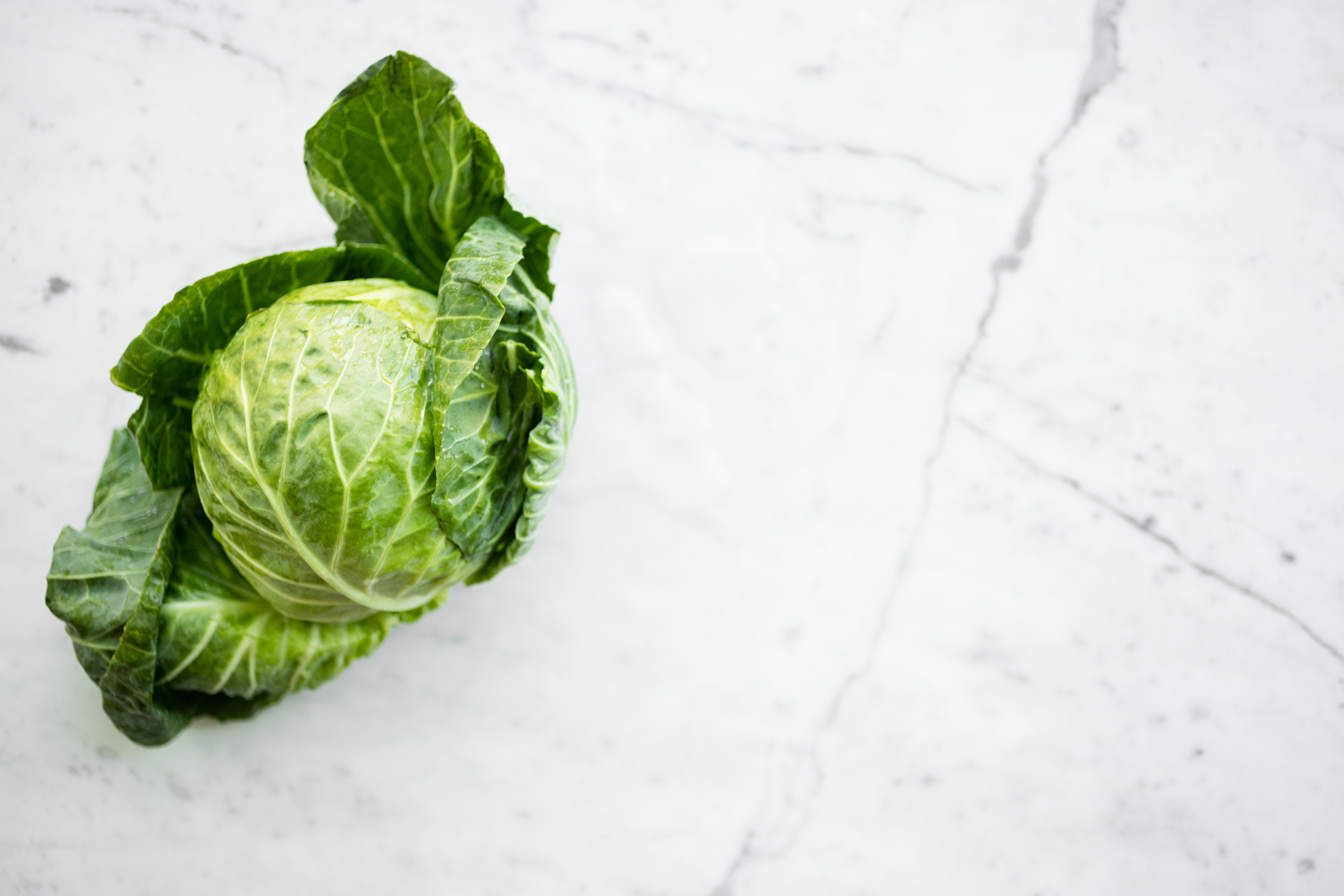 A hands-on, collaborative cooking class culminating in family-style lunch served with wine and beer.
A popular Indian "Mamak" Muslim meal, Nasi Kandar is one of the earliest food delivery services! Muslim food peddlers brought food to the dock workers in the port of Penang, with tasty and energy-laden foods for the workers: rice with a variety of curries packed into large, tiered tiffin baskets balanced over peddler's shoulder by a long pole, known as kandar. This class is inspired by this cuisine and history. We invite you to expand your knowledge of Malaysian regional cuisines and cook something delicious with us!
MENU
Fish Cutlets – Minced Fish Croquettes with Tuna, Potatoes, Curry Leaves
Kari Ikan – Fish Curry with Eggplant and Okra with Mackerel, Ginger, Chili, Curry Leaves
Ayam Goreng Kunyit - Turmeric Fried Chicken
Mustard and Turmeric Cabbage Stir Fry with Turmeric 
Nasi Minyak – Fragrant Ghee Rice with Shallots, Cardamom, Cloves, Star Anise, Cinnamon
Linda Tay Esposito is a self-taught chef whose food represents a tribute and a commitment to the authenticity of the cuisines of the Pacific Rim. She grew up in Malaysia, lived in China and Hong Kong and traveled extensively in the region exploring the vast culinary offerings and traditions, and capturing the essence of the local cuisines. She brings these exciting flavors, passion and knowledge to the classroom. Her style of teaching makes even the most complex of curries simple to make and a gastro-adventure experience of "Flavor Explosions."
A freelance culinary educator, Linda teaches at the The Cooking School at Cavallo Point and at Sur La Table Cooking School. Previously, she was a lead chef at Parties That Cook where she teaches global cuisines in a team building setting.  She started her teaching career at Whole Foods Market Culinary Center. Most recently, she was head of operations and chef at Bay Area's artisan tofu maker, Hodo Soy. She writes a food blog at www.flavorexplosions.com​