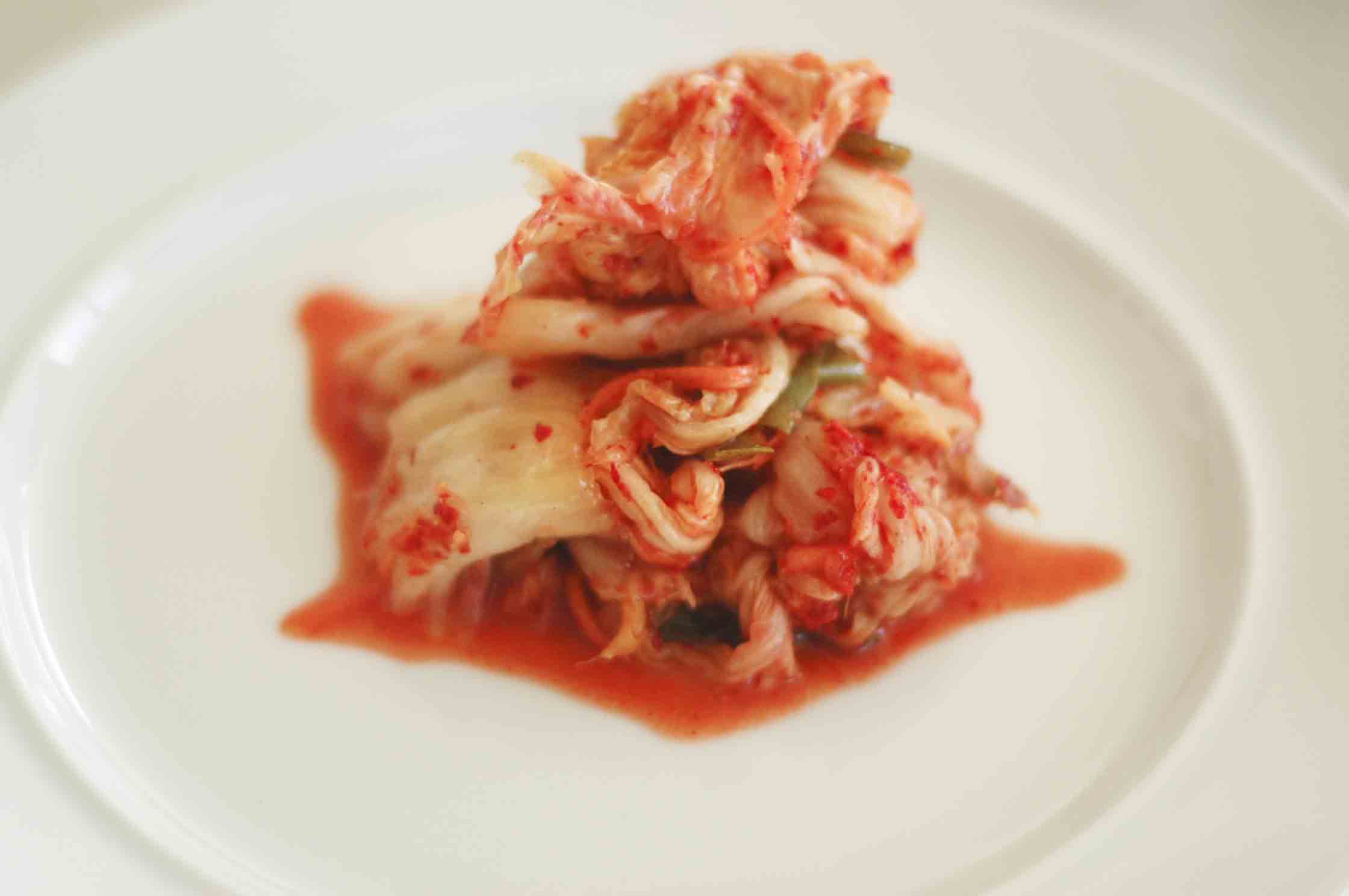 A hands-on, collaborative cooking class culminating in dinner served with wine and beer. 
Though San Francisco summers are chilly, we still think about grilling with the rest of the country. It is time for a Korean BBQ complete with banchan, those delicious side dishes that make the meal complete. Don't have access to a grill or outdoor space? Don't worry, we'll teach you on a grill pan, which is an easy addition to your kitchen arsenal. You'll also make your own kimchi to take home and ferment!
MENU
Bulgogi - Grilled Steak with a tasty marinade with Korean Pear, Green Onions, Sesame, Soy, and Garlic
Korean Fried Chicken
Jeyuk bokkeum - Grilled Spicy Pork Belly and Shoulder with Gojujang, Ginger, Garlic
Banchan Assortment - Soy Bean Sprouts, Sesame Spinach, Mung Bean Jelly
Kimchi - Napa Cabbage, Carrots, Garlic, Ginger, Green Onions, Korean Peppers, Fish Sauce
Steamed Rice
Linda Tay Esposito is a self-taught chef whose food represents a tribute and a commitment to the authenticity of the cuisines of the Pacific Rim. She grew up in Malaysia, lived in China and Hong Kong and traveled extensively in the region exploring the vast culinary offerings and traditions, and capturing the essence of the local cuisines. She brings these exciting flavors, passion and knowledge to the classroom. Her style of teaching makes even the most complex of curries simple to make and a gastro-adventure experience of "Flavor Explosions."
A freelance culinary educator, Linda teaches at the The Cooking School at Cavallo Point and at Sur La Table Cooking School. Previously, she was a lead chef at Parties That Cook where she teaches global cuisines in a team building setting.  She started her teaching career at Whole Foods Market Culinary Center. Most recently, she was head of operations and chef at Bay Area's artisan tofu maker, Hodo Soy. She writes a food blog at www.flavorexplosions.com
(Photo courtesy of Linda Tay Esposito)