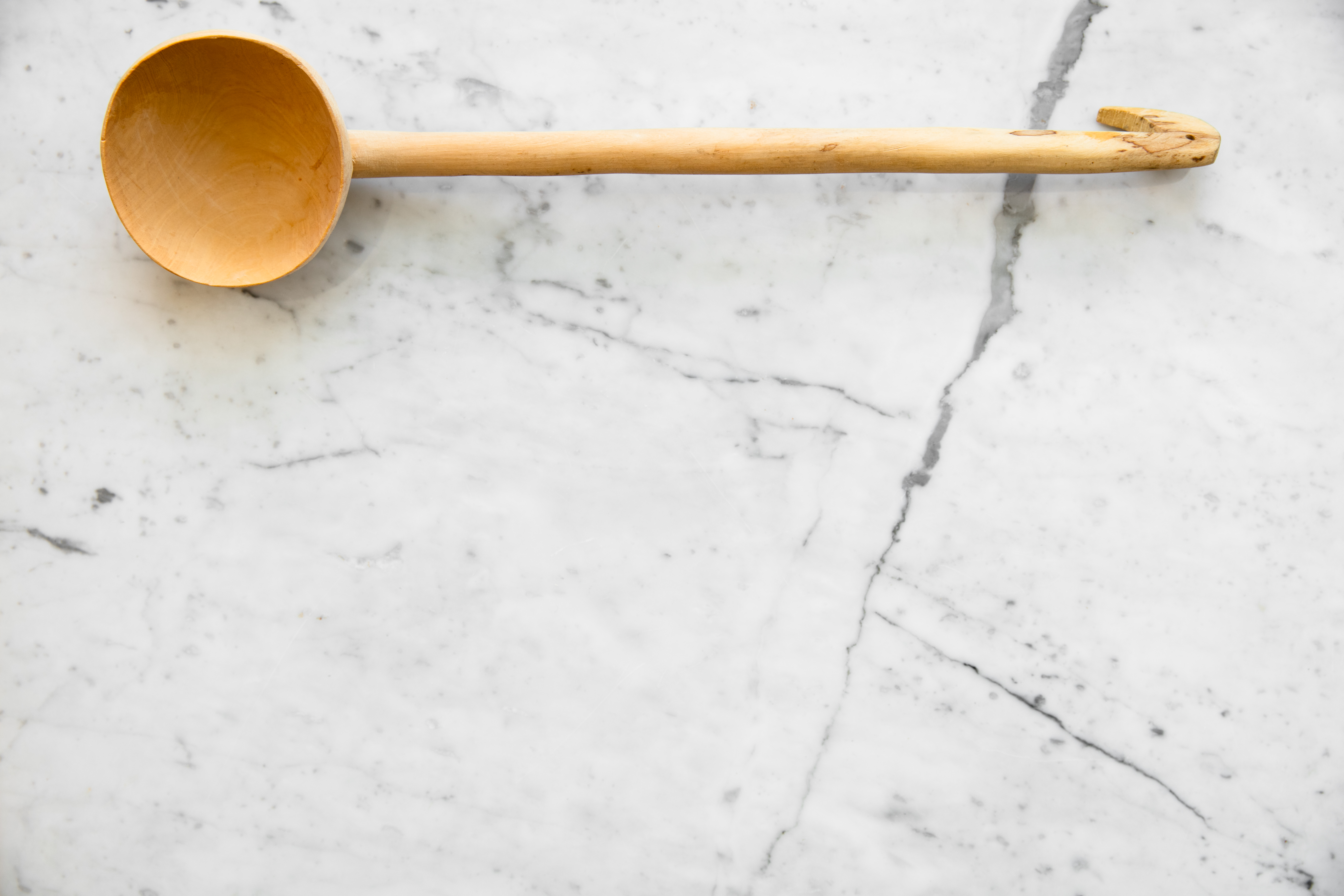 A hands-on, collaborative cooking class culminating in family-style dinner served with wine and beer.
This delicious menu hails from Kashmir in Northern India -- a place dubbed "heaven on earth" by the 17th-century Mughal ruler Jahangir -- and will introduce you to a very special Indian regional cuisine rarely seen outside India. 
Kashmir has a rich culture and history that greatly influence its cuisine. Kashmiri food is richly flavored with spices like cardamom, cloves, cinnamon, and saffron. The staple of the diet in Kashmir is rice. In addition to rice being of great importance in Kashmiri meals, other important items include mutton, chicken and fish. Aside from these non-vegetarian items, vegetables are also very important in Kashmiri cuisine. They are used along with meat to prepare some of the best combinations in Kashmiri cuisine. Some of the popular combinations include fish and lotus root, mutton and turnips, and chicken and spinach. 
Come explore the wonders of Kashmiri cuisine with our favorite Indian mama, Roop Soni!
MENU
Lamb Rogan Josh - Signature Lamb Curry of Kashmiri cuisine
Rajmah - Traditional Kidney Bean Stew
Haak - Leafy Greens
Dum Aloo - Fried Baby Potatoes in a Rich, Spicy Gravy 
Muj Chetin Doug Dhar - Grated Radish in Yoghurt
Simple White Rice - the best with this cuisine
Kashmiri Kahwah - Kashmiri Green Tea with Almonds
Simran Singh and Stacie Dong are San Francisco moms with a passion for cooking, eating and exploring the world through food. On their blog, A Little Yumminess (www.alittleyum.com), they share recipes from around the world, favorite foodie destinations in the Bay Area and ideas for bringing up adventurous eaters. Throughout the year the run very successful day and week-long "around-the-world" cooking camps and classes for youth aged from K- 12.  They also teach regional Indian and Asian cooking classes at 18 Reasons and other venues around the Bay Area.  They are also regular contributors to the San Jose Mercury News food section, Sunset Magazine's blog, Bay Area Parent Magazine, and other websites and publications.
Roop Soni grew up in Kashmir and Punjab in a family of both professional chefs and talented home cooks and from a young age she began learning essential techniques and treasured family recipes. These days Roop splits her time between New Delhi and San Francisco. She continues to cook amazing meals for her family and friends, document family recipes, and occasionally teach and cook for public events like this one.