Community Can Jam: Pickles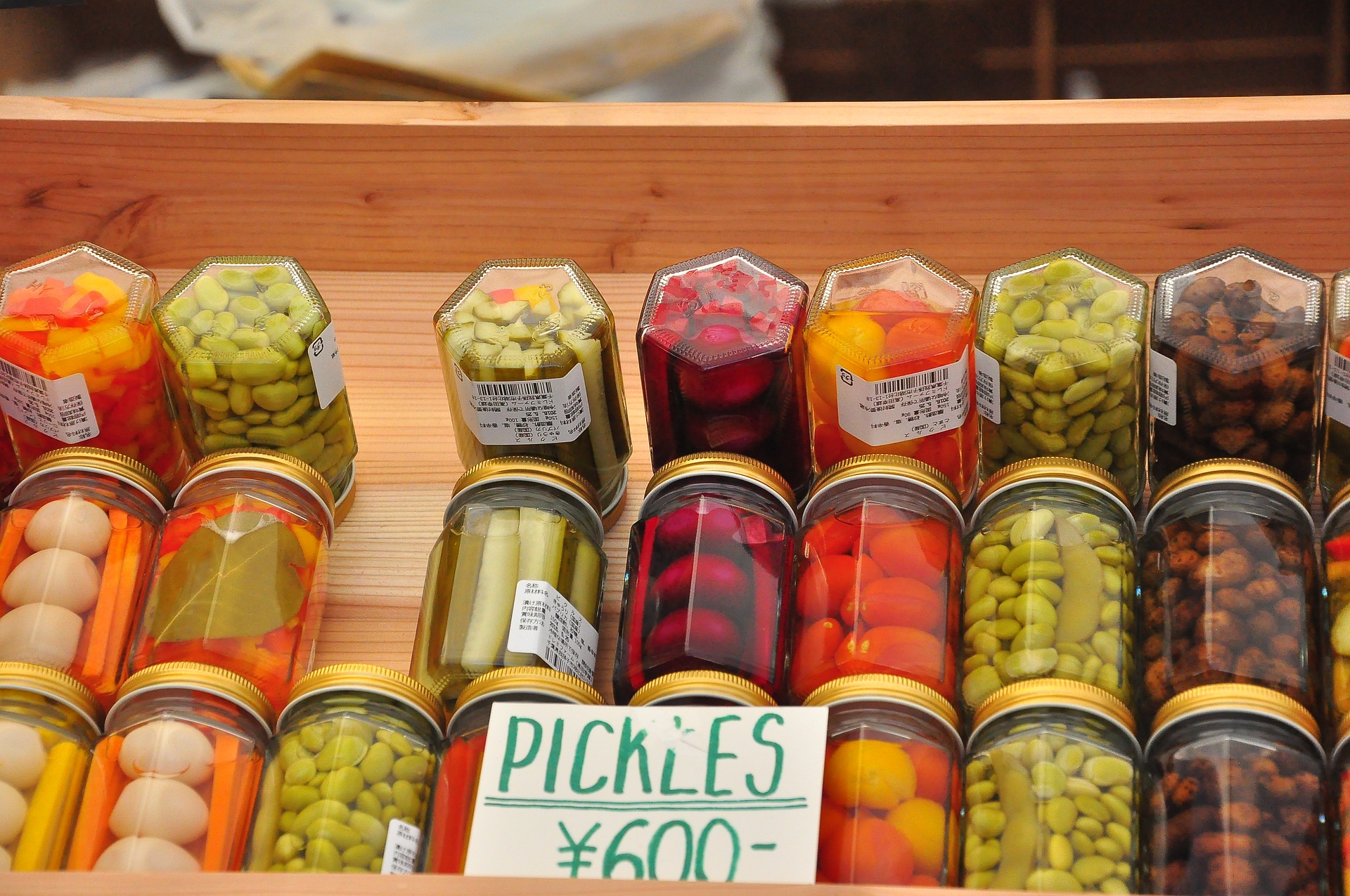 A hands-on collaborative preserving class culminating in a shared light snack of with wine and beer while we wait for the canners to finish sealing our freshly made preserves! Students will take home hot jars home, so be prepared.
In this very hands-on, 4-hour preserving class, Shakirah Simley (founder of Slow Jams, Good Food Award Preserves winner, and Bi-Rite Market's former  'Canner In Residence') will teach participants practical applications for capturing California's bounty. We will cover an introduction to canning theory, safety and preserving basics; you will learn Shakirah's canning secrets and how to tackle local produce like a champ! Prime your spring pantry for "putting up" a Crunchy Spring Pickle using Shakirah's seasonal favorites, like tender, new veggies and fragrant herbs. 
Whether you're a preserving newbie or looking for new tricks, this class is suitable for all learners. Class participants will receive (4) hours of hands-on canning instruction, a packet of signature recipes, full jars of everything we make, and a serious boost of canning confidence. There are limited spaces and Shakirah's canning classes always sell-out quickly – sign up today! 
(photo courtesy of Pixabay)