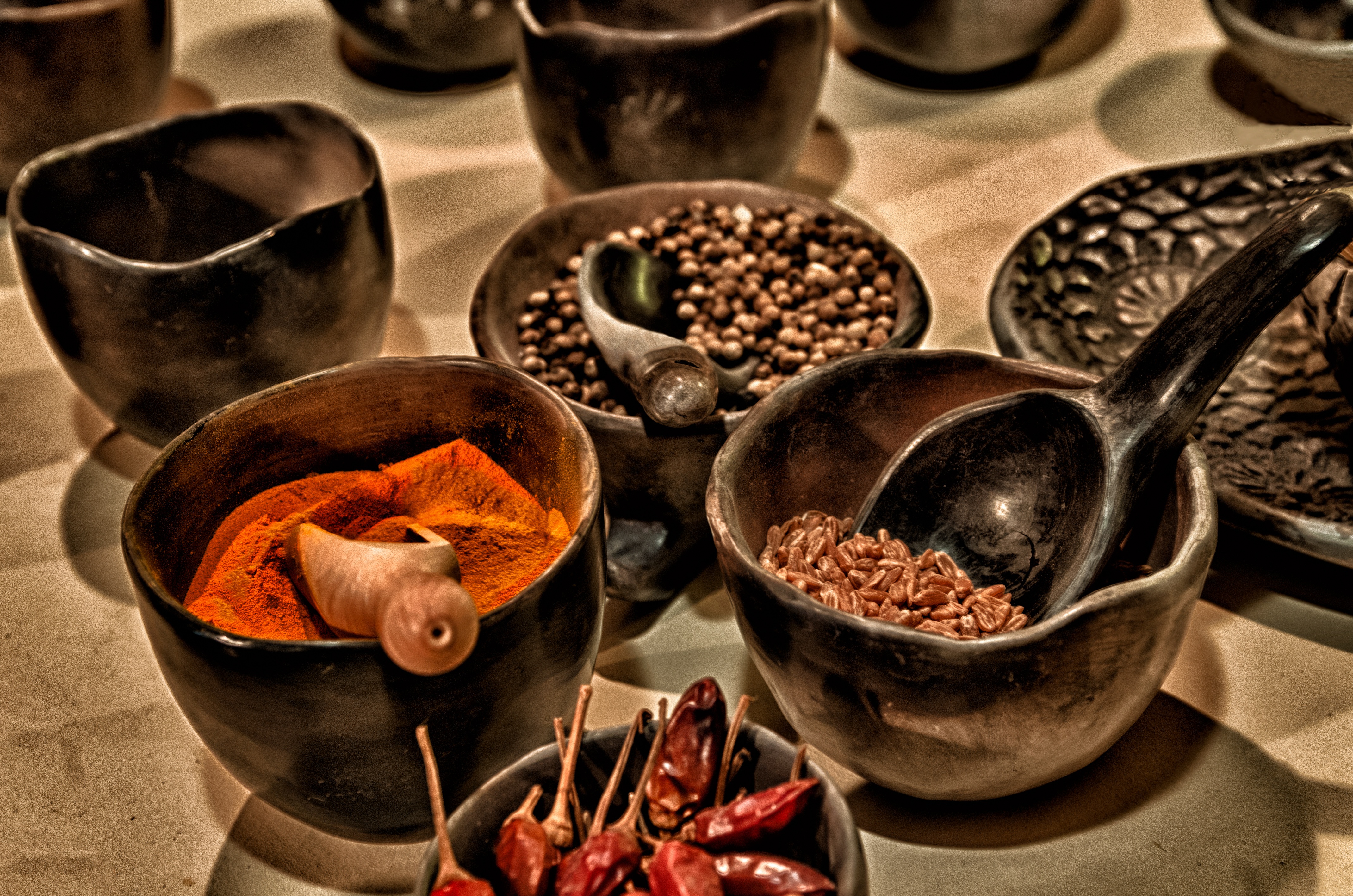 A hands-on cooking class culminating in dinner served with wine and beer.
Ethnic Malay cuisine is rustic, yet bold in flavors. With a heritage of several different sultanates across the Malay archipelago (25,000 islands between Indochina and Australia), different regions have their own signature dishes. But one thing is common: belachan - the local fermented shrimp paste - is omnipresent in many of the dishes, alongside generous use of spices, and plenty of lemongrass and galangal. Linda will be your guide through these flavors, drawing from her travels and research on the area. You won't want to miss out on this mouthwatering meal.
MENU
Sup Ekor - Spicy Oxtail Soup with Coriander, Cumin, Cardamon and Carrots
Ayam Masak Lemak Putih  - Chicken in Coconut, Lemongrass and Birds Eye Chili
Kacang Kelisa Goreng Sambal - Winged Beans Stir Fried with Spicy Dried Shrimp Sambal (depending on winged beans' availability, we may sub with eggplant)
Nasi Minyak -  Fragrant Ghee Rice with Cardamom, Star Anise, Cloves and Cinnamon
Serawa Durian - Sweet Rice with a Coconut Durian sauce
Linda Tay Esposito is a self-taught chef whose food represents a tribute and a commitment to the authenticity of the cuisines of the Pacific Rim. She grew up in Malaysia, lived in China and Hong Kong and traveled extensively in the region exploring the vast culinary offerings and traditions, and capturing the essence of the local cuisines. She brings these exciting flavors, passion and knowledge to the classroom. Her style of teaching makes even the most complex of curries simple to make and a gastro-adventure experience of "Flavor Explosions."
A freelance culinary educator, Linda teaches at the The Cooking School at Cavallo Point and at Sur La Table Cooking School. Previously, she was a lead chef at Parties That Cook where she teaches global cuisines in a team building setting.  She started her teaching career at Whole Foods Market Culinary Center. Most recently, she was head of operations and chef at Bay Area's artisan tofu maker, Hodo Soy. She writes a food blog at www.flavorexplosions.com
(Photo courtesy of Pexels)