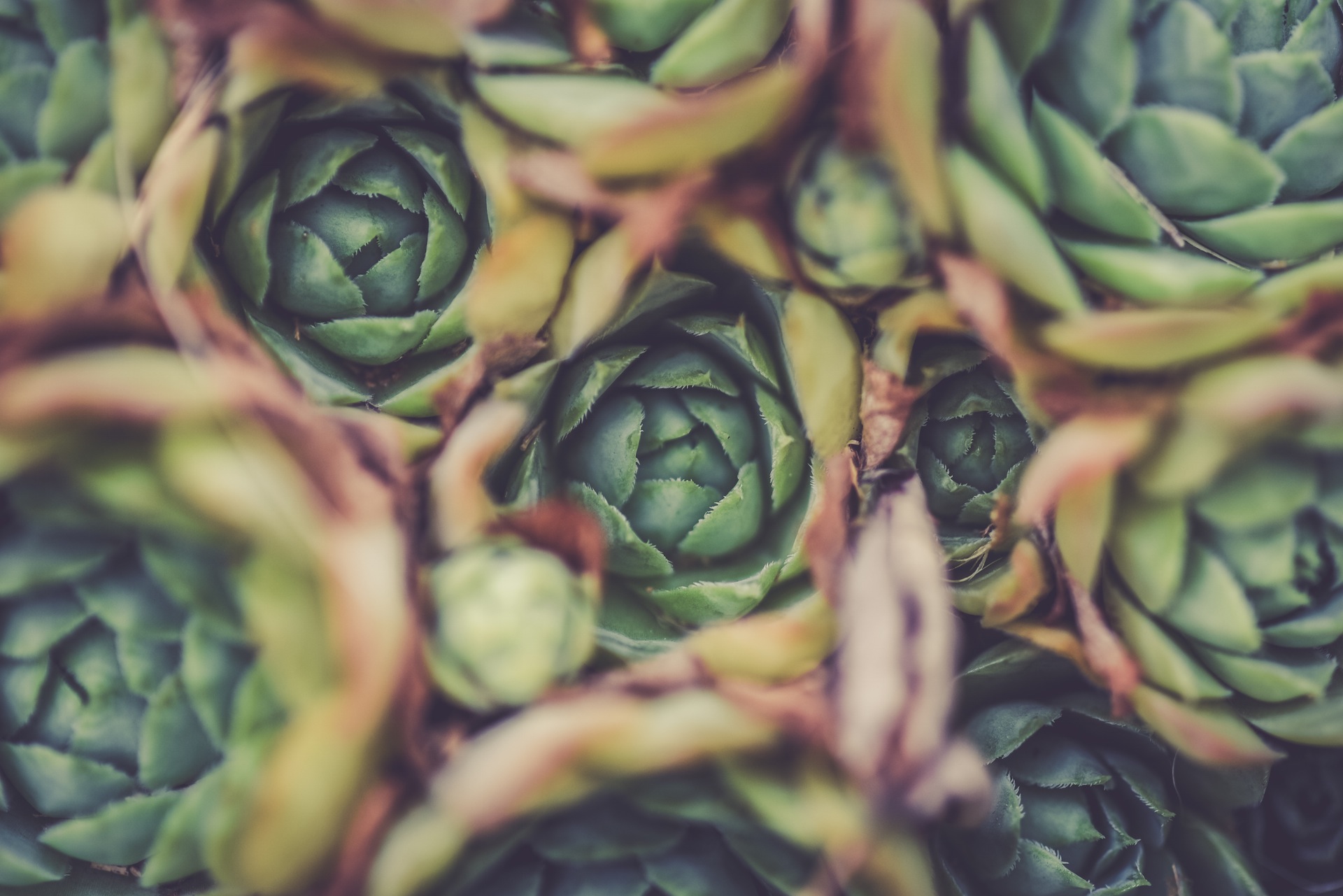 A hands-on cooking class culminating in lunch served with wine and beer.
Long before "farm to table" was coined and became trendy, the Spanish peoples were cooking seasonally with what was available, and in a simple, unfussy way. Spring is Camila's favorite season for vegetables (fresh peas! artichokes! leeks!). Come join her in this hands-on workshop for a feast of green Spring, the Spanish way. We will eat a tapas-style meal followed by a classic dessert, which is seasonal too, as springtime is also the time of egg surplus!
MENU*
Catalan Peas with Sausages
Artichoke Chips with Lemon Alioli
La Rioja-style Slow Cooked Spring Vegetable Medley (menestra de primavera)
Creamy Rice with Artichokes, Favas and Peas
Crema Catalana - custard scented with cinnamon, with a caramelized sugar crust
*Menu subject to change due to vegetable availability
Camila Loew holds a Ph.D. in Humanities and is a certified nutrition consultant. She lived in Barcelona for 15 years, and learned, through health-supportive culinary schools in Spain and NY, but mostly by cooking from local markets, that the best cooking relies on simple recipes with outstanding ingredients. That's the Mediterranean way she conveys in her classes, along with the concept of sobremesa, which happens to be the name of the company she runs. Sobremesa is the leisurely time we spend gathered around the table. In addition to running Sobremesa and Sobremesa Culinary Tours (through which she offers food-centric journeys across the ocean for fellow food-loving travelers), Camila teaches her love of regional Spanish and Mediterranean cuisines at The Cooking School at Cavallo Point, Ramekins Culinary School, and Bauman College as well as 18 Reasons. She also teaches Eating for Healing at the Cancer Support Community. For more info visit sobremesa.us  and sobremesa-tours.com. 
(Photo source: unsplash.com)